Ex-Jr. Miss Wendover Having Second Thoughts?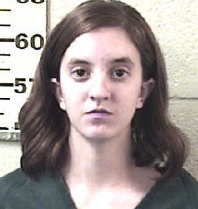 Toni Fratto will probably recant her bombshell confession that it was she and not Kody Patten who killed 16 year old West Wendover high school girl Micaela Costanzo either before or during her preliminary hearing next week said sources close to Fratto.
"I think it will be pretty clear from the evidence that Toni could not have been at the scene of the murder when it supposedly took place," said an investigator who spoke on the condition of anonymity.
Fratto's attorney David Lockie confirmed that his clients where abouts between 5 pm the time Micaela Costanzo was last seen alive and 6 pm when Toni Fratto appeared at a West Wendover Recreation District meeting have been documented.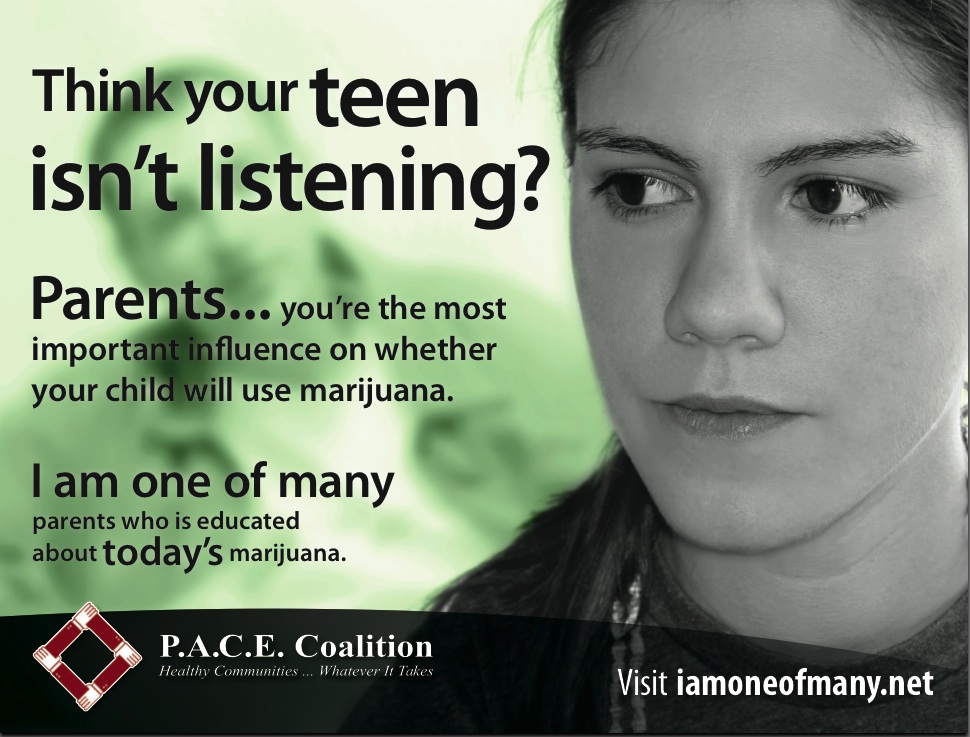 "We have that pretty well covered even without any surveillance video," he said Tuesday. "There could be an alternative time line."
Fratto's confession was released in early May in the form of an audio tape during a hearing for Fratto's lover Kody Patten.
Patten had been arrested six weeks before in the early morning hours of Monday March 7th, 2011 after he confessed to the crime following an all night interrogation by West Wendover police.
According to the police report, Patten in a borrowed SUV somehow got Costanzo into the vehicle shortly after she emerged from the girls locker room after practice at around 5 pm on Thursday March 3rd. Instead of driving her home, Patten drove out to the gravel pits about five miles west of town. There he told Police Detective Donald Burnham they fought. At just under 6 feet and weighing 190 lbs, Patten towered over the barely 5 foot tall Costanzo and outweighed by over 80 pounds.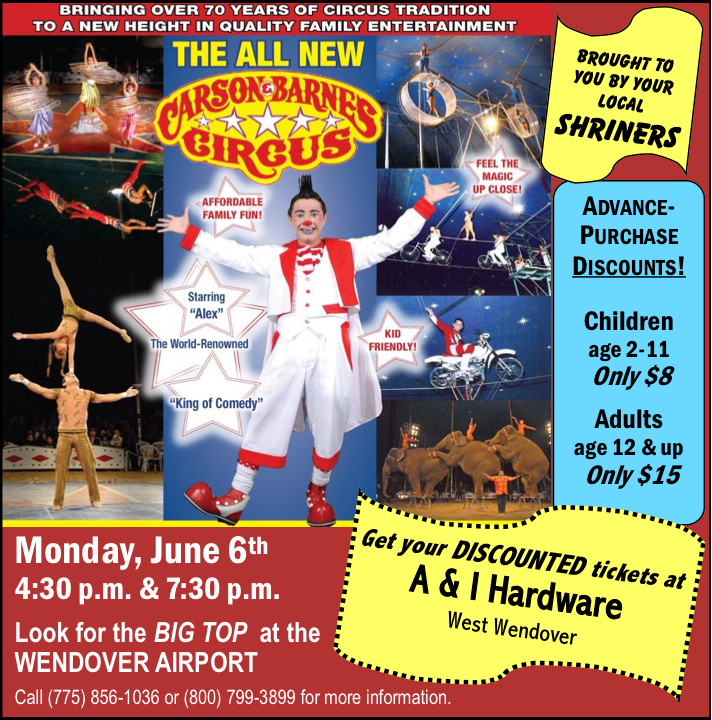 According to the report Patten confessed to shoving the girl who then fell hitting her head on the cars bumper. Patten then told Burnham he pushed Costanzo again, and again she fell down and hit her head on a rock. Patten then said he panicked when Costanzo went into convulsion and struck her with a shovel that happened to be in his hand. The shovel sliced through the young woman's neck. Patten then buried the young woman, drove home, went to bed and went to school the next day.
Nothing in Patten's statements indicates that he was accompanied by Toni Fratto before during or after the murder. And according to the minutes of a March 3rd Recreation District meeting Fratto's whereabouts from 6 pm to 6:53 pm were documented as being in the audience during the meeting.
According to confidential sources, Patten is now claiming that he was protecting Fratto. That was then now Patten is claiming that Toni Fratto was the one who not only planned the murder of Micaela but who also dealt the lethal blow cutting Costanzo's throat after Patten had beaten the young girl unconscious.
Fratto's confession supports all of Patten's new story and even gives details about the crime that were not generally known to the public.
Patten's attorney John Ohlson told the court at the time he released Fratto's confession that is was taken on April 22 in the offices of Ohlson's co-counsel in the case Jeff Kump.
Fratto, Ohlson said, gave her statement in Kump's conference room while Ohlson listened by phone from his Reno office.
Fratto's confession had huge implications not only for the defense but also for the prosecution. By admitting to the planning and the killing of her schoolmate Fratto not only became a codefendant in the crime but also the lead defendant.
Kody Patten had been looking at a possible death sentence if he and he alone was found guilty of the crime. Now with both his girl friend and his own protestations that he was simply following orders the odds of him winding up on death row have diminished considerably.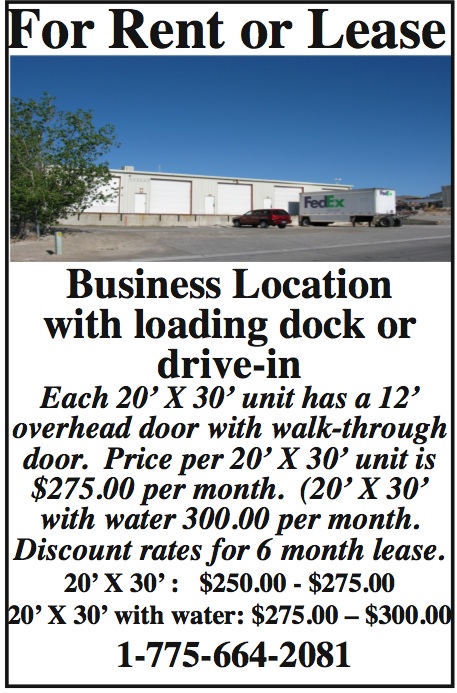 In fact Fratto may have saved Patten from a Murder #1 conviction altogether. If she maintains her insistence that she was the black widow in the crime, Patten could reasonably charged with second degree murder. The deference between facing the death penalty or life in prison without parole to a 25 year sentence with the possibility of parole after 10 years served.
But while her lover's future was made brighter by her confession, Fratto herself could be looking at a death sentence herself or much more probable a life sentence in prison. Never in Nevada history has a jury sentenced an 18 year old girl to die.
Whether Patten gets a much lighter sentence or Fratto spends the rest of her life in prison depends largely on if Fratto sticks to her confession. And after three weeks being held in the Elko county jail her conviction to stay on with her story could be cracking.
Although her attorneys refuse to comment on just what she is telling them, their efforts in at least establishing her alibi could indicate she is not as ready to sacrifice herself for Paten as she was on April 22.
"The longer she is kept away from him the less and less, she will stick to that ridiculous story," said a friend of the girl.
Before she made her confession Fratto was in almost daily contact with Patten. Fratto visited him as often as twice a week making the four hour round trip to Elko on Wednesdays and Sunday ever since Patten was arrested March 7th.
She also talked to him at least once a day thanks to a collect calling plan purchased by her father. The frequent and continued contact the girl had with Patten also
Far from the black widow who directed Patten to kill a romantic or social rival, friends and acquaintances of both Fratto and Patten describe her as a mouse of a girl who was "barely there".
Until her confession ealier this month Fratto's only claim to fame was winning the Little Miss Wendover Pageant in 2006 when she was 13.
At the state finals she won the award for writing the best thank you note. Indeed some friends relate the Patten held the whole Fratto family in thrall and what official records exist tend to support the allegation.
He moved into the home after his own parents threw him out and bragged to classmates how he verbally and emotionally abused his benefactors.
So complete was his domination of the family, friends relate, that even when Patten was caught on school grounds strangling Toni Fratto just months before the murder, Claude and Cassie Fratto refused to press criminal charges and allowed the very disturbed young man back into their home.
By all accounts Fratto's parents were oblivious to the point of denial that there was anything wrong with the future killer.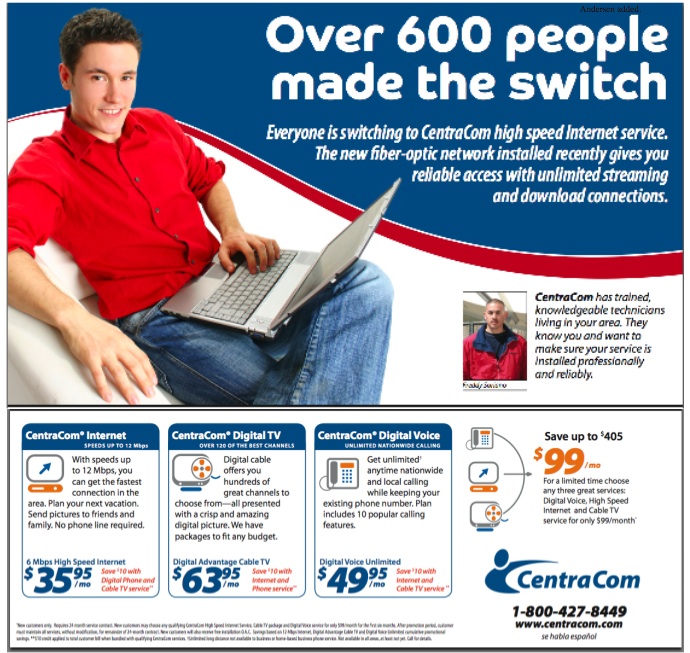 Then a juvenile Patten was suspended and than readmitted to the high school where he was put on probation.
According to one well placed source Patten was just one infraction away from being expelled at the time of the murder and like his girlfriend Patten also withdrew from the school's social life in his senior year.