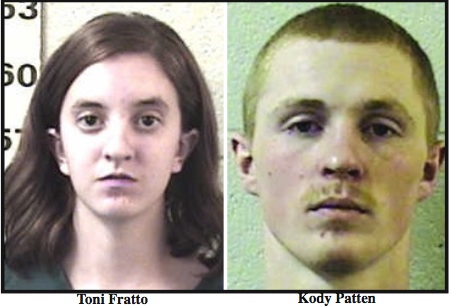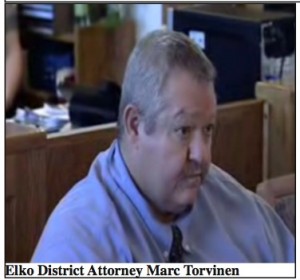 Elko District Attorney Attorney Marc Torvinen filed late Wednesday afternoon his motion of intent to seek the death penalty for confessed teen murderers Toni Fratto and Kody Patten.
Both have confessed to the brutal March 3, killing of 16 year old West Wendover High School student Micaela "Mickey" Costanzo.
If Torvinen is successful the two both 19 years old will be the youngest Nevadans ever sentenced to die in the history of the state.