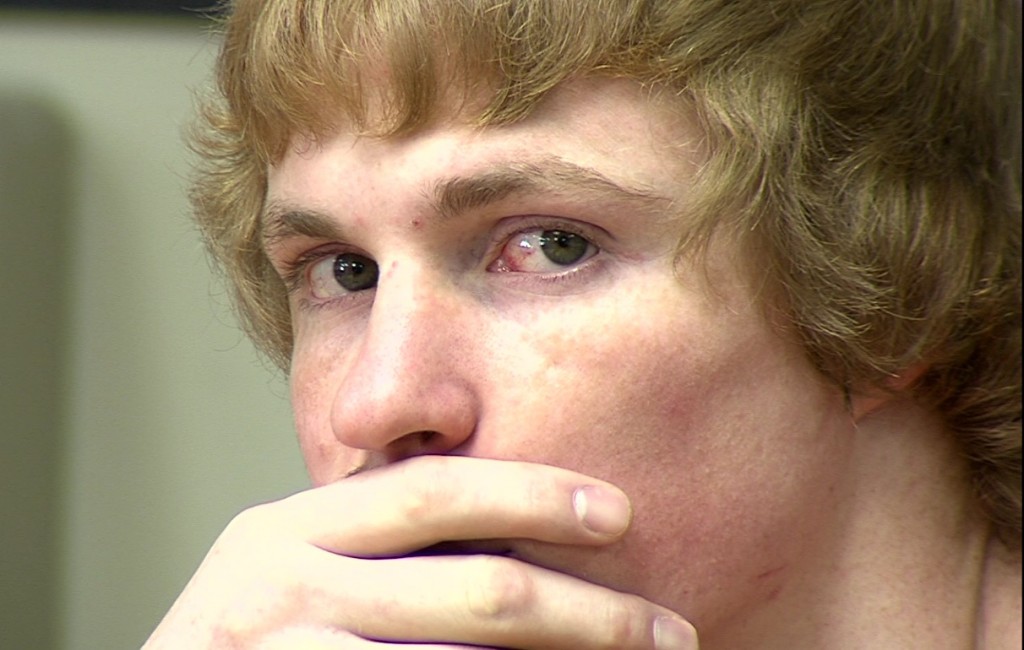 Confessed killer Kody Patten may attempt to fire his lawyers in the coming weeks according to sources close to the case.
"That is the scuttle butt going around. The problem is they were appointed by the court. He can't really fire them because he didn't hire them." One source said.
Patten is being represented by Reno Attorney John Ohlson and Elko Attorney Jeffrey Kump. Ohlson is one of just a hand full of Nevada lawyers certified to defend death penalty case and is consider one of the best in his field.
He along with Kump were appointed shortly after Patten was charged with Costanzo's murder and played an integral role in later obtaining the confession of Toni Fratto.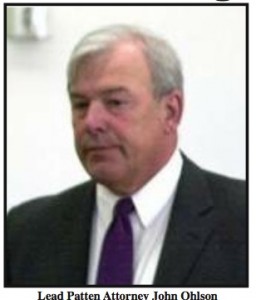 In December Ohlson entered plea bargain negotiations with District Attorney Marc Torvinen and by mid-January both sides had signed off on deal that would have had Patten pleading guilty to first degree murder for a life sentence with perhaps the possibility of parole after 25 years. In return Patten agreed to testify against Fratto who was then still also charged with first degree murder and facing a death sentence.
Both sides had even arranged a change of plea hearing and Patten was scheduled to give an affidavit to Torvinen regarding his a Fratto's actions during the murder. It was during what was supposed to be the giving of Patten's affidavit that the 19 year old killer shocked both his lawyers and the District Attorney by suddenly backing out of the agreement.
According to sources close to the investigation neither Ohlson or Torvinen had any idea that Patten was even thinking about changing his mind.
"Surprise is probably a mild way to put it." said a source close to the case.
Only one other person besides Patten may not have been surprised, his father Kip. Already deeply involved in the case as the man who told his son to confess to crime after he had been arrested and as the man who persuaded Fratto to given her confession six weeks later, Kip Patten according to Elko County Jail logs was the last person to visit Kody before his sudden change of mind.
While nothing is known about what went between father and son, what is known that the change of plea hearing was announced on January 13. Kip made a visit on January 15 and on January 16th kody Patten stunned the room.
Most stunned by Patten's change of heart was probably Ohlson.
For death penalty attorneys rarely is the guilt of their client in question. Like Patten, most have either confessed or the evidence against them is overwhelming. A win in those circumstances is not getting their clients off, but rather off death row. And in Patten's case getting the District Attorney to sign off on the deal was a testament to Ohlson's deserved reputation as one of the best criminal lawyers in the state.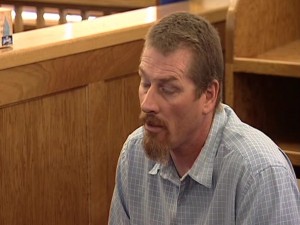 Patten's sudden refusal to take the deal had even farther ranging implications. Less than 24 hours after the news broke that the plea bargain was busted, Fratto copped her own deal with the DA. And Fratto's testimony against her former boyfriend is devastating.
"Before she gave her affidavit the chances of patten getting the death penalty were pretty slim," said a source close to the case. "Yes the DA had the confession but the defense had some pretty good supposed mitigating factors as well as another defendant they could pin some of the guilt on who wouldn't testify against Kody. After her plea and especially after her affidavit the all that change. That (the affidavit) is a death penalty affidavit."
In a three and a half hour interrogation by Elko District Attorney Marc Torvinen, Fratto gave the prosecution evidence that could put Patten on death row. According to her attorneys Fratto told the District Attorney that Patten spent more than a week planning Costanzo's murder to the last detail.
Fratto also told the DA that after he had abducted Costanzo from West Wendover high school, Patten sent her a text message and a photo of his young victim while Fratto attended a Wendover Recreation District meeting where her mother Cassie is a board member.
"If the District Attorney uses her as a witness and she is believed by the jury, her testimony pretty much proves premeditation," said Lockie in an interview with the High Desert Advocate Wednesday.
If Patten does go to trial his jury will have a choice of four possible verdicts the first being not guilty a highly unlikely outcome since Patten has already confessed to the killing. The other three verdicts: Murder; Felony Murder, or Premeditated Murder are more nuanced and for Patten and his attorneys could mean the difference between life with parole, life without parole or the death penalty.
Of the three possible verdicts only Felony Murder and Premeditated Murder carry a possible death penalty.
Under the Nevada felony murder rule, it's still considered murder whether the killing was intentional or accidental. It also doesn't make a difference whether the killing was in furtherance of the felony. The death merely needs to be logically connected to another felony for it to be murder.
In Patten's case the other felony is the actual kidnapping of Mickie Costanzo. However according to current case law while the kidnapping of Costanzo may enhance the crime to felony murder the crime of kidnapping cannot be used as an aggravating factor that would put Patten in danger of receiving the death penalty if he is found guilty of felony murder.
"It's counter intuitive," Lockie explained. "But that is the current system."
Fratto's testimony could be crucial for a finding of premeditated murder. Even without it the District Attorney may have collected other evidence that strongly suggests that Costanzo's killing was a cold calculated crime and not an almost accident as Patten's defense team has sometimes portrayed it in the press and in motions to the court.
The truck that drove Patten, Fratto and Costanzo to the murder scene was borrowed from a friend of Patten's just for that day, Patten packed it with a military shovel or entrenching tool and plastic restraints known as zip lines were found in the truck and in the shallow grave where Mickie Costanzo was buried.
There is also testimony by Costanzo's friends that Patten was stalking the girl for well over a week before her murder and reports of a chilling note Patten wrote to a teacher that said "You have no idea what kind of monstrous things I'm capable of".
Fratto's testimony if she is called could be the final piece of the puzzle that would bring a premeditated murder finding by a jury. And with such a verdict the kidnapping charge against Patten could be used as an aggravating offense to justify a death penalty.
The final piece in that puzzle would be the text message and photo Fratto told the DA patten sent her after he kidnapped Costanzo.
According to Lockie while there is a record of the text messages being sent from Patten to Fratto during that time the content was not preserved by the phone company or in   Fratto's phone.
According to Lockie in the six weeks between the murder and the day Fratto confessed to participating in the killing to Patten's attorneys the content of the texts were dumped by her phone's SIM card and her wireless provided T-Mobile does not keep a record of text content.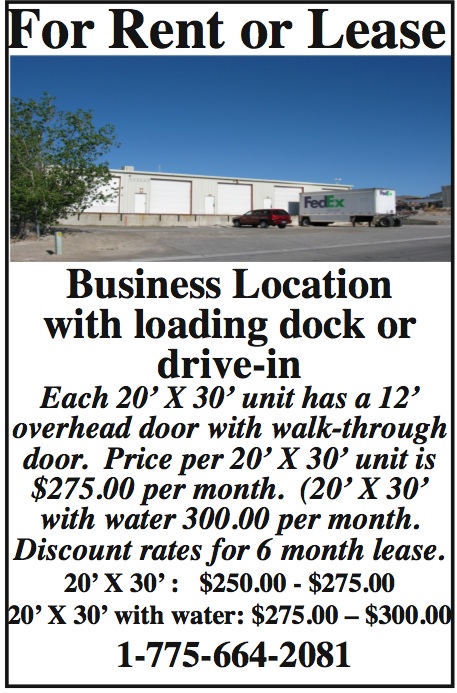 But while Fratto's phone may have dumped them, the texts could still exist on Patten's. Instead of six weeks, Patten was arrested just three days after the murder and his cel phone was confiscated. If the texts are there, they along with Fratto's testimony could be enough to make patten the youngest death row inmate in Nevada.