Will the state of Nevada drop attempted murder charges against Angela Hill in exchange for the woman's testimony against her boyfriend and partner in crime for a double murder in Utah?
Angela Hill's mother Denise Atwood appears to believe so.
In a long, often hostile interview with the High Desert Advocate Atwood said that her daughter now in the Elko County Jail awaiting trial on several major felonies including the attempted murder and shooting of Wendover woman Rattana Keomanivong would very soon be transferred to Utah where she would testify against Robert McFarland.
Also in the Elko Jail, McFarland and Hill are accused of committing or being involved a host of crimes over the 2012 New Year Holiday including the double murder of an elderly Mt. Pleasant couple and the attempted killing of Keomanivong.
Hills' efforts to 'cop a plea' at the expense of McFarland are not new and in fact date to the minute the couple were arrested after they straggled out of the Pequop Mountains after hiding in the Nevada outback for three days.
According to law enforcement officers present at the time of their arrest, as soon as she was separated from her partner, she accused him of putting her under an almost total mind control. A defense her mother still believes.
"The only reason she went with him to Nevada was because he showed her pictures of our house and threatened her family." Atwood said. "She never was in any trouble before this and the San Pete police now say she had nothing to do with the murder of the Fullwoods."
That was not completely true according to San Pete messenger publisher Suzanne Dean.
"The police did issue a clarification that the no longer believed that she waited in the car outside the Fullwood home while Robert McFarland killed them," The publisher said. "Instead she left him off returned to where they were all staying and later picked him up several hours after the crime. She is still a definite person of interest in the crime."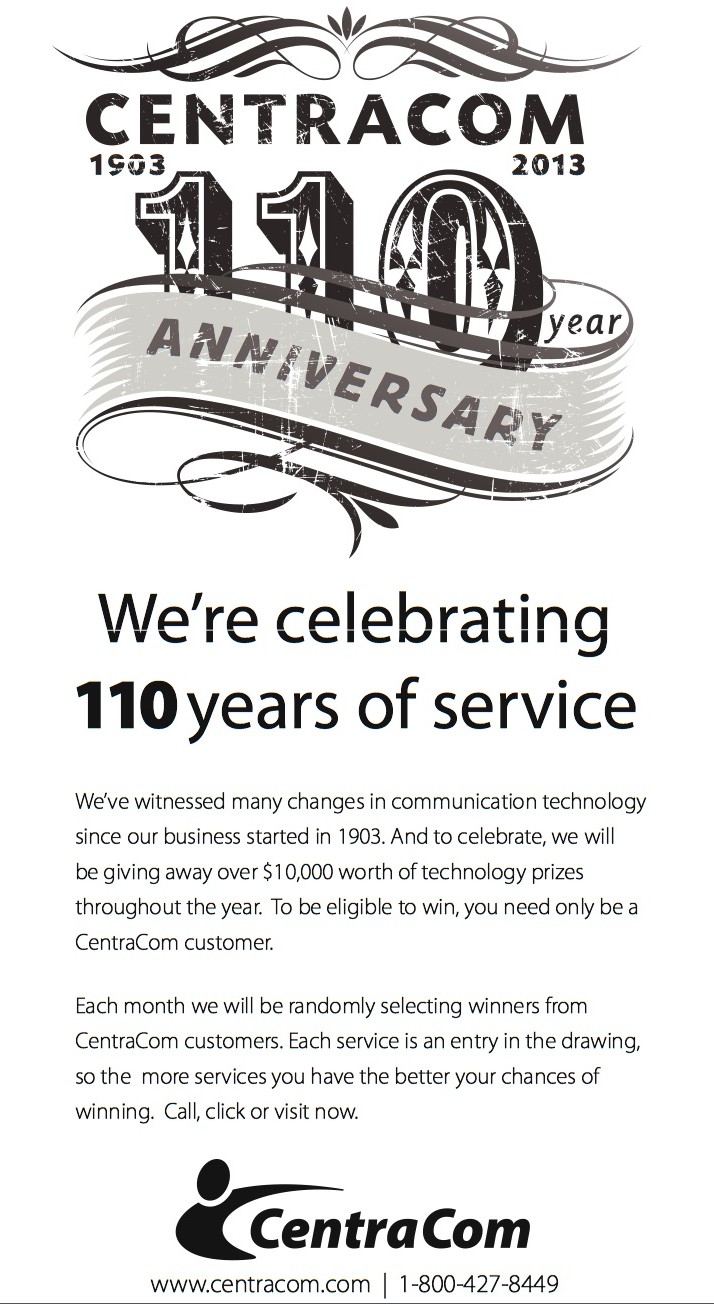 The bodies of Woody and Ann Fullwood were discovered two days after they were killed and a day after Hill and McFarland were identified in the Wendover shooting.
As for Hill's spotless record Dean laughed, "Her mug shot has been in our newspaper quite a few times," she added.
In jail house interviews Hill placed almost all of the blame for the shooting and the other crimes squarely on the shoulders of her accomplice Logan McFarland and claimed she was another victim.
This 'good girl in bad company' defense was aided during the preliminary hearing by the testimony of Keomanivong who failed to remember certain parts of her statement to police at the time of the shooting.
Shot in the head the former Wendover gym owner still suffers from memory loss and other brain damage from her almost fatal wound. Since the shooting she has had to relocate to Las Vegas where she is receiving physical and mental therapy as well as preparing for the ordeal of the coming trial.
But while Hill defense may have benefitted from the grievous injury she allegedly caused, the Utah woman may have damned herself with her own words, and those words her lawyer fought hard to keep under wraps will now be heard by a jury.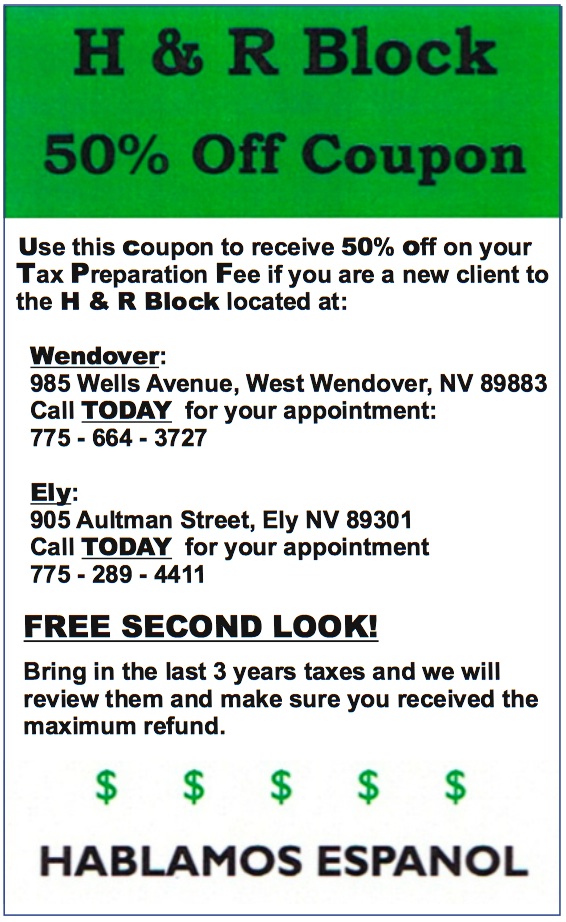 This January Elko District Judge Nancy Porter denied her attorney's motion to suppress her initial interview with police.
While the exact content of Hill's statement to police has not been released to the public, her comments were considered so inflammatory and incriminating that Hill's attorney red Lee move to suppress them from being presented to a jury.
Lee argued that at the time Hill made them she was suffering from mental and physical exhaustion from spending to days hiding in Pequop Mountains as well as drug withdrawal.
However because Hill's statement may critically if not fatally undermine her defense strategy, in her upcoming trial Porter allowed for the continuance for her attorneys to devise a new strategy.
If Hill will soon be traveling to Utah as her mother said, that new strategy could may have well been to admit to everything in Nevada and hope for leniency for her testimony in Utah.
The next date Hill is scheduled to appear in court is May 6th for a status hearing.