Did the 'wrong' inmate die in an Ely Prison murder plot two years ago?
Correspondence including emails and notes allegedly from Prison Investigators and Sheriff's Detectives appear to support inmate Michael "Big Time" Ofeldt's defense that he was defending himself when he killed cell mate Erik "Bingo" Houser.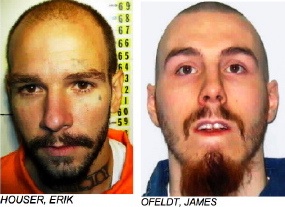 On May 29, 2011 inmate Erik Houser was found dead in a cell he shared with James Ofeldt who was subsequently charged with the murder.
Set to go to trial this July, Ofeldt's attorneys have laid at least a preliminary case of self defense and according to more than a few pieces of correspondence between prison officials and the White Pine county Sheriff's office they may have enough to raise at least a reasonable doubt in the minds of jurors.
Documents obtained by the Advocate at least suggest that both investigators from the prison and the White Pine County Sheriff's Department did not dismiss that angle out of hand.
According to those and other documents Ofeldt was fingered for killing to seal a truce between two white prison gangs the Aryan Warriors and the Skin Heads. Ofeldt, the correspondence suggest was accused of being a snitch by the Aryan Warriors and to do the job Erik "Bingo" Houser was picked for the job.
According to the story, Houser who had little if any gang ties was ordered to befriend Ofeldt and offer to share a cell with him. Ofeldt eventually agreed and so did the prison administration. They moved in together about a month before the killing.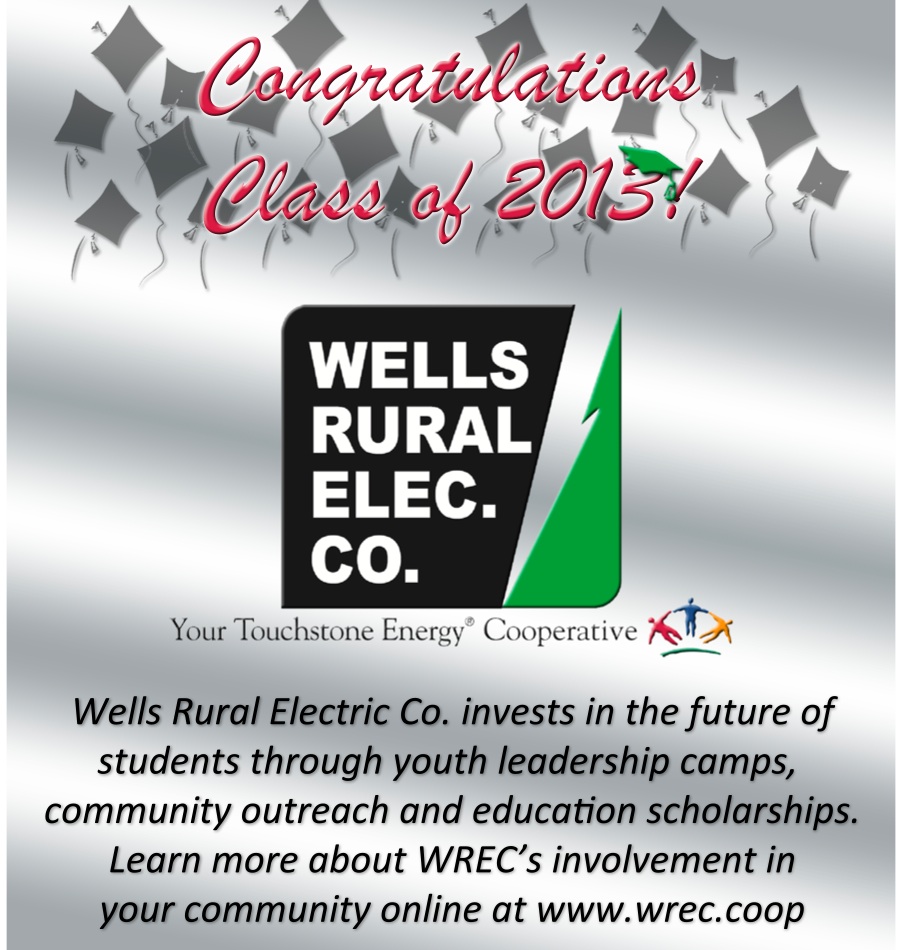 Sometime after they began sharing a cell Ofeldt was approached by on of the leaders of the Aryan warriors to trade a plexiglass knife Ofeldt had fashioned. Ofeldt, according to the story gave up the shank but began to realize that the weapon was meant for him.
Most of the evidence supporting the story boils down to prison gossip, however at least some of the documents reproduced in this issue suggest that some prison staff were alerted to possible problems regarding Ofeldt and Houser well before the killing occurred.
The documents also indicate that several inmates knew that a killing had taken place shortly after the event but were surprised that it was Houser and not Ofeldt who was the victim.
The documents obtained by the Advocate also suggest surprising lax conditions at the prison. According to one stamped 00053 food was delivered twice to the cell Ofeldt and Houser were sharing before it was discovered that Houser had been killed.
Most inmates at Ely Max, like Ofeldt and Houser, are locked down 23 hours out of 24. Food is delivered to their cells and not served in a cafeteria and prisoner counts are taken at least once every four hours.
If true and two meals had been delivered twice after the killing, Ofeldt had more than enough time to remove any incriminating evidence that would suggest the killing of Houser was not self defense but rather murder.
According the coroner's report Houser was not killed by stabbing but rather by strangulation. And whether or not a shank was recovered is not mentioned in any of the documents the Advocate has obtained.
These most recently obtained emails as well as two previous emails already submitted into evidence directly contradicts information received by the Advocate that Houser was killed by Ofeldt for being a "race traitor".
Originally sentenced to the minimum security Carlin Honor Camp, Houser walked away while on a work detail in 2008 with less than a year before parole. He was captured less than a week later in Reno and now deemed a flight risk was sent to Ely Maximum Security Prison where he was ordered to serve out his full sentenced with another six years tacked on for his escape.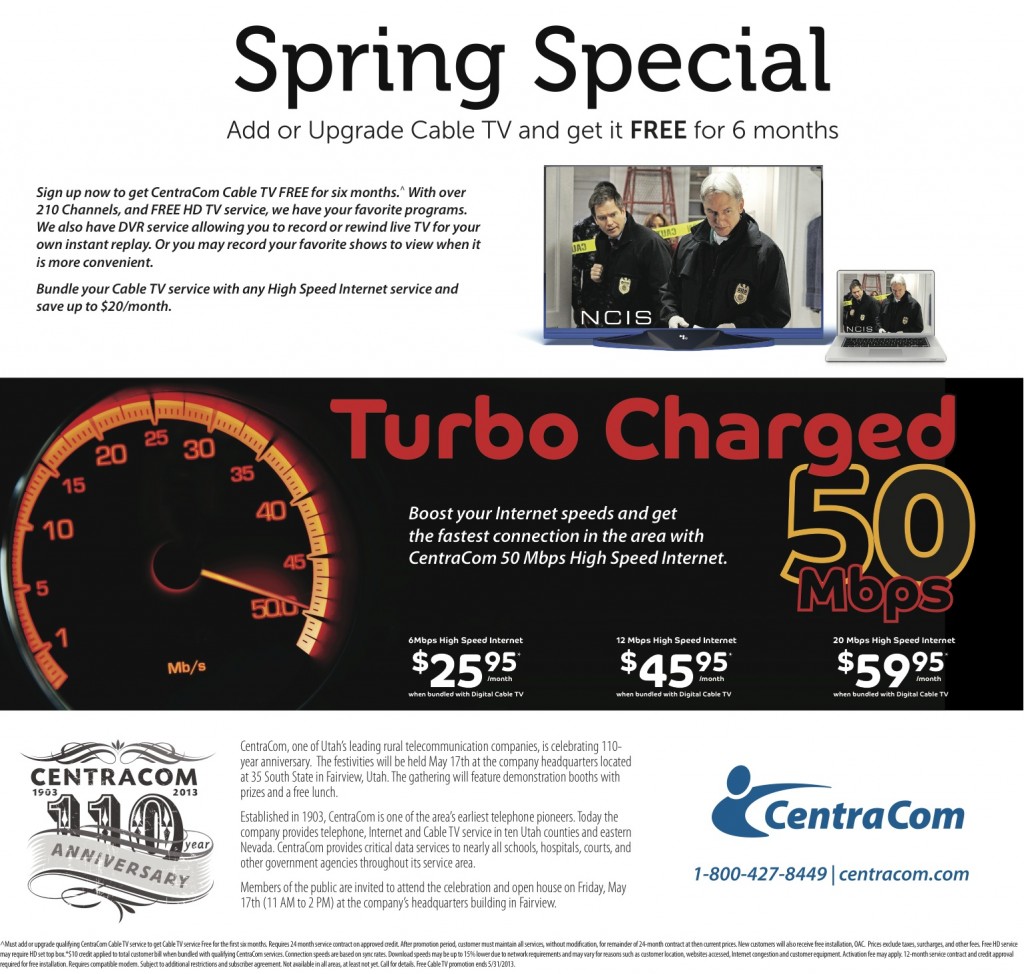 Ofeldt has a long and violent history both before and during his stay at Ely State Prison. Originally convicted of nine counts of armed robbery Ofeldt entered the prison system in 2004 and in the less than eight years served racked up 83 reports of violations of prison rules including over 30 reports of attacks on other inmates or staff at the prison.
click link for all prison documents obtained espdocs
He was considered so dangerous that during his arraignment last month, he appeared not only handcuffed and shackled but was also flanked by two heavily armed guards from the prison's elite special operations response team (SORT).
Judge Dan Papez found the potential of violence so great that he granted the prosecution motion that Ofeldt wear a stun belt during his upcoming trial. Ofeldt's arraignment is now being webcast on www.coyote-tv.com.
Ofeldt's attorneys do not however have to prove their client is an angel but rather that the late Eric Houser was no angel. Or at least bring up enough reasonable doubt that Ofeldt could have been defending himself in an attack initiated by Houser.
The prosecution may find itself having to prove that the emails from on correctional officer to another were the end result of an elaborate ruse devised by inmates to get their associate off.