A Utah Bail Bondsman who brought in a reluctant client back to Ogden may find himself facing felony charges from the Elko District Attorney's office, said Elko Sheriff's Lieutenant Marvin Martin Wednesday.
"We have asked the District Attorney's office to look into this," Martin said. "We may have kidnapping, burglary, assault and battery to name a few. It was pretty unnecessary all they had to do was give us a call and we would have been there."
John Hughes was first reported abducted August 20th by Montello resident Ron Tello. According to Tello two men and a woman driving a black SUV broke into his (Tello's) home chased down and tussled with Hughes and bundled him into their vehicle and drove off.
Elko County Sheriff's deputies and detectives spent almost a week investigating the incident before finally being told by the Weber County Sheriff's office that Hughes had been delivered to jail by bail bondsman Tony Blake owner of Ogden's 2nd Chance Bail Bonds.
Hughes was out on a $6,070 ball relating to a third degree felony arrest for the possession of methamphetamine. In Utah a third degree felonies especially those related to drug crimes are often pled down to a gross misdemeanor or simple misdemeanor with little or no jail time.
After making bail, Hughes did not make court date for sentencing July 31. Instead he went to Montello to work renovating an old camping trailer with Tello.
Hughes failure to appears resulted in a warrant for his arrest as well as confiscation of his bail which meant 2nd Chance bail bonds had to make good on a little over $6,000 to the court. The bail forfeiture proceeding was initiated on August 8th.
According to Ely Bail bondsman Bob Bartlett, the Ogden company could have had problems making up the loss to the court especially if Hughes had put up property for collateral.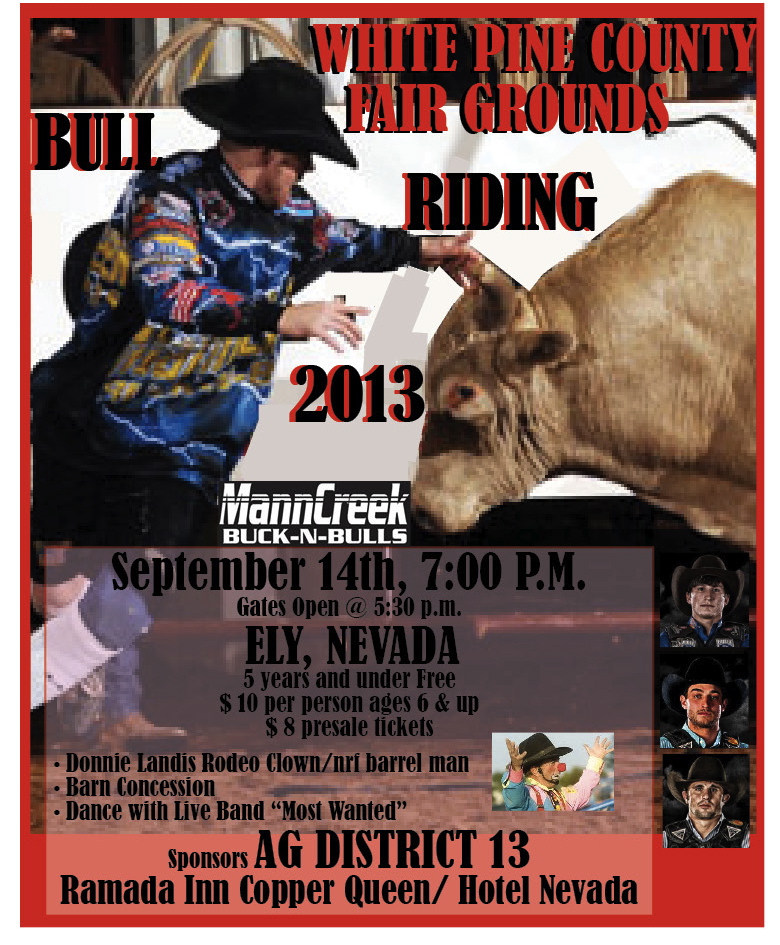 "Getting Hughes back and then their money was certainly their motivation," Bartlett said. "They just went about it the wrong way. Every time I have gone after a bail skip I always notify the local law enforcement. At worst they will tell me I am on my own but often especially in rural areas they will show up to keep the peace. Sometimes their very presence helps calm every one down. It is very important to be on good relations with them and show them courtesy."
In an interview with the High Desert Advocate Wednesday night, Blake said that he did not know Montello had no police force of its own and was under the jurisdiction of Elko county.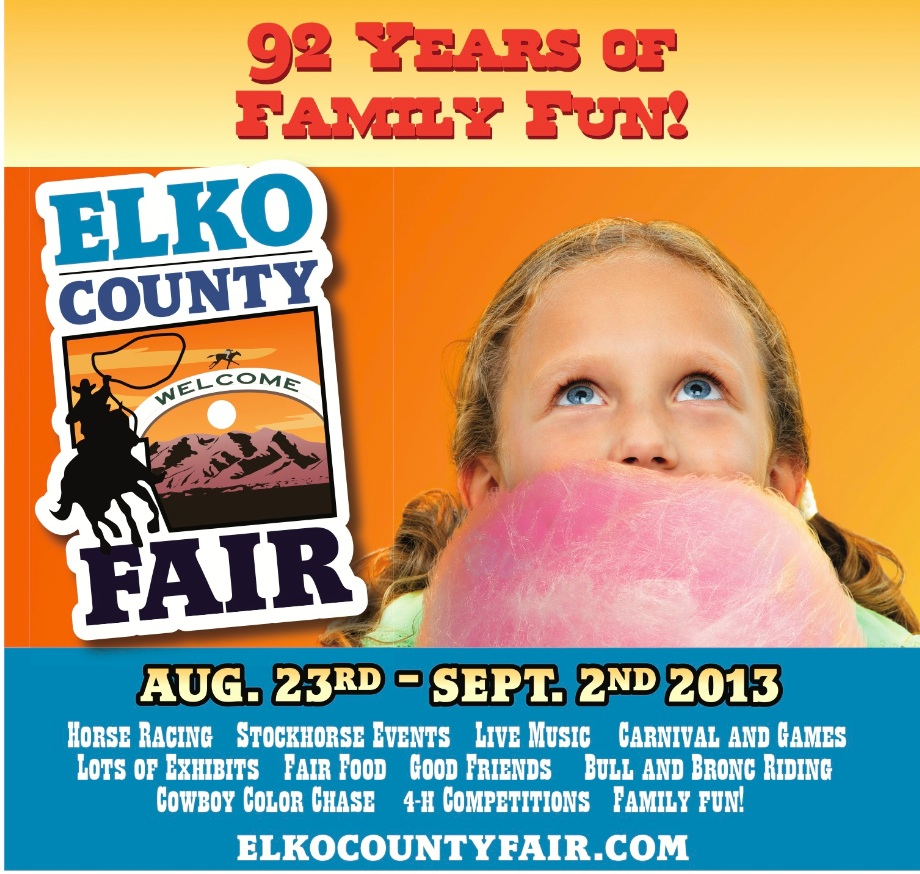 "We were told by our informant that Ron Tello ran the town, kind of like the boss," Blake said. "Everyone seemed real nice when we drove in. We found Hughes working on an old trailer with a claw hammer. When he saw me he started swinging it and then took off."
According to Bartlett a police presence also can help preclude a lawsuit against the bondsman by his quarry should force be necessary to bring him in.
"Most of the time people come quietly," he added. "Even if the guy is wanted and skipped on bail we still treat them with respect. We usually don't go smashing in doors and running down people like the bounty hunters on television. There are some people who do that. Frankly I think they get off on it but I have found that if you are courteous and respectful you won't have a lot of problems. Besides the way the laws are now a bail bondsman can get into a whole lot of trouble by using force. It is a big gray area."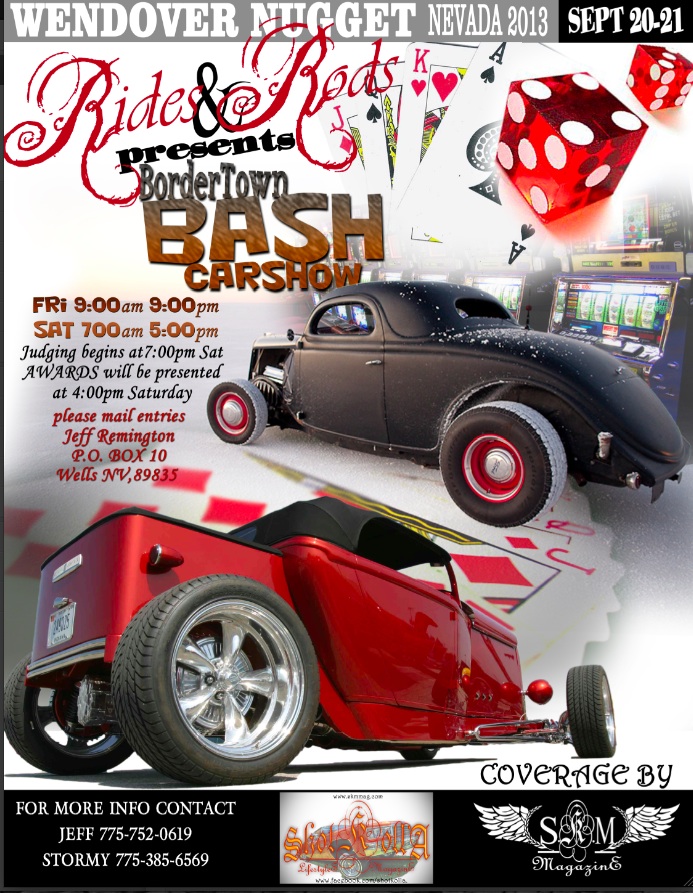 And Blake the Ogden bail bondsman may have entered that gray area when he left Montello.

Already Tello is talking about suing Second Chance Bail Bonds for damages the crew made when capturing Hughes.
"I got broken stuff all over the place," Tello said. "Not to mention the fact that me and my neighbors in Montello were absolutely terrorized by those bounty hunters."
Tello also lamented over the fact that with Hughes gone work on refurbishing the trailer had stopped and that he could not sell it.
"What am I supposed to do now?" Tello complained.
Meanwhile Hughes is in the Weber County Jail and not eligible for another bail. His next court date is September 25th.