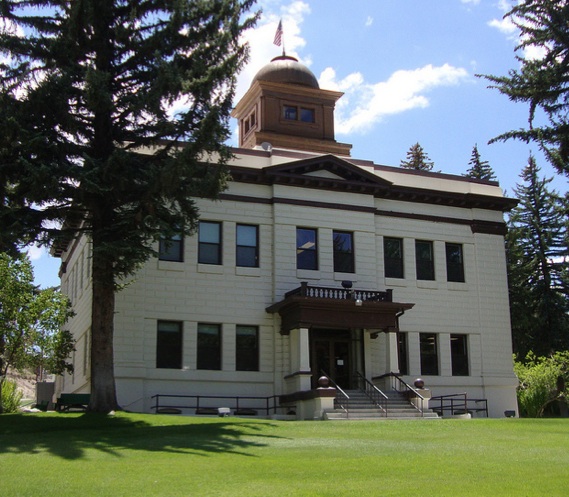 Embattled White Pine county commissioners Mike Lemich and John Lampros have adopted a unique strategy in fighting off a recall effort against them by suing those who wrote the petition.
The suits against James Adams, Timothy McGowan and Cheryl Ann Noriega claims the trio defamed the commissioners by using blatantly false and misleading statements in the recall petition.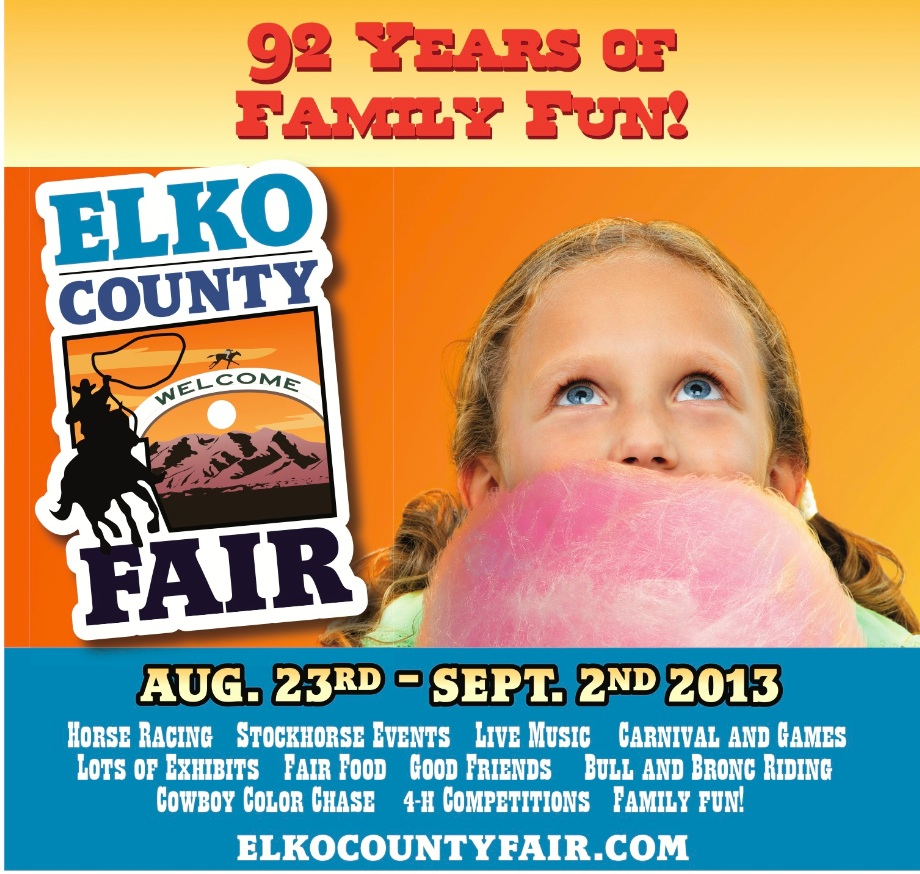 "I don't know if this has ever been used before," said Ely attorney Richard Sears who represents both men. "But the statements in the recall petitions were so obviously false that both my clients felt they had no choice but to file the lawsuits."
click links for defamation suits: lemich-p0001 – p0011 lampros-p0001 – p0011
Apart from the merits of either the defamation suits or the recall petition the lawsuits themselves open some very interesting and complex legal issues. First of all there is the question of constitutionality and the separation of powers. Recall petitions are part and parcel of the electoral process for either the executive or legislative office holder. By going to the courts to rule on whether a claim on a petition is true or false rather than the voters, Lampros and Lemich may have broached a border that isn't to be crossed.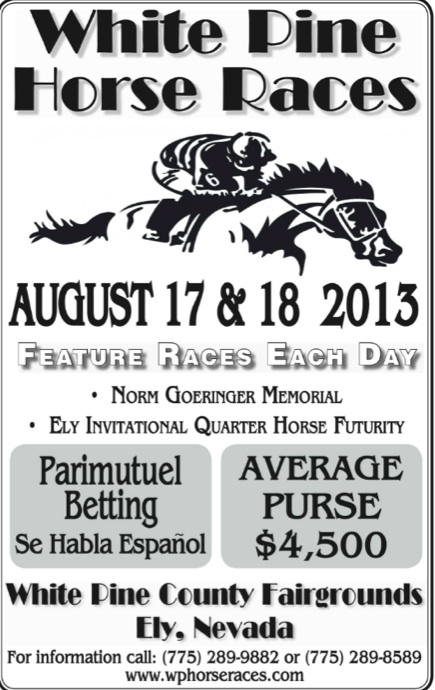 On the other hand if Sears is correct and the claims made in the recall petition are patently false the authors could be held responsible whether they are successful in forcing a recall election or not.
And it may not only be the authors.
"I really haven't looked into it." Sears said. "It would be an interesting point if anyone who signed the petitions could also be named in the defamation suit."
As for the recall petition, organizers estimate that they have between a third and a quarter of the names need to force a recall election.
According to County Clerk Lin Burleigh recall supporters must garner at 821 signatures of White Pine County voters who actually vote in the 2010 election.
"That's 25 percent of the total number of voters who voted in the 2010 election." Burleigh said. "The have 90 days, until October 8th."
While not impossible the task is far from easy and perhaps made even more difficult because unlike the privacy of the voting booth the names on a recall petition are public record.