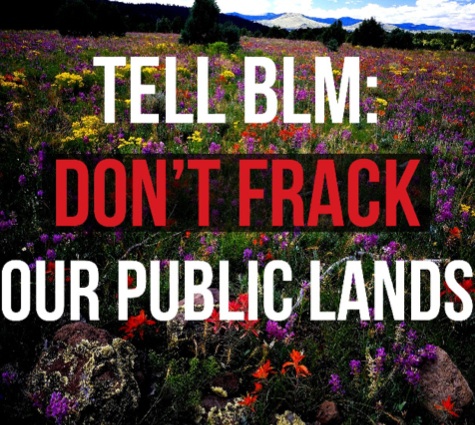 An anti fracking movement in White Pine County appears to be still born if numbers are to be believed.
Induced hydraulic fracturing or hydro fracking, commonly known as fracking or fracking, is a technique used to release petroleum, natural gas (including shale gas, tight gas, and coal seam gas), or other substances for extraction.
Successful fracking has created an oil boom throughout the United States and will according to analysts help turn America into the largest oil producer in the world by the next decade.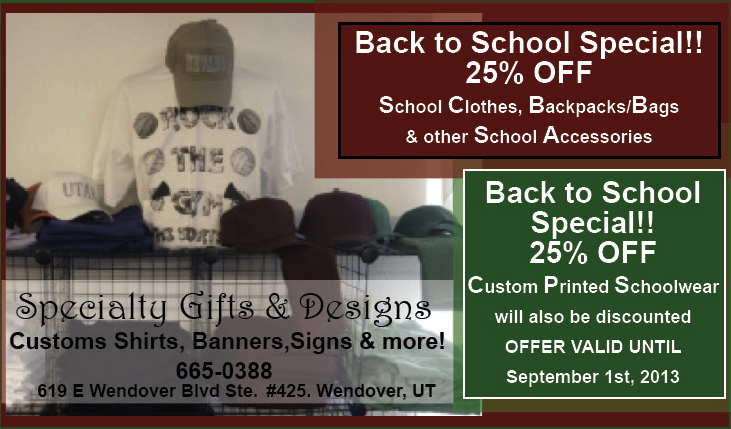 And if preliminary tests yield anywhere near there forecasts, Wendover, Ely, Elko and Wells could become part of that boom.
Fracking is not however without its detractors. But while anti-frackers have been successful in some states in limiting or banning the practice, in rural Nevada they are a minority and not a loved one at that.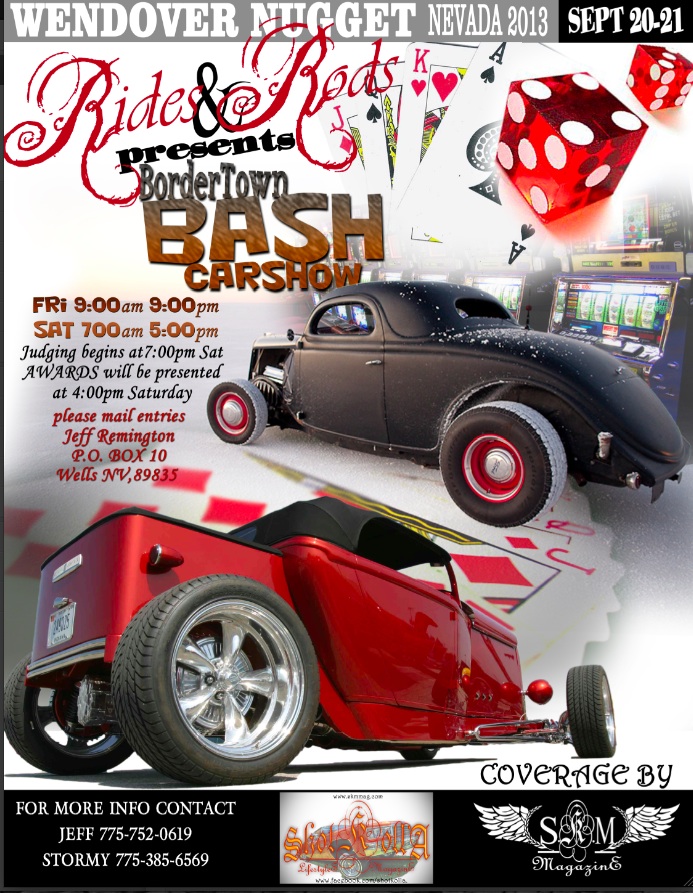 "Everyone, appears we are loosing members of this group because of the angry fracking post, Please continue with the fracking discussion on Fracking in Nevada group, https://www.facebook.com/groups/227874157365396/" wrote Audrey Clark moderator of the White Pine Ely Politics facebook page.
While not a supporter of fracking herself, Clark said the effective banishment of fracking posts was necessary to maintain decorum on her page.
"We deal with lots of issues on the page and the fracking posts were kind of taking over," she said last week.
While the amount of posts have if anything increased on the page now dedicated to fracking its membership has not. Listing less than 60 members in about a month of existence, the page is symbolic that the anti-fracking movement has very limited appeal in Nevada.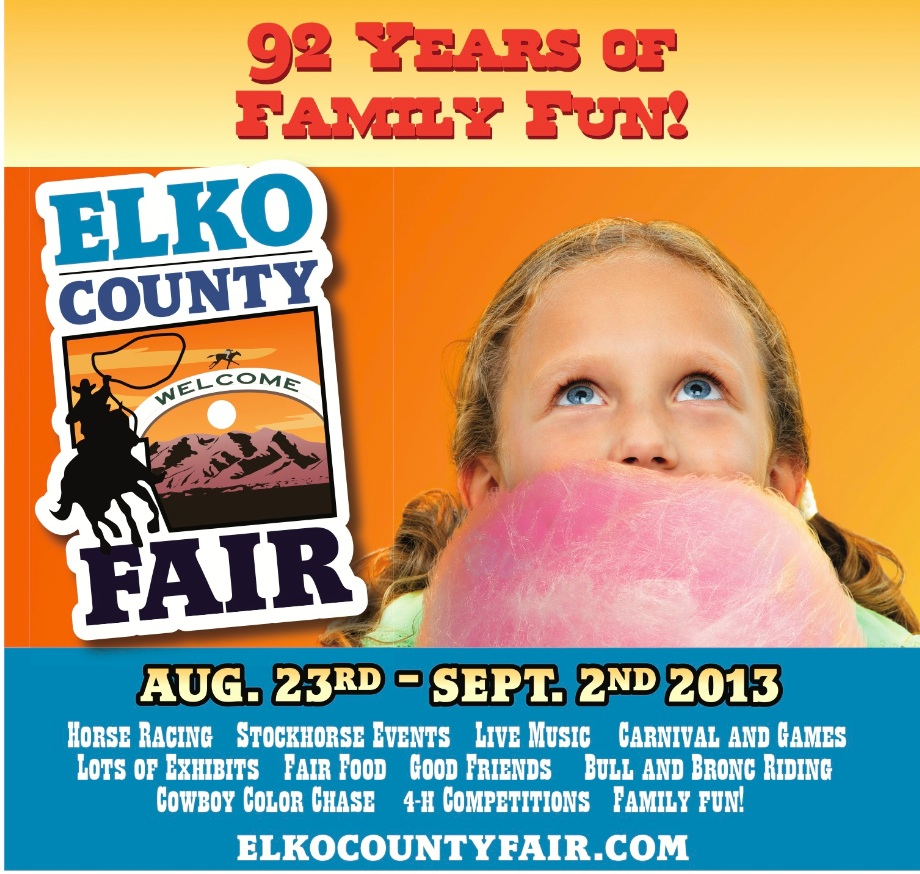 A petition calling for a fracking ban in White Pine County on the leftist Move.org website from facebook page member Lou Ann Ashby, for example, has garnered less than 300 signatures after more than a week.
And just this year the largest environmental group the Nevada Wilderness Project which made fracking its showcase cause folded for lack of financial support.
In stark contrast to Nevada several states have adopted fracking bans or moratoriums and even where efforts to limit or ban fracking have failed the public outcry against fracking is by no means muted or soft.
The reasons why fracking generates such passion elsewhere in the country while yawns in the Silver State could have a lot to do with Nevada's mining history and its present.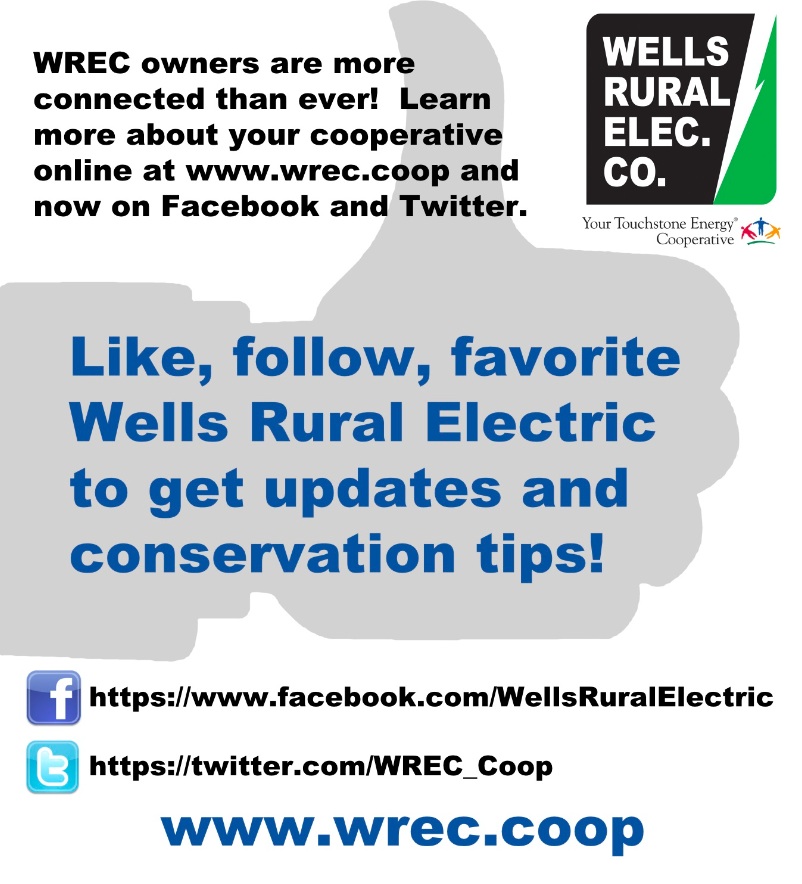 Built by silver miners and now sustained by gold miners the idea of extracting wealth sometimes at large environmental costs from the earth is not a new one in Nevada.
Fracking for oil and gas may be viewed by the vast majority of Nevadans as the just the newest way to develop and maintain the state's natural resource industry.
Nevada anti-frackers might however find support from an unlikely source the Las Vegas Gaming Industry supported Southern Nevada Water Authority.
Perhaps the most flamboyant charge against fracking is that  gas escaping from drill holes can contaminate the water supply to the point that water from faucets can catch fire.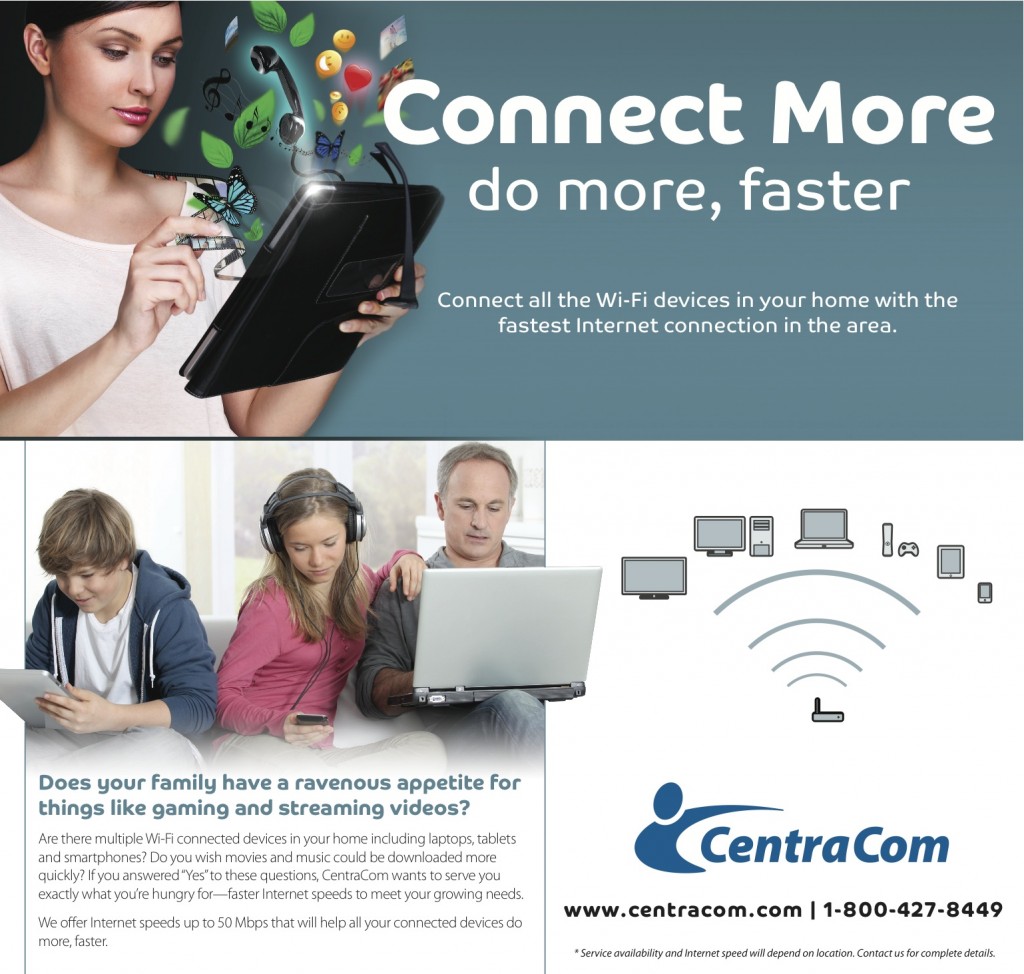 The SNWA which has plans for a massive pumping system to drain northern Nevada water to Las Vegas might not take kindly to the prospect of flaming water fountains or hotel pools.
Aligning with the SNWA will probably not make the anti-frackers more likable to their neighbors in rural Nevada who mostly view the water pump plans as a declaration of war against their livelihoods.