Is a show down looming between a group of softball players and the West Wendover Recreation District?
"I sure hope not," said District Parks and Recreation Director Shawn Gregory in an interview Wednesday. "But if we can't come to some kind of an agreement then yes maybe."
This week Gregory informed a group of Wendover softball players who started a quasi second season in a quasi second league that unless they paid for an insurance policy they may not be allowed on the fields.
"I really don't want to be the bad guy here," Gregory said. "And I know these are good guys but in these times where anyone sues at the drop of a hat the Recreation District has to protect itself."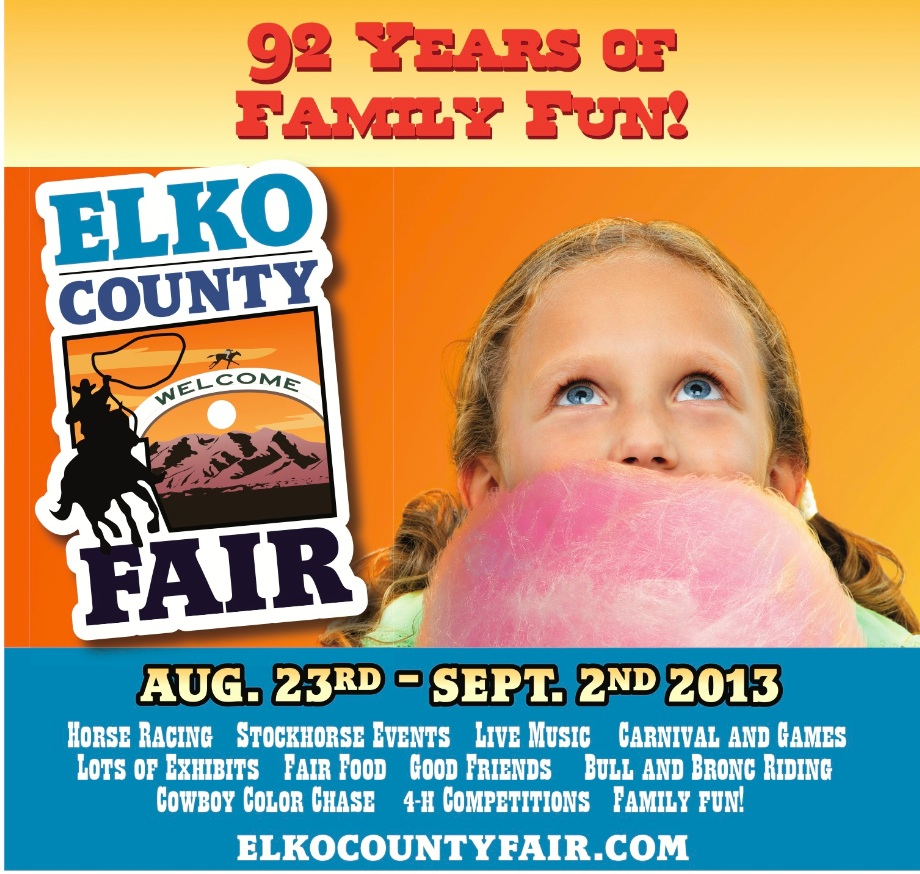 "We already paid the insurance for this summer's season," said Luciano Munoz one of the organizers of the after season league. "Besides these are just pick up games. There are no formal teams. The umpires when we have them aren't paid. We are just a bunch of players who want to keep our skills up for next season."
According to Gregory the cost of a liability policy would be less than $30 a player.
"I really don't know what the big deal is," he added. "The money won't go to anyone's pocket but just to buy a policy that protects the districts in case someone gets hurt. During this softball season we had three claims against us that the policy handled. It is less than $30 dollars a player, heck some probably spend more on beer at the games."