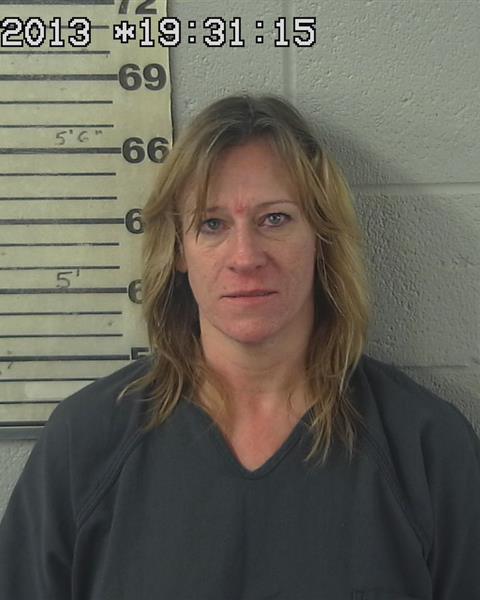 A Utah woman who allegedly was operating a heroin clinic in her room at Wendover's Rainbow Casino was out on bail less than four hours after being booked into the Elko County Jail, Wednesday.
According to police reports Elizabeth Munsee, 44, of Taylorsville, Utah was arrested on  three counts of unlawful possession of a controlled substance, unlawful use or possession of a controlled substance and unlawful possession of a hypodermic needle. Her bail was listed at $12,596.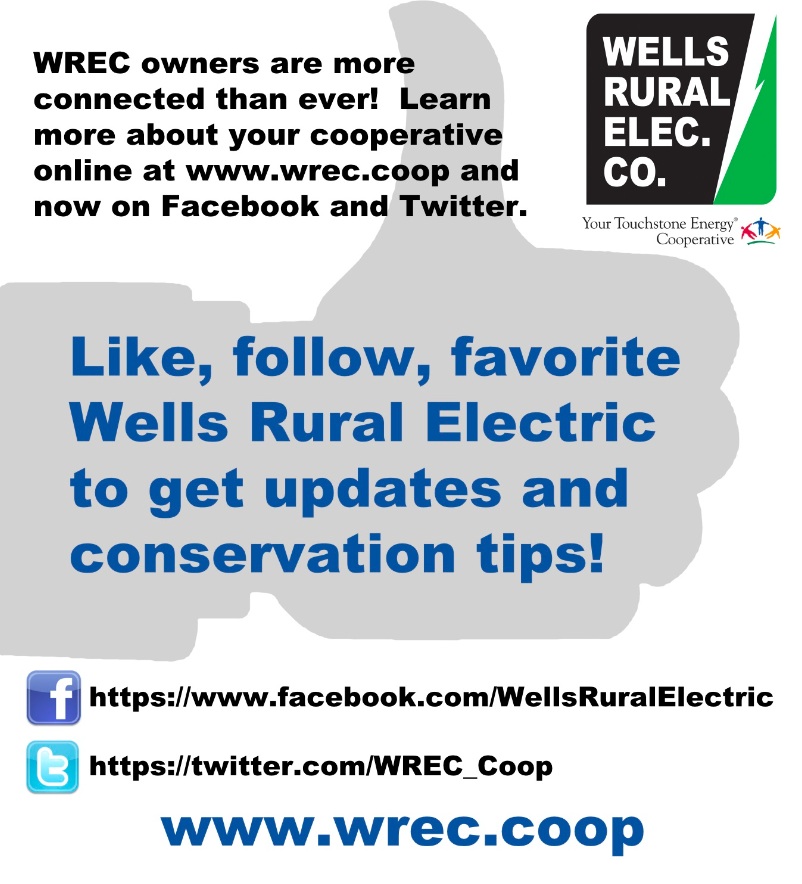 She was nabbed at around 4 pm when West Wendover police responding to a tip from Rainbow casino workers arrived at her room with WWPD drug dog 'Teke' who immediately alerted his human co-workers that drugs were there.
Immediately after Teke's exuberant display Munsee took out illegal narcotics and drug paraphernalia and surrendered them to investigators.   There was at least one pre-loaded syringe containing suspected black tar heroin as well as two other types of illegal narcotics given to investigators.
Munsee was arrested and transported to the Elko County Jail, about a two how drive. According to the time stamp on her mug shot Munsee entered the jail at about 7:30 pm
She made bail and was released by 11:09 pm.
According to jail personnel Munsee's bail was in the form of a bond purchased in Elko.