An ad hoc group of Nevada residents led by Ely's Twisted Jacks Motorcycle club are planning a "run" Sunday morning to Great Basin National Park to protest its closure as part as the federal government shut down.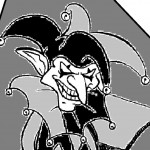 "It is really painful for all of us to see this policy of closing our national parks and actually spending more money in shutting them down than it would be to keep the open," said Twisted Jacks Ely Chapter President Mike Reynolds. "It really isn't about being a Republican or a Democrat its about the policy of closing the parks and monuments when about 90 percent of the government is still operating. Our national parks belong to the people not to the government."
But according to Baker, Nevada residents who live next to the park a special squad of gun carrying rangers are certainly acting like they own the park and don't want to share it either.
In addition to barricades and police tape the squad has closed off all roads into the park including the scenic byway to Wheeler Peak.
These LE's or LEO's as they are known are not the same as the friendly forest rangers, campers usually meet at parks or monuments but rather an armed unit of the Parks Service.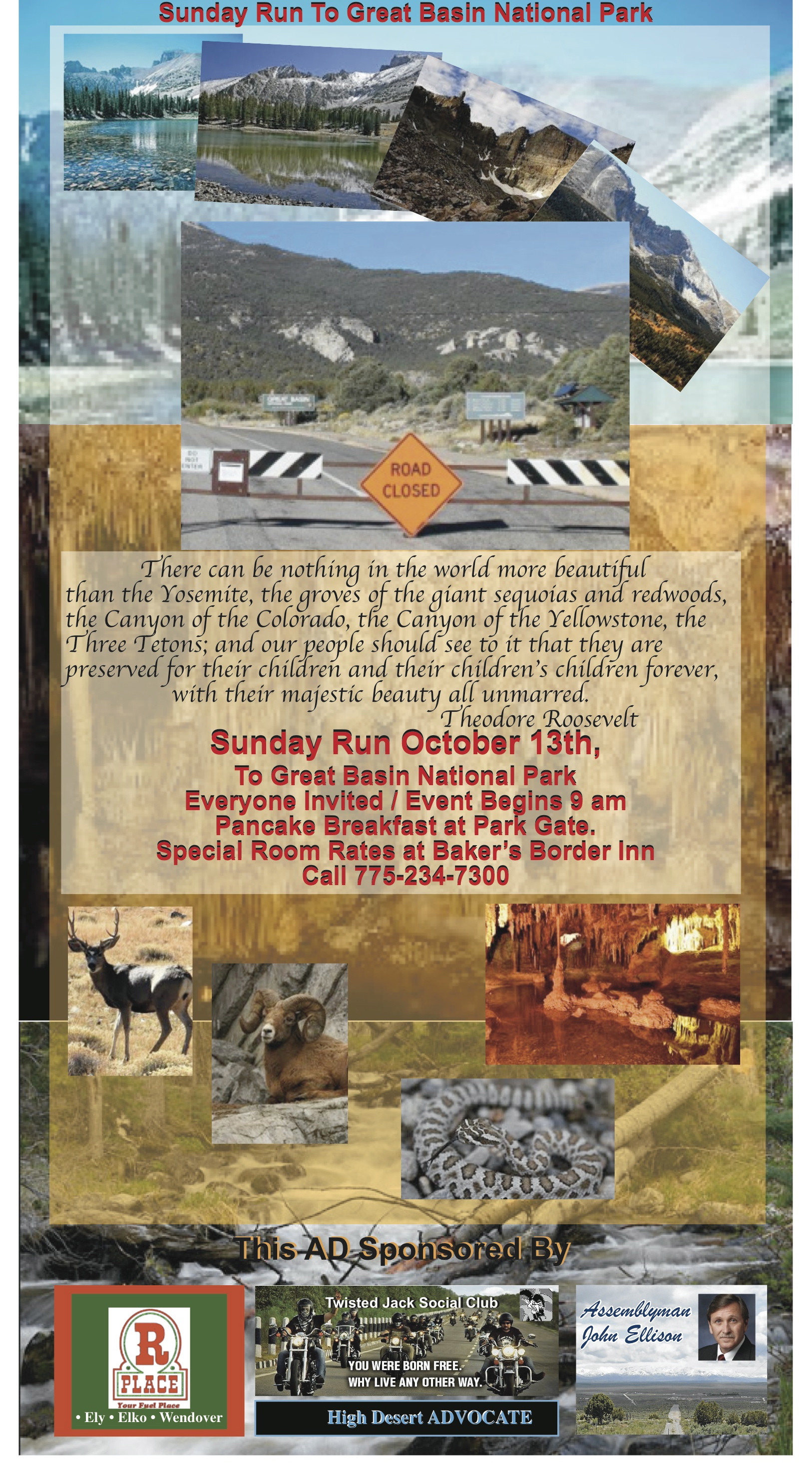 Uniformed Law Enforcement Officers (LEOs) enforce federal laws and regulations governing national forest lands and resources. LEOs also enforce some or all state laws on National Forest Lands. As part of that mission, LEOs carry firearms, defensive equipment, make arrests, execute search warrants, complete reports, and testify in court. They establish a regular and recurring presence on a vast amount of public lands, roads, and recreation sites. To cover the vast and varied terrain under their jurisdiction, they use Ford Crown Victoria Police Interceptors, special service SUVs, horses, K-9 units, helicopters, snowmobiles, dirt bikes, and boats.
According to Baker residents most of the regular ranger staff has been furloughed and a squad of a dozen or so LE's are now patrolling to keep people out of what is called the "Jewel of the Great Basin"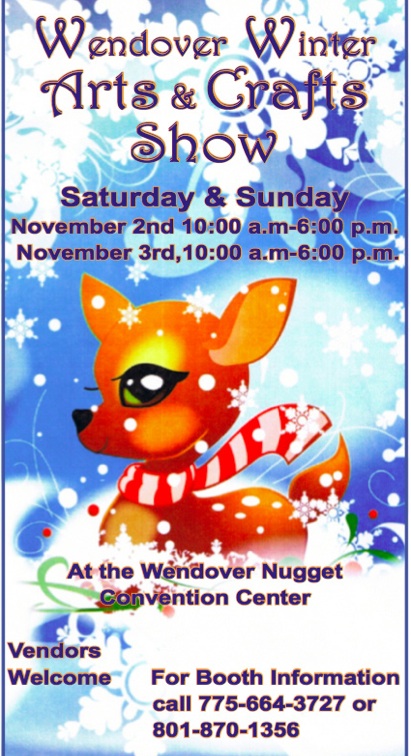 While the first in Nevada the Twisted Jacks and their allies are by no means the first to protest the national parks and monuments shutdowns across the country.
Columnist Michelle Malkin chronicled similar actions in her October 9th column:
"Tax-paying tourists are tossing off the orange traffic cones and "Barrycades." Enough is enough.
The movement started with waves of World War II veterans who flew to D.C. last week as part of the Honor Flight Network. (The nonprofit group brings our surviving heroes to visit the memorials that honor their service and sacrifice.) The vets and volunteers breached the fences last week, exposing the tone-deaf tactics of President Obama's Spite House. Honor Flight visits continue this week, and more vets vowed to defy the cynical closures.
They are not alone. At Gettysburg National Military Park, tourists broke through barriers and posed for pictures on the battlefields with notes reading, "Catch us if you can." One visitor reported that motorists formed impromptu caravans as rangers chased them. "Strength in numbers," they tweeted.
At Mount Rushmore and in the Badlands of South Dakota, families barreled over hazard cones. Their photos went viral on Facebook. In Wisconsin, GOP Gov. Scott Walker defied the National Park Service and opened state parks that Obama-crats wanted closed because they receive some federal dollars. At the Mingo National Wildlife Refuge in southeast Missouri, a group of 20 protesters defied threats of arrest to enter the park.
"This is to get some knowledge out there that the federal government has its fingers in everything, including our own land in our own states, and, out of spite, they'll shut it all down," Jackson resident Brian Bollmann told the local press.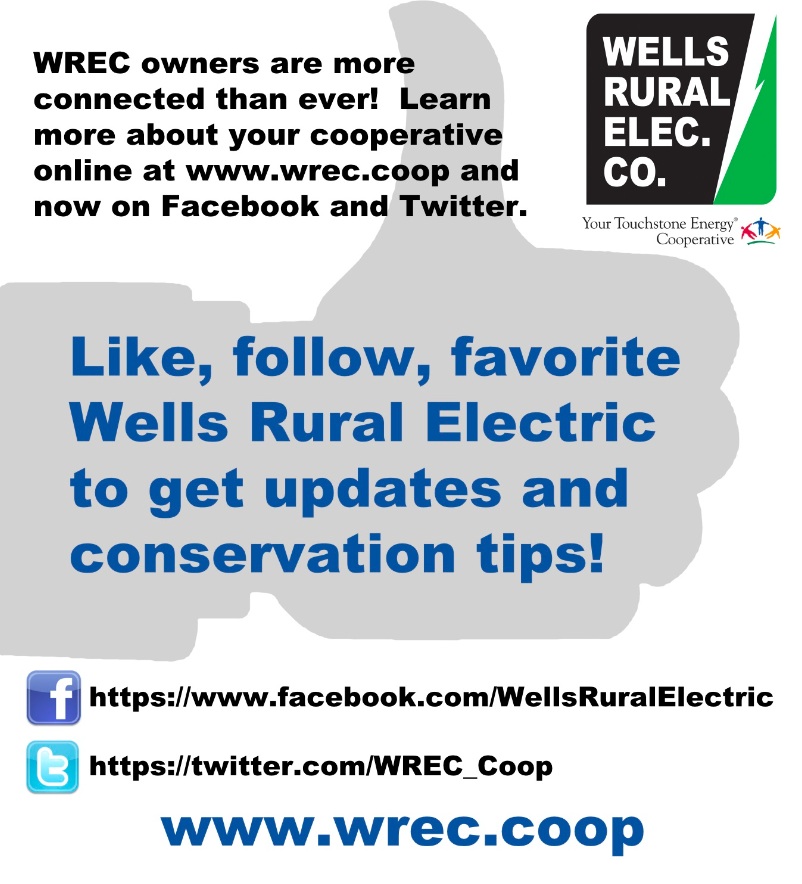 In Michigan, tourists crossed police-style yellow tape and construction barrels to get to Munising Falls in the Pictured Rocks National Lakeshore. Twitter users posted photos of the broken barriers over the weekend. The Mining Journal reported on one visitor who simply stepped over the tape: "'Well, that worked, huh?' she asked rhetorically." Take that, manipulative federal overlords.
At Zion National Park in Utah, hikers scaled the fences and wondered why so many supposedly furloughed workers were working to keep them out. One visitor, highlighted at my Twitter aggregator Twitchy.com, described her experience to me last week at the scenic tourist spot: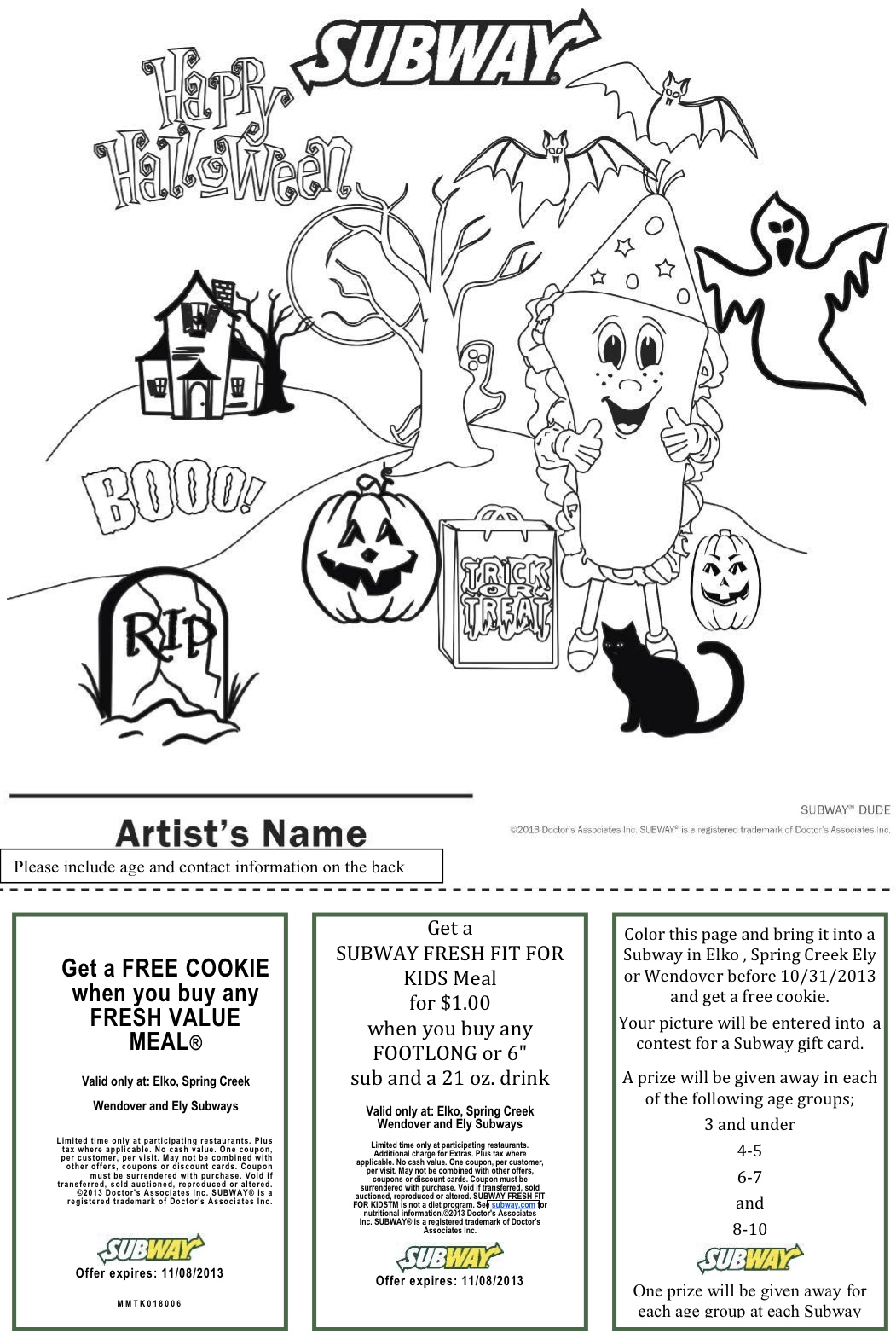 "(W)e were advised by the park ranger at the gate that we couldn't stop our car at any time in the next 12 miles. To ensure that we didn't pull over at any of the scenic viewpoints, cones were placed at every turnoff.
That didn't stop people, however, as many were getting out, moving cones and quickly taking pictures. People were incredulous at that restriction, as if they could somehow shut down our ability to enjoy our surroundings. … I did enjoy seeing an elderly couple, in a display of civil disobedience, leave their car and walk hand in hand on the red rock."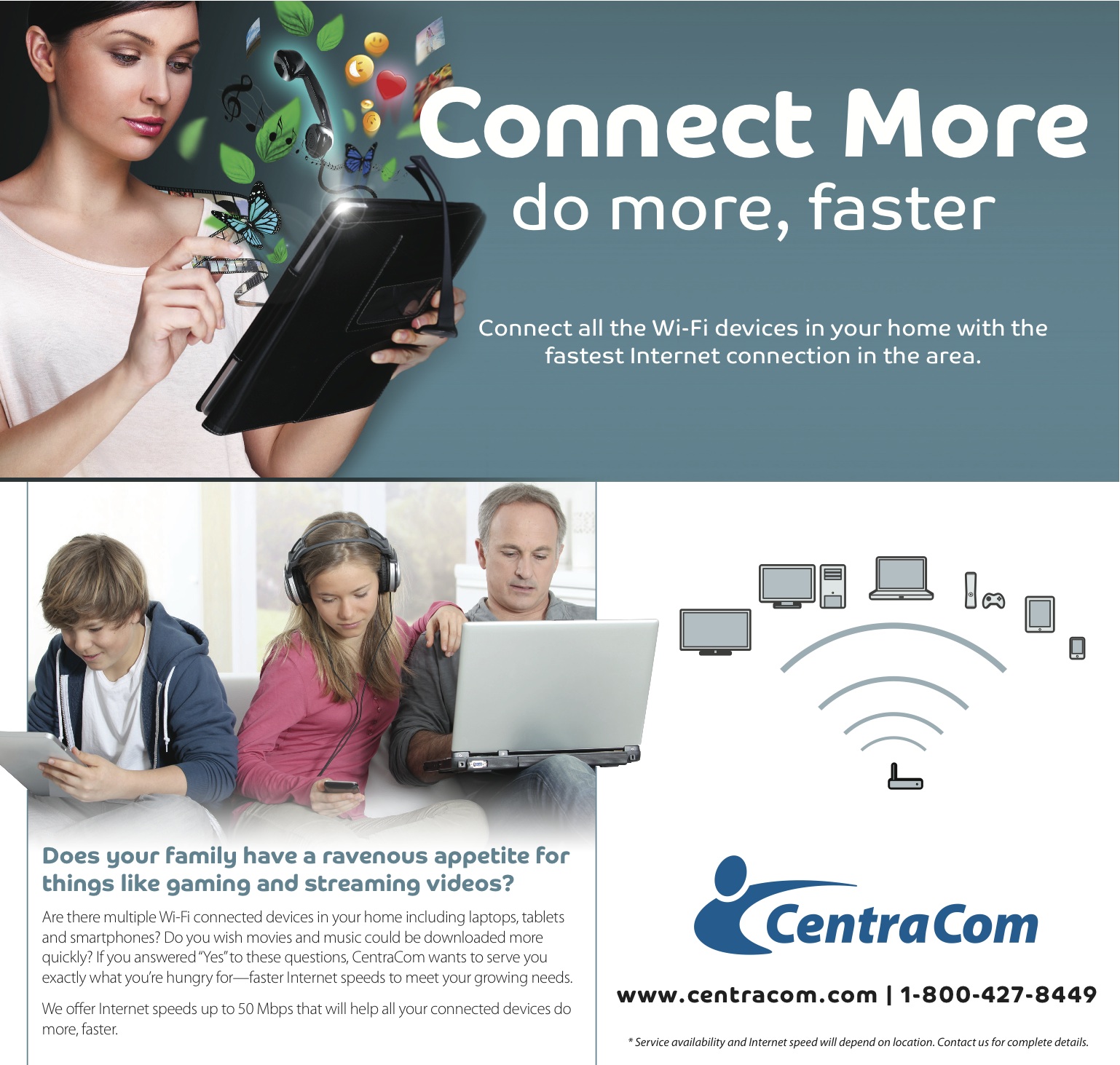 "We aren't going for a confrontation," Reynolds added. "But just to illustrate how silly this policy of keeping people out of our parks is."
To help keep the event low key the Border Inn is hosting a pancake breakfast at the border of the park.
"Who can get mad over a plate of pancakes?" said Inn owner Denys Coyle.
In addition to the Twisted Jacks other motor cycles clubs from Elko may attend as well as Nevada Assemblyman John Ellsion and State Senator Pete Goicochea.