Mike Newcastle an inmate at the Ely State Prison is finding no takers in his effort to sue the institution for allegedly torturing him after he assaulted and wounded a guard.
According to confidential sources despite video of part of the alleged assault as well as testimony from a former ESP civilian manager no attorney Newcastle has contacted has agreed to take the case.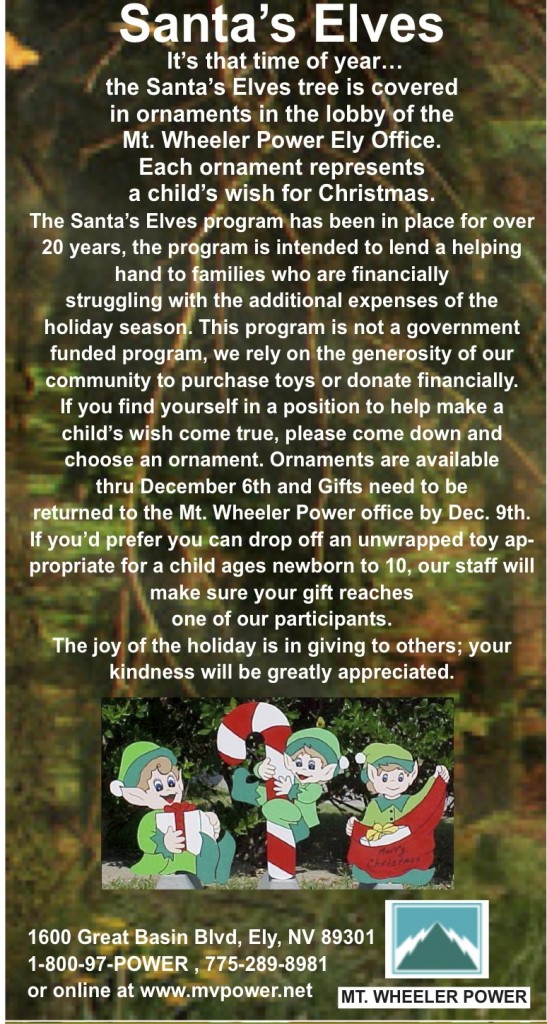 The video of the "torture" was shown during Newcastle's trial last month where he was found guilty of assaulting a guard with a deadly weapon. Part of Newcastle's defense was to alleged that he had been mishandled by the prison correctional staff after the assault occurred.
The videos as well as the rest of the trial are now being webcast on www.coyote-tv, the High Desert Advocate website.
A list of the "torture" incidents on the 19 clips are as follows: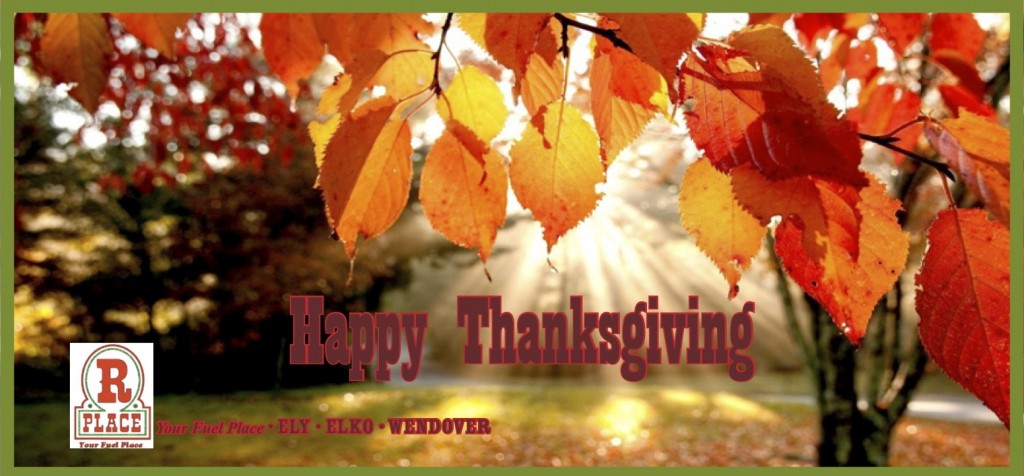 Part 5
At about 17:00 direct examination:  Mike Newcastle  shown screaming, three guards 'on his cuffs', jacked up by the 3rd guard and begging to stop.  Being transported to building 9.
Face is shoved into brick wall when Roundy is brought by and their paths cross.  Whenever the 3rd guard lets go of Mike's cuffs, he is silent.  Trial date is 10/15/13.  Mike Newcastle completely silent as he collapses in silence visitation room with video camera on him.  Lt Drummond is witness being questioned.  Tape goes to about 24:00.
Then Newcastle is searched.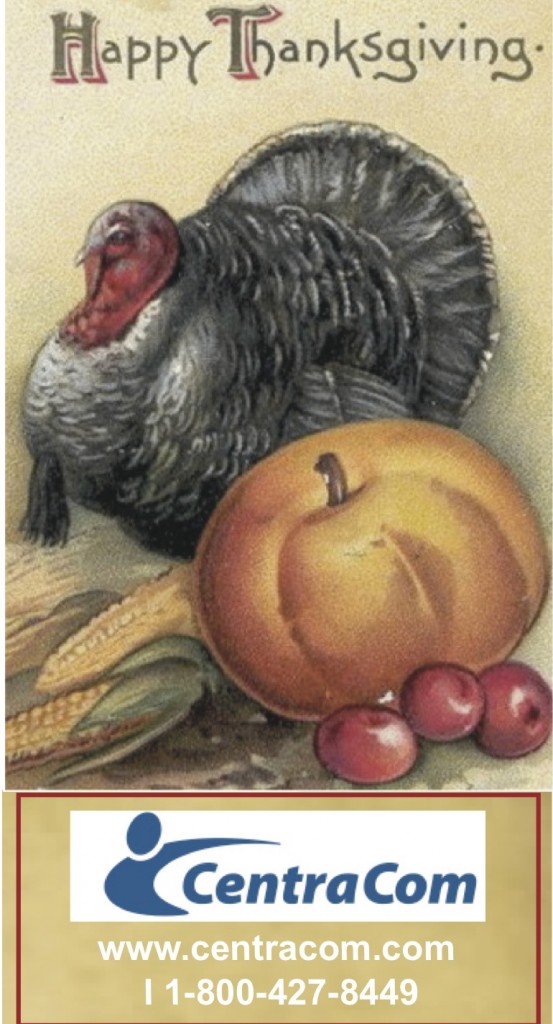 Part 6
During testimony  the state implies that Newcastle has faked the screaming and moaning, and that the 'torture' was all made up.  Lt. Drummond was the guy videotaping all of the drama with Roundy and Mike, who at the time was being accused as the attacker.
11:55  Mike screaming.
49:37  future witness Bill Palcweski is identified in the scene.
51:00  Mike Newcastle being walked out of unit, headed to building 9 (visiting).
52:44  Witness explains Mike Newcastle's face shoved into rough concrete. Newcastle being grabbed by hair.
55:00  Guard in back let's go of cuffs and Mike Newcastle is silent.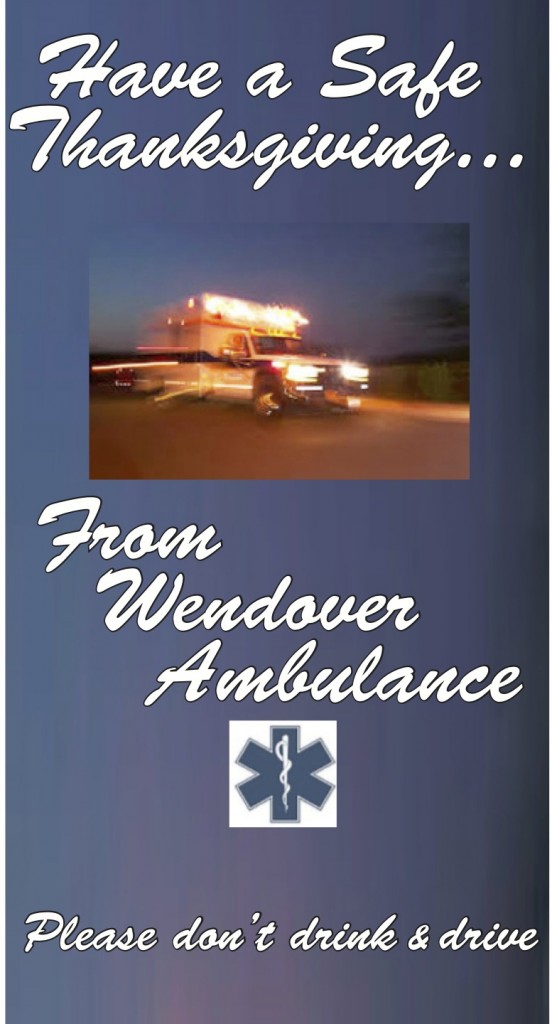 Part 8
7:00 Wratcheting of the cuffs
Part 19
33:00  Bill Palczewski testimony begins.  Palczewski provides testimony that officers were kicking him in the ribs to shut him up, digging their boots into his back to cause pain, and wratching up his cuffs, etc.  Palczewski testified not to formally report the incident and that he retired from the prison shortly later.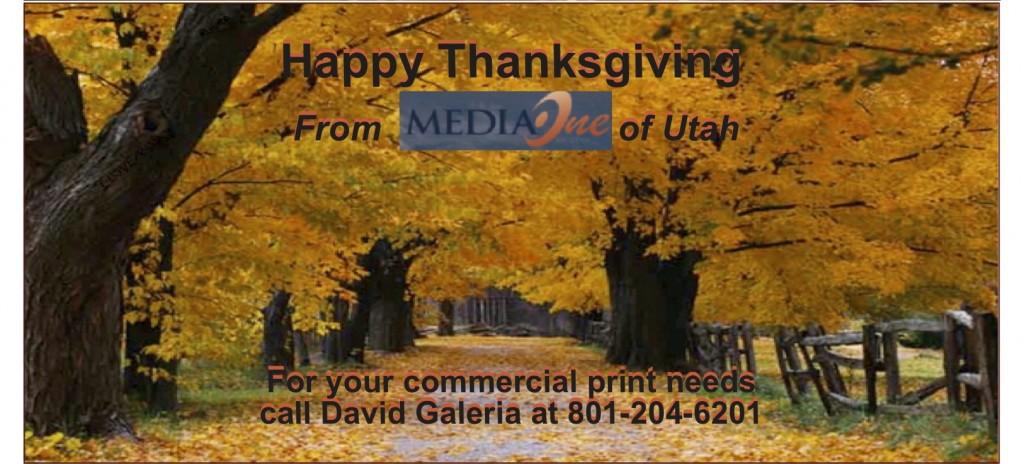 While disconcerting that line of defense was unsuccessful in winning the acquittal of Newcastle perhaps for one very good reason. Even the most sympathetic juror would have to admit that even if he or she found the treatment of Newcastle repugnant, that manhandling happened after the inmate attacked the guard.
In addition Newcastle's jurors may not have been all that sympathetic. In motions filed last week, Newcastle attorneys cite interviews with jurors that if true suggest Newcastle was found guilty of assault with a deadly weapon simply because he was an inmate at ESP and "had to have been there for a reason".
"Juror Josie Jensen ("Ms. Jensen") told defense council that a couple of jurors voiced a belief that Mr. Newcastle was guilty of attempted murder. In addition, Ms. Jensen indicated that there were jurors who voiced that the evidence was insufficient to show that Mr. Newcastle attempted to murder the victim. Finally, Ms. Jensen indicated that during deliberations at one or two of the jurors voiced doubt about Mr. Newcastle's guilt and that after deliberations, the jury compromised on a verdict of guilty to the alternate charge.
Juror James Nelson ("Mr. Nelson") told defense counsel that during deliberations he declared that Mr. Newcastle was in prison for a reason; clearly suggesting that Mr. Newcastle was guilty simply because he was incarcerated." Reads part of the motion.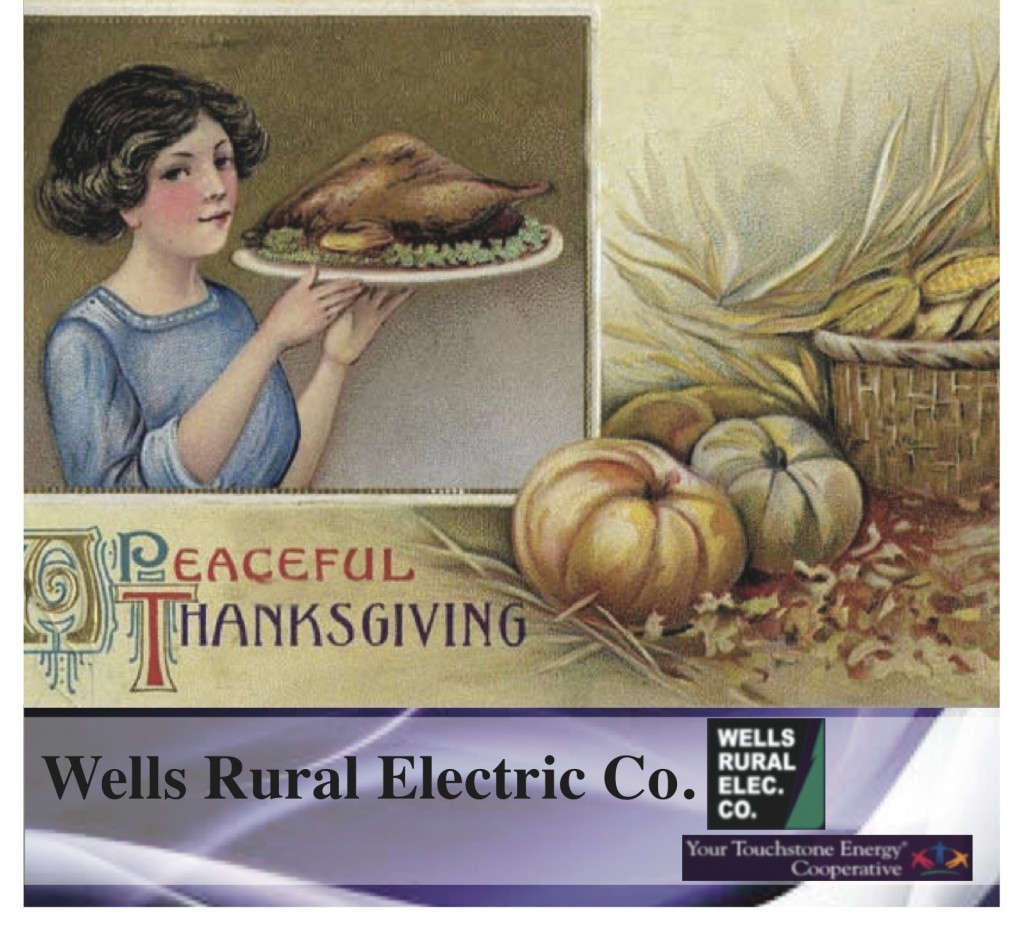 Ely State Prison is the Maximum Security prison for the state of Nevada and houses what are called the worst of the worst of the Nevada prison population. Not only have most of ESP's inmates committed some of the most violent crimes in society they have also proven intractable inside the prison system.
Nicknamed the 'graveyard' conditions in Ely have been likened to psychological torture. Most inmates are kept in a state of permanent lock down for 23 hours a day with their only human contact a cell mate.
Newcastle himself pled guilty to the 2007 first degree murder of his wife, Shelby Hagedorn Joanette. He was given a life sentence with the possibility of parole after 20 years.
His conviction of battery with a deadly weapon would almost certainly take his parole off the table at least for another decade or longer.
click link for Newcastle's complaint: