In a remarkable act of forgiveness the father of toddler killed almost 20 years ago said he was "okay" with Elko County District Attorney's decision to accept Cody McCormick's plea bargain that effectively frees the man after 17 years in prison.
"This has been an extremely hard year," said Ben Jones, father of Jacob Jones who was killed almost 20 years ago on a December night in Carlin. "It brought back so many terrible memories. But in the end I am okay with him (McCormick) going free."
Accused child killer Patrick Cody McCormick will plead 'no contest' to involuntary manslaughter and leave the Elko County Court house a free man on January 7th. Originally tried and convicted for the 1995 first degree murder of toddler year Jacob Jones, McCormick was serving a 20 years to life sentence when the Nevada Supreme court overturned his conviction last November.
He was released from prison and immediately re-charged with the crime to which he pled "not guilty" in March of this year.
McCormick's change of plea hearing is set for January 7th.
The plea bargain can be likened to a compromise between a man who spent 16 years in prison for a crime he insisted he never committed and a District Attorney who facing a public outcry was loathe to drop charges completely.
"I am satisfied that he still will be a convicted felon and have to report that every time he fills out a job application or applies for a loan," Jones said. " A total pass would have been very difficult to swallow. Let us hope he will do something productive with the rest of his life. Time my son will never have."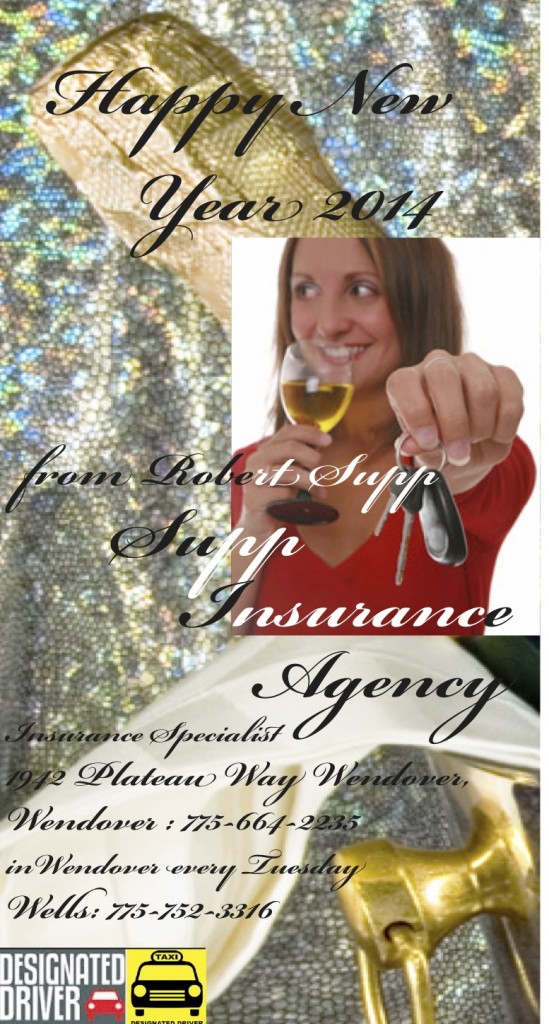 By agreeing to the deal, District Attorney Marc Torvinen, all but agreed that McCormick did not receive a fair trial and may have been convicted of a crime he did not commit. The key phrase in that sentence however is the 'all but'. While accepting the no contest plea may have been painful to the Elko District Attorney he also saved the state what could have been millions of dollars in damages McCormick might have sought should the case had gone to trial a second time and he would have been found 'not guilty'. And a not guilty verdict was all but assured: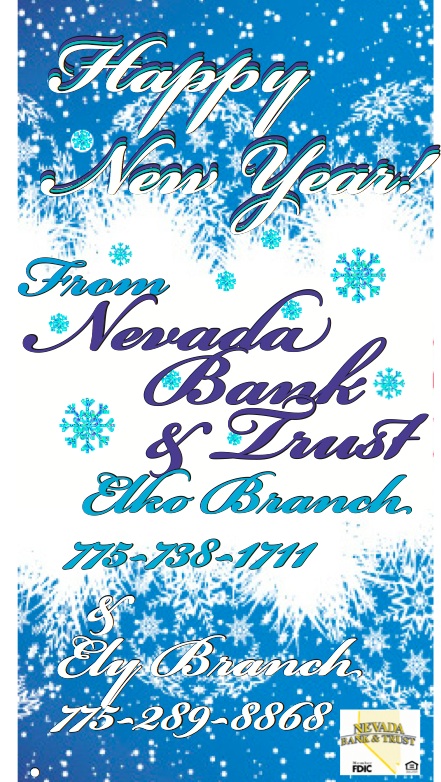 "I have consulted with a number of my colleagues and all in agreement that if we proceeded to trial at this point on the Murder charges it is a near certainty that Mr. McCormick would be acquitted," Torvinen wrote in a letter to Jacob's father, Ben Jones earlier this week. "I have been doing this for over 30 years; I have litigated many, many murder cases; and the unfortunate reality of this case is that it has been fatally compromised by the failure to conduct some testing that was available at the time of Jacob's death; this testing should have been done; it was not done; and it cannot be done now."
The complete letter: Torvinen letter -Medical experts.
The crux of Torvinen's decision for the plea bargain is directly tied to the Nevada supreme overturning of the original conviction. The court ruled McCormick deserved a new trial not because of any misconduct from the prosecution but rather because of the incompetence of McCormick's original attorney Ron Yengich of Salt Lake City.
The court ruled however that Yengich made a crucial error that might have sent an innocent man to prison for 15 years.