Newly appointed West Wendover City Councilman Nick Flores distanced himself from remarks made last week by Mayor Emily Carter that she  voted for him because he was Hispanic.
"I really don't think Emily meant what she said," Flores said Monday. "We all misspeak from time to time and this is probably the case. As it is as a city councilman I will represent all the citizens of West Wendover no matter where they come from."
Carter's remarks given as an explanation at the end of last Tuesday's meeting were immediately contested by City Councilman Izzy Gutierrez, the only other Latino now serving on the council.
"I was elected to serve everyone regardless if they were Hispanic or Latino or white," Gutierrez angrily responded from the council table.
As part of her explanation Carter reminded the council that it had lost two Hispanic councilmen in the past year, Saul Andrade and Gerado Rodriguez, who both resigned.
"They are the majority in Wendover," Carter said. "And they should be represented."
While perhaps well intentioned Carter's comments could land her and the city in trouble with the Equal Employment Opportunity Commission.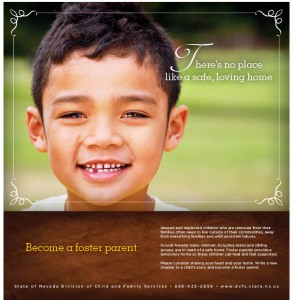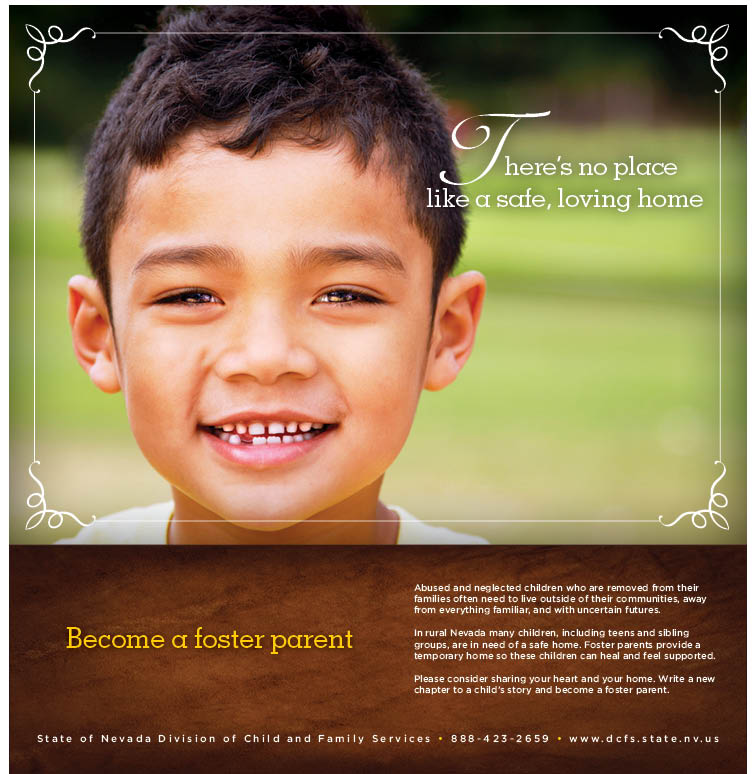 The EEOC is a federal law enforcement agency that enforces laws against workplace discrimination. The EEOC investigates discrimination complaints based on an individual's race, color, or national origin.
The commission might become even more interested in a complaint if it is filed since one of the other applicants to the council seat was Johnny Gorum who is African American.
According to the census report about 60 percent of West Wendover residents identify themselves as either Latino or Hispanic.
Until two years ago West Wendover, like many communities with Latino majority had extreme difficulty in attracting Hispanic politicians to run for office let alone win.
Latinos make not only 60 percent of the city's total population, Latinos own over 35 percent of its small businesses and own about a third of all homes. However despite being in the majority until 2012, just three self identified Hispanics have sat on the city council and just Mike Miera and Gutierrez won a seat in their own right. The dearth of Latino presence also extends to city jobs. There are no Hispanics among the city's top administrators and department heads. Hispanics are also absent in the city's front office and while a handful have been hired in the police force and public works department the number of Latinos working for the city is in no way proportional to their presence in the community.
The vast majority of West Wendover's Hispanic community hails from the Zacatecas State in Mexico. Populated by a mostly rural agricultural class, Zacatecas is one of the poorest states in Mexico with its chief export is its people. And since the early 1980's West Wendover has become the home to thousand of its sons and daughters.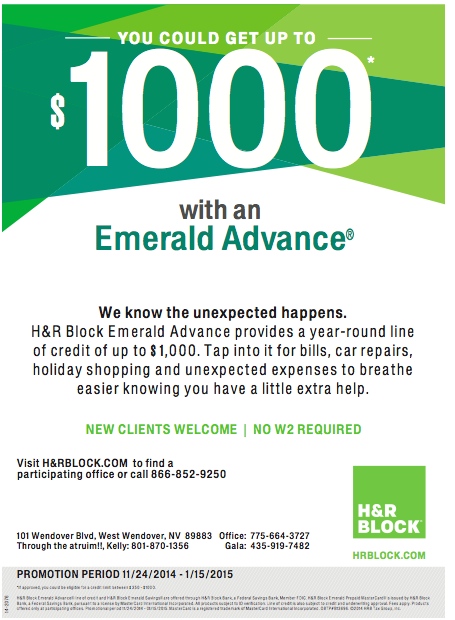 According to some counts about half of the estimated 3,000 Wendover Latinos have since become American citizens and while that number may be an exaggeration even a thousand Latino voters could have dominated city politics since incorporation in 1991.
In spite of what the Mayor said, Flores appointment may have been less to do with where his family came from than it does with where he works––the Peppermill Corporation which also employs the three council members who voted for him: John Hanson, Jerry Andersen, and Emily Carter.