In a politically savvy move West Wendover Mayor ignored a half a dozen or so appeals to appoint former Mayor Donnie Andersen to a vacant council seat and also an emotional plea from long time ally Johnny Gorum.
Instead Carter backed by councilmen John Hansen and Jerry Andersen tapped political newcomer Nick Flores to fill out the seat vacated twice in two months, once by Saul Andrade and most recently by Jill Darrington who has served less than a month after being appointed.
By going with Flores Carter stifled criticism that she was going against the 'will of the people' again.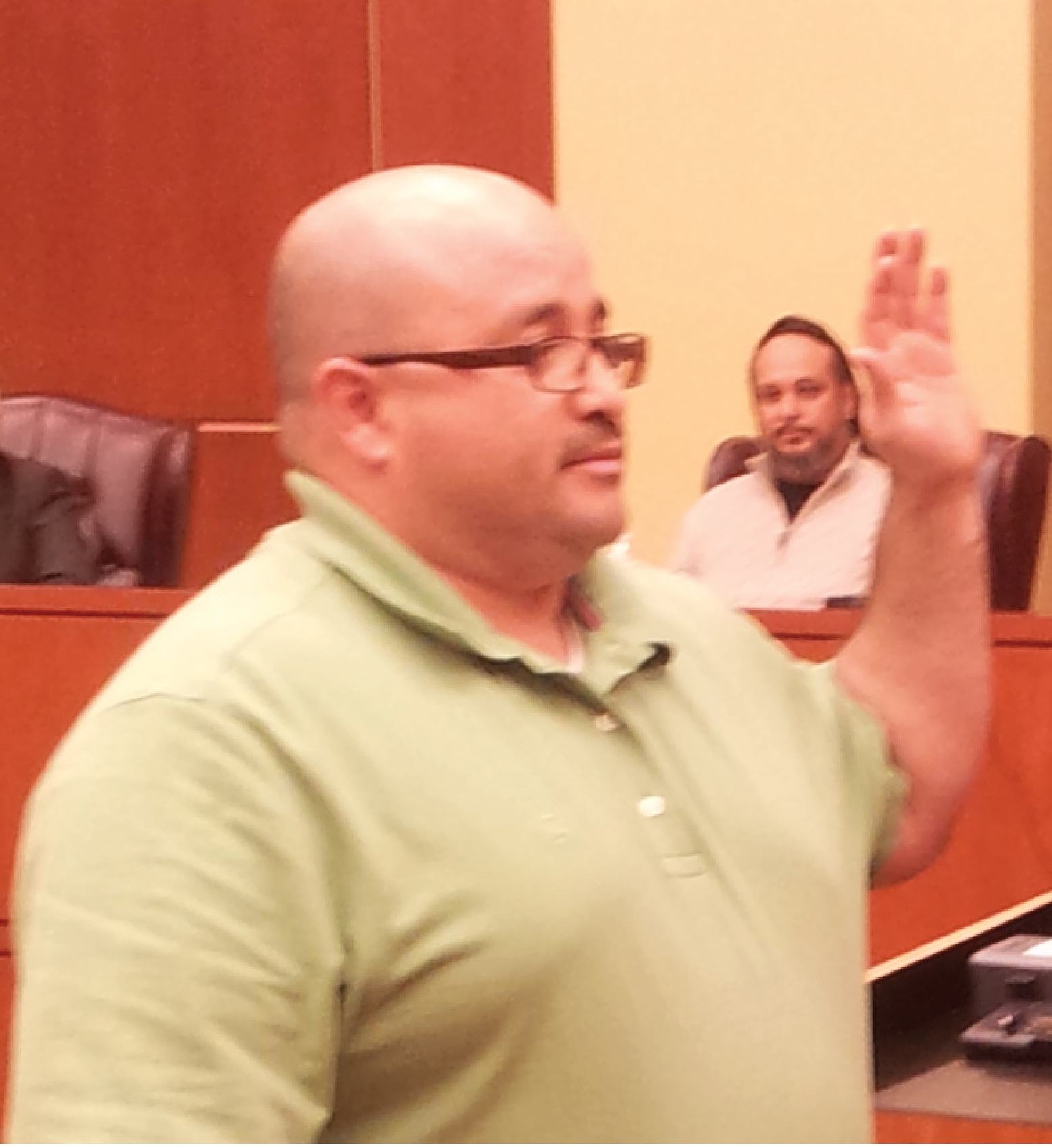 Gorum finished fifth out of a field of thirteen for one of three seats for the West Wendover City Council in the recent election. Despite the fact that former mayor Donnie Anderson bested him in the election coming in fourth, Gorum was considered a favorite.
A staunch ally of Mayor Emily Carter, Gorum has been on the council for nine years and has never taken a position opposed by either Carter or by City Manager Chris Melville.
While it was once city tradition that a vacant council seat be filled by the next highest vote getter in the previous election, Anderson's chances of gaining the seat were always considered slim to none. He and Carter were often at odds when Anderson was the one who was mayor.
Additionally, Carter already broke that tradition when she appointed Gorum to a vacant seat two years ago. Like today, Gorum lost his bid for re-election but after a touching farewell ceremony, complete with a plaque, Carter re-appointed Gorum to the council a week later.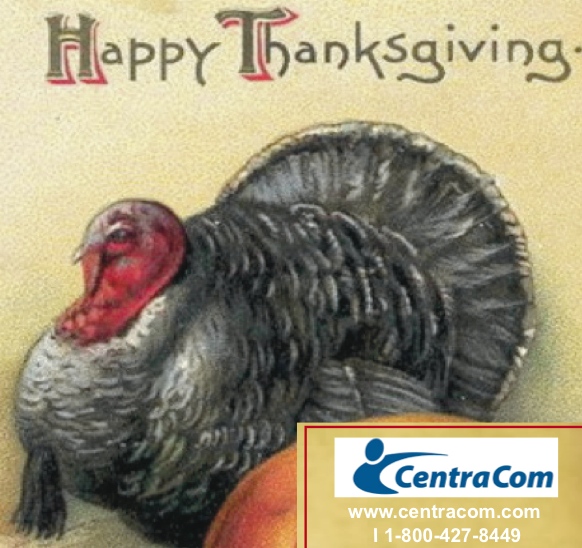 The outcry resulting from that previous appointment may have doomed Gorum's effort to return to the board.
Several of Anderson's supporters brought the appointment of Gorum two years before despite that then Gorum finished behind Casey Snyder.
For his part Gorum appealed to Carter and the council to remember his nine years of service on the board and brought up project after project he had been a part of.
That plea however fell on deaf ears.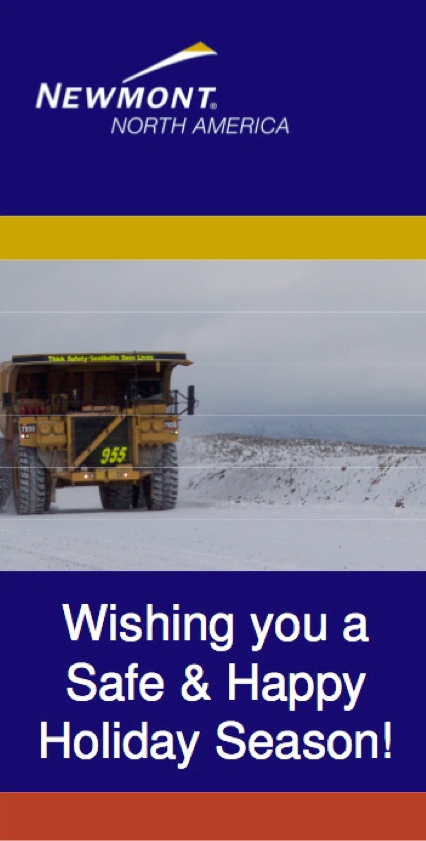 First councilman Izzy Gutierrez nominated Donnie Andersen seconded by Jasie Holm which failed to pass 3-2. John Hansen then nominated Flores after disclosing that both he and Flores worked for the Peppermill Corporation. After Carter and Andersen made similar disclosures Flores won the seat on a 3-2 vote.
"I really don't know much about the history between Emily and Donnie, it really shouldn't be important today," said Jasie Holm in explanation of her vote. "But the city has a major road construction project coming up on Florence Way and could have used Donnie's experience. I just voted for the best person for the job."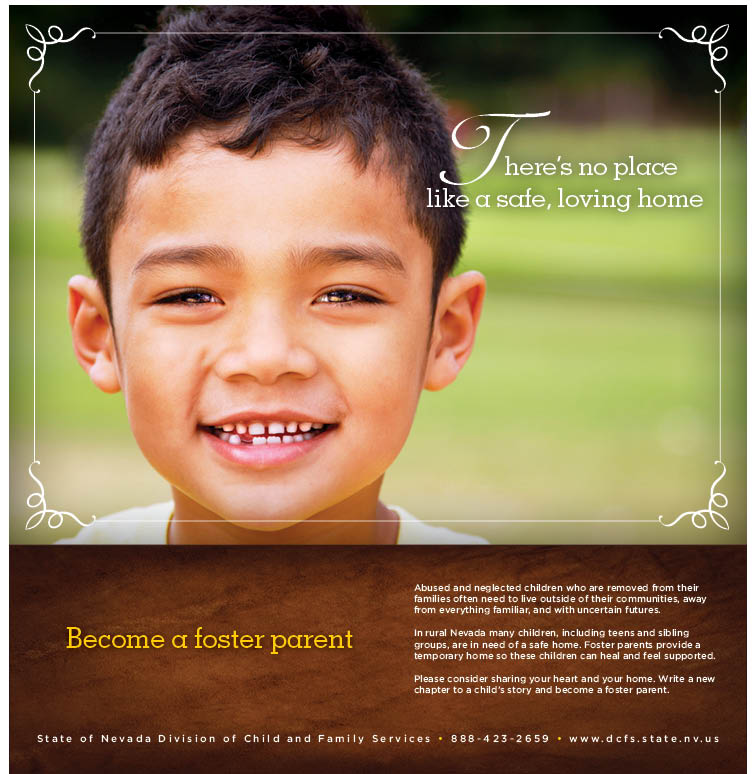 Carter explained that Flores was her choice primarily because he was Hispanic.
"In the past year we lost two Hispanic councilmen," she said. "The are a very important part of our community and should have representation."
Carter's explanation was not well received by the only Latino councilman before Flores joined him.
"I was not elected to represent the Hispanics in Wendover," Guttierrez angrily said. "I represent everyone."