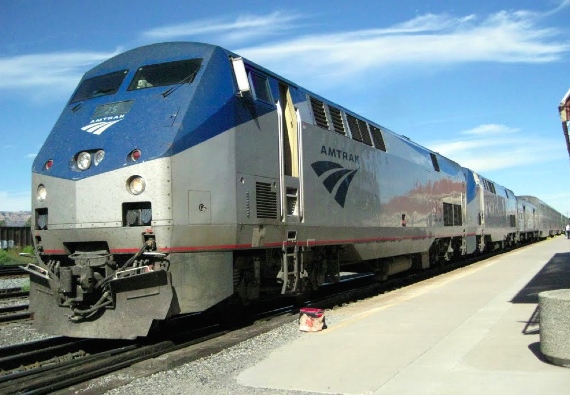 The long delayed dream of passenger rail travel from Wendover to all points east or west will take a step closer next month when the West Wendover City council is expected to approve the construction of a new train station in coordination with Amtrack.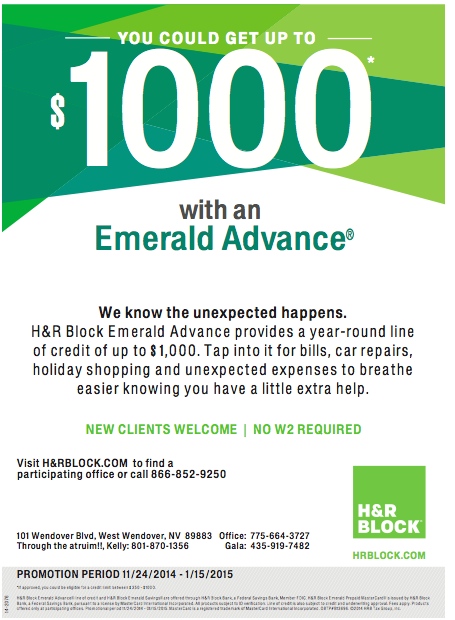 Long in the works the new station will replace the old facility in Wendover, Utah and hopefully will become a stop on the famous California Zephyr's route between Chicago and Oakland, California.
Currently the famous train passes through Wendover around 1:00 AM west bound and 7:30 PM east bound but does not stop.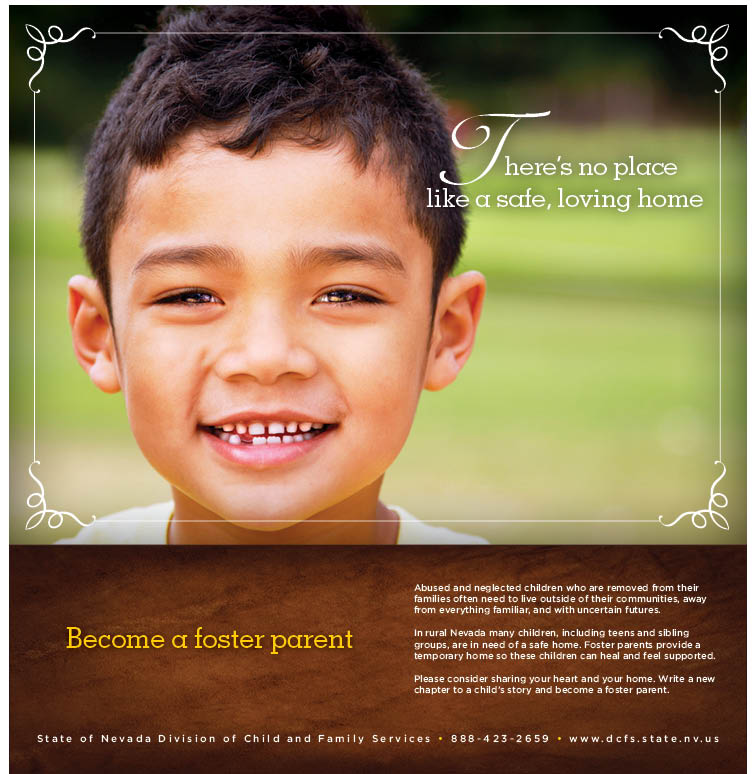 While the idea of adding a Wendover stop was originally pushed by the local gaming industry, it is also gaining support from the public at large.
Currently travel to any location outside of Wendover is restricted to either automobile or bus. The addition of regular rail transportation could be a boon not only to the tourist industry but also to locals who wish to avoid the four hour round trip drive to either Elko or Salt lake.
Cost of a ticket to either Elko or Salt Lake could be under $30.