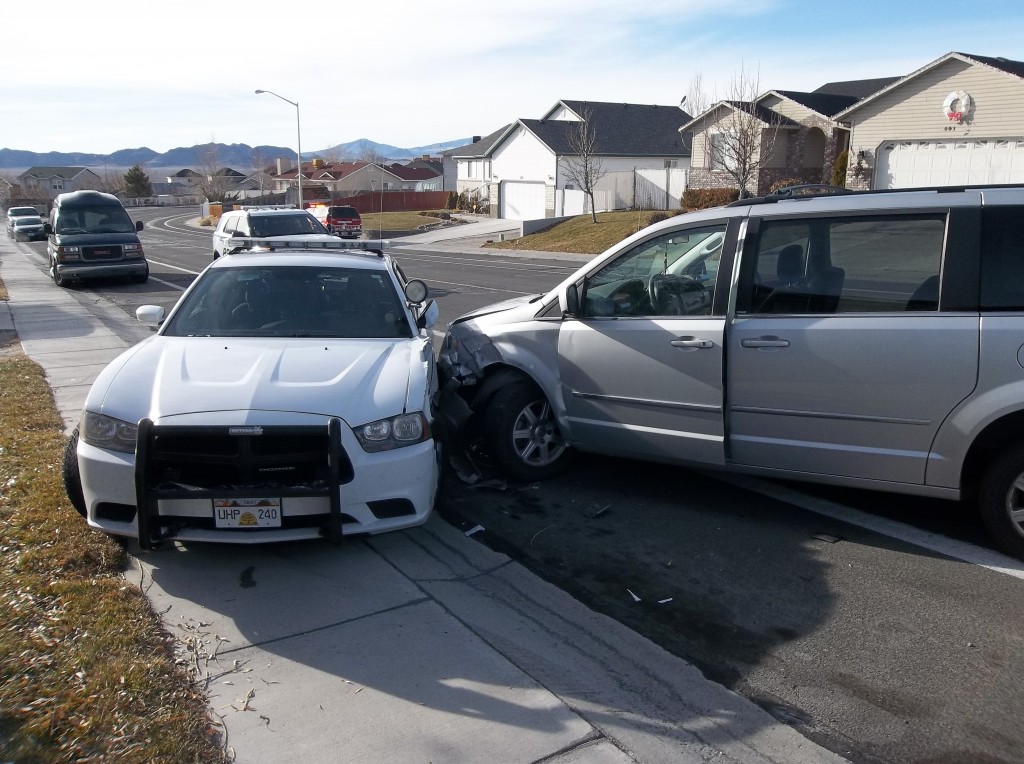 An unlucky driver hit the parked and marked Nevada Highway Patrol cruiser just two days after Christmas reported the West Wendover Police Department.
Alcohol is suspected as a contributing factor in this incident. Officers are continuing the investigation and anticipate that charges of driving under the influence with injuries will be reviewed by the Elko county District Attorney's office.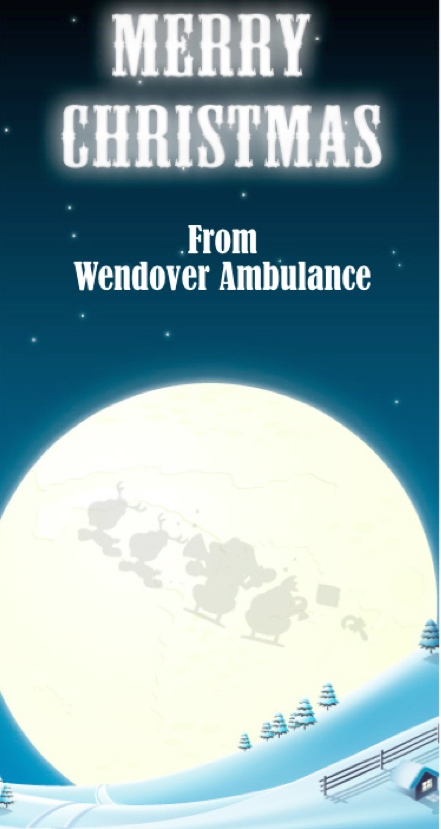 According to the WWPD press release the driver of the Chrysler minivan was traveling south on Tibbets Boulevard when it crossed over the center line and into the opposite travel lane. The minivan continued across the travel lane until it struck the left front end of the Utah Highway Patrol vehicle that was parked facing north.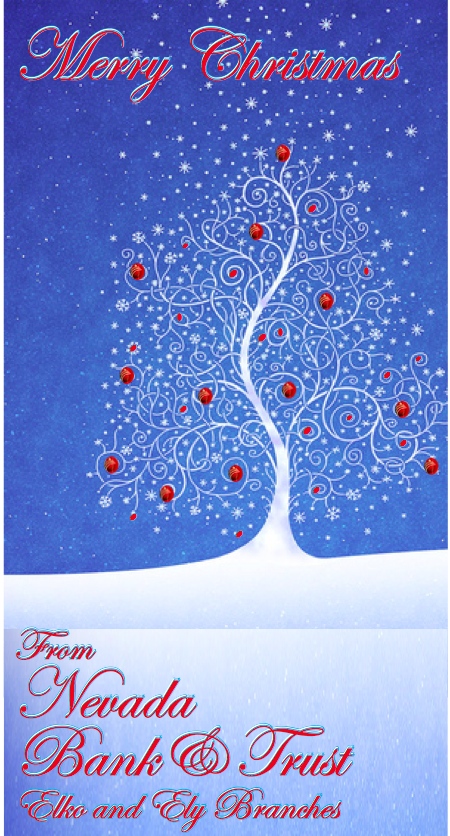 Both the driver and a passenger of the minivan were taken to a Salt Lake City area hospital for non life threatening injuries. The highway patrol vehicle was unoccupied at the time of the incident