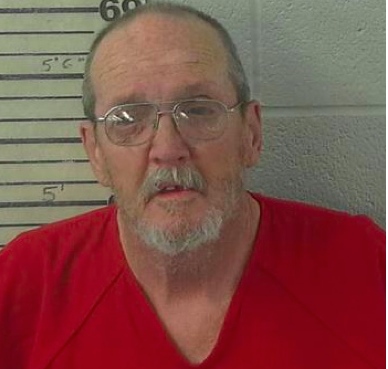 "A lot of perverts take trophies from their victims, it is fitting that these helped get him incarcerated"
anonymous prosecutor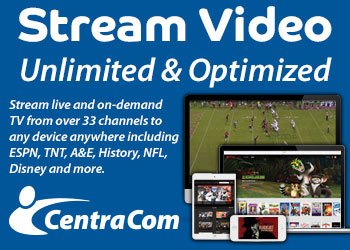 A Montello man will probably die in prison for raping a 13 year old mentally challenged girl.
Elko District Judge Nancy Porter sentenced John McReynolds to a minimum of 15 years in prison for the rape of a 13 year old girl at his Montello home last year. Porter specifically said she chose the sentence so that McReynolds now aged 72 would spend the rest of his life in prison.
"It's this court's hope and intent that you spend the rest of your life in prison," Judge Porter said in McReynolds' sentencing hearing Monday. Earlier McReynolds plead no contest to one charge of child rape and one charge of producing child pornography.

Porter chose the harshest sentence available to her ten years for the rape and five years for the pornography.
Although the pornography penalty was half that of the rape charge the fact that McReynolds took pictures while he was assaulting the girl proved to be the lynch pin of the case.
In fact according to an attorney close to the case McReynolds may not have even been charged at all if the photos had not been found.
"The victim was 13 at the time but with the mental age of a seven year old," he said. "The is not what you call a reliable witness. And if it was only her word against his a prosecutor  may have been reluctant to put her through the trauma of testifying."
However according to sources copse to the case during the very initial interview with her by deputies from the elko Sheriff's department the victim mentioned something about a cel phone and how he pointed it at her. When the deputies went to interview him they saw the phone on the table, they asked McReynolds to take a look at it and they discovered over 20 photos of the assault.
"It really turned every one's stomach," said one veteran detective. "Nothing gets you used to something like that."
The photos were enough to convince McReynolds to take the guilty plea being offered by the district attorney and forgo a trial. The photos may have also influenced Judge Porter to go with the harshest sentence and could be enough to ensure McReynolds never get parole before he dies.
"It is one thing to read the description of a crime," said one attorney. "It is another to see the horror and fear that girl was living through."