An Elko man accused of beating another almost to death is still at large and considered armed and dangerous said Elko county under Sheriff Claire Morris Wednesday.
Eric Alvarado, 34, of Elko and Jared E. Beebe, 28, of Elko are accused of beating and stabbing another man in the hills near Northeastern Nevada Regional Hospital. Alvarado and Beebe then left the scene.
"I think they left him for dead," Morris said.
But The victim survived and was able to stagger to the hospital, where he notified the sheriff's office of the attack. He also provided law enforcement with a vehicle description.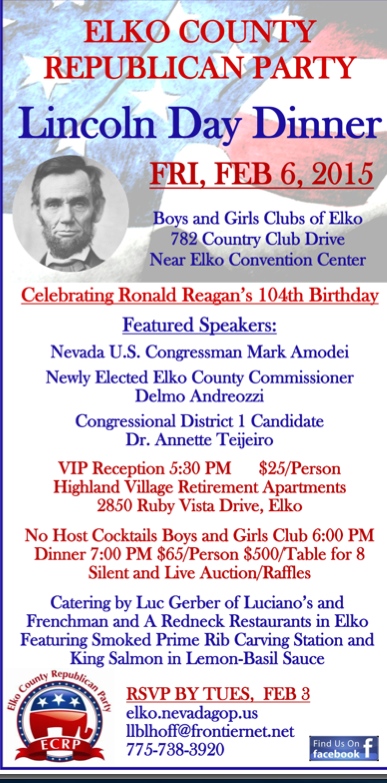 The vehicle was later located and stopped. Alvarado was in the car, and he was arrested for attempted murder. His bail was listed at $500,000.
Deputies continue to search for Beebe, who has not been found.
"He is a well known thug," Morris said. "He has a couple of hiding places one is on the reservation. We will get him."
Morris said it appears the attack was related to drugs in some way, but he was not sure of the details. One of the two men also allegedly brandished a gun during the attack, but the weapon has not been located.