1,530,628 votes Wendover's own Jacky Collazo finished in first place to stay on la Voz Kids the international Spanish Language singing contest.
Produced by the  American Spanish-language network Telemundo  La Voz Kids features contestants, ages 7 to 15. Prizes include $50,000 cash for their education and a recording contract with Universal Music Group.
Collazo was one of thousands of hopefuls to win an audition  and to progress to the second round.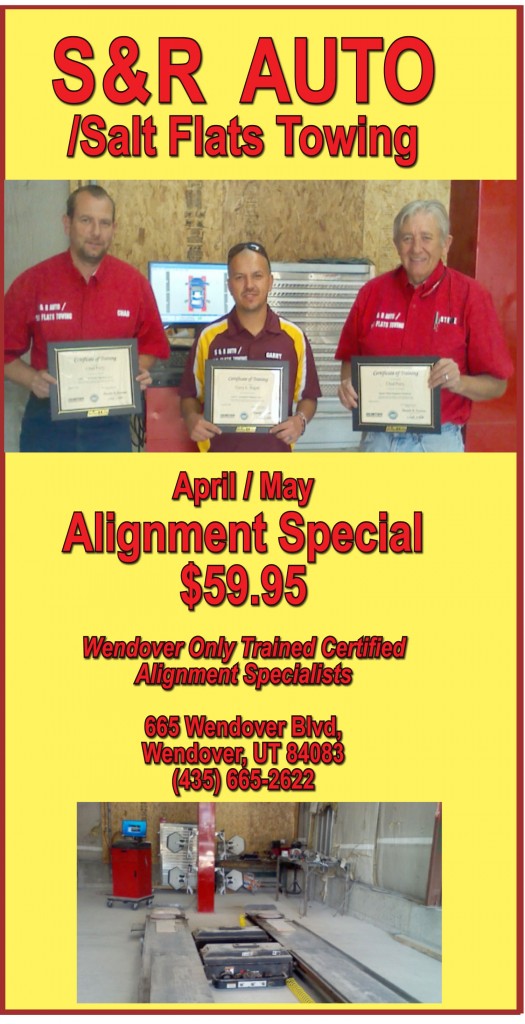 Voting which ended Saturday determined if the young West Wendover High School freshman made it to the next round.
As of press time Wednesday night Jacqueline was in a distant third place according to the program's web page. But since her story appeared Thursday morning both on line and on the street in the High Desert Advocate her number surged and carried her to first place as of Friday afternoon.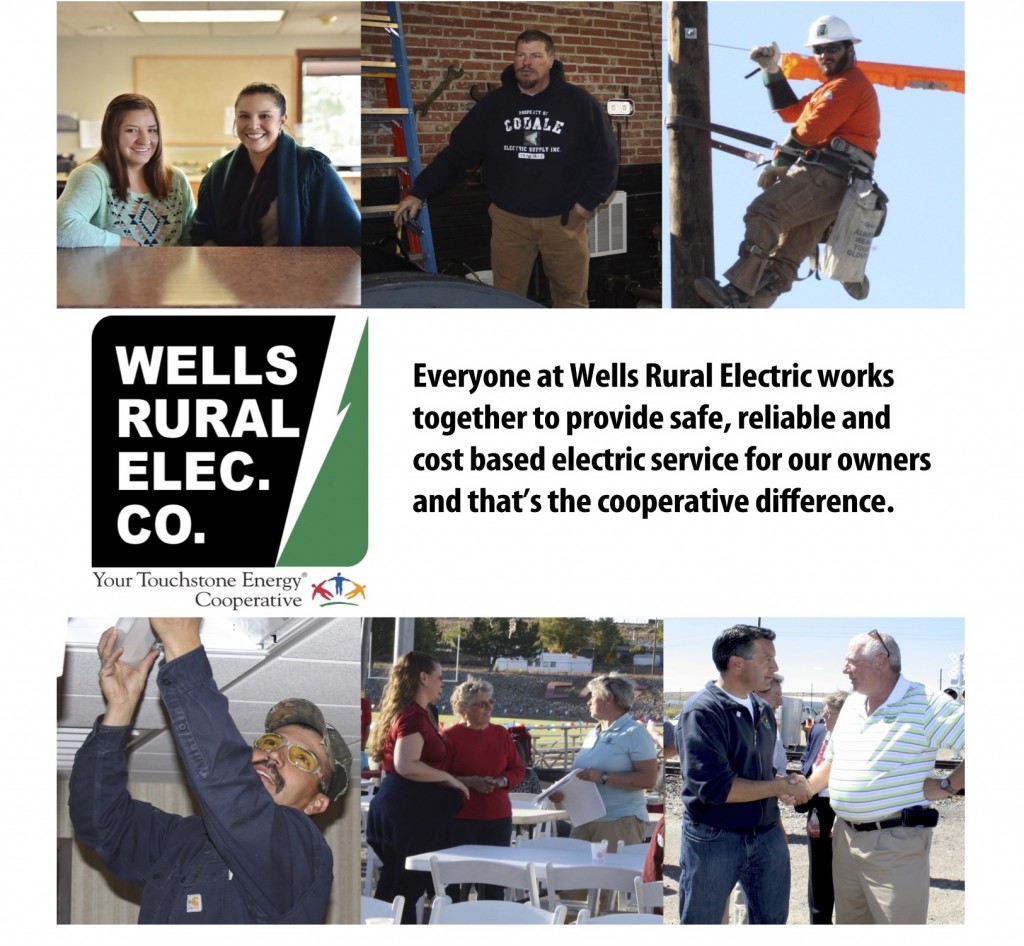 "A lot of anglos simply didn't even know that a Wendover girl was in this competition," said Jamey Richards, one of the lead organizers for Jacky. "But once they found out it was an avalanche of support. We take care of our own from Wendover."
According to the program's website Collazo's support was both wide and deep. While the epicenter of Collazo quake was certainly centered in Wendover votes from as far away as Zacatecas, Mexico and Israel were recorded for Collazo.