On one hand heavy spring and summer rains lessen the chance of wild fires, on the other they could swamp the Salt Flats again.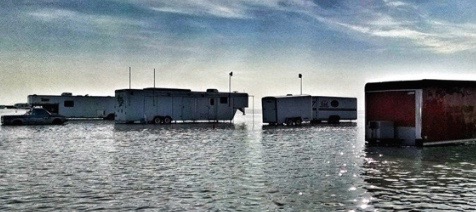 The last ten straight days of rain has gone a long way to quitt tears of a particularly vicious fire season.
But on the other hand if the wet continues into summer Wendover's premier racing event Speed Week could be cancelled for the second year in a row.
Unusual late Spring storms drenched northern Nevada for almost two weeks this month supporting ranchers claims that rural Nevada is headed toward a wet cycle.
Anyone who has been ranching for a long time can tell you that the weather out hear is cyclical," said Wells Rancher Geoff Dahl back in 2002. "We have wet years and then dry years there really isn't  typical 'normal' year."
Dahl's observation could be right while the two decades of a dry track was a boon to racing enthusiasts the previous 10 years were often a disaster. During the late 1980's to mid 1990's rain forced the cancellation or the curtailment of Speed Week and other racing events more than a half a dozen times and during one particularly bad stretch it was only held once in five years.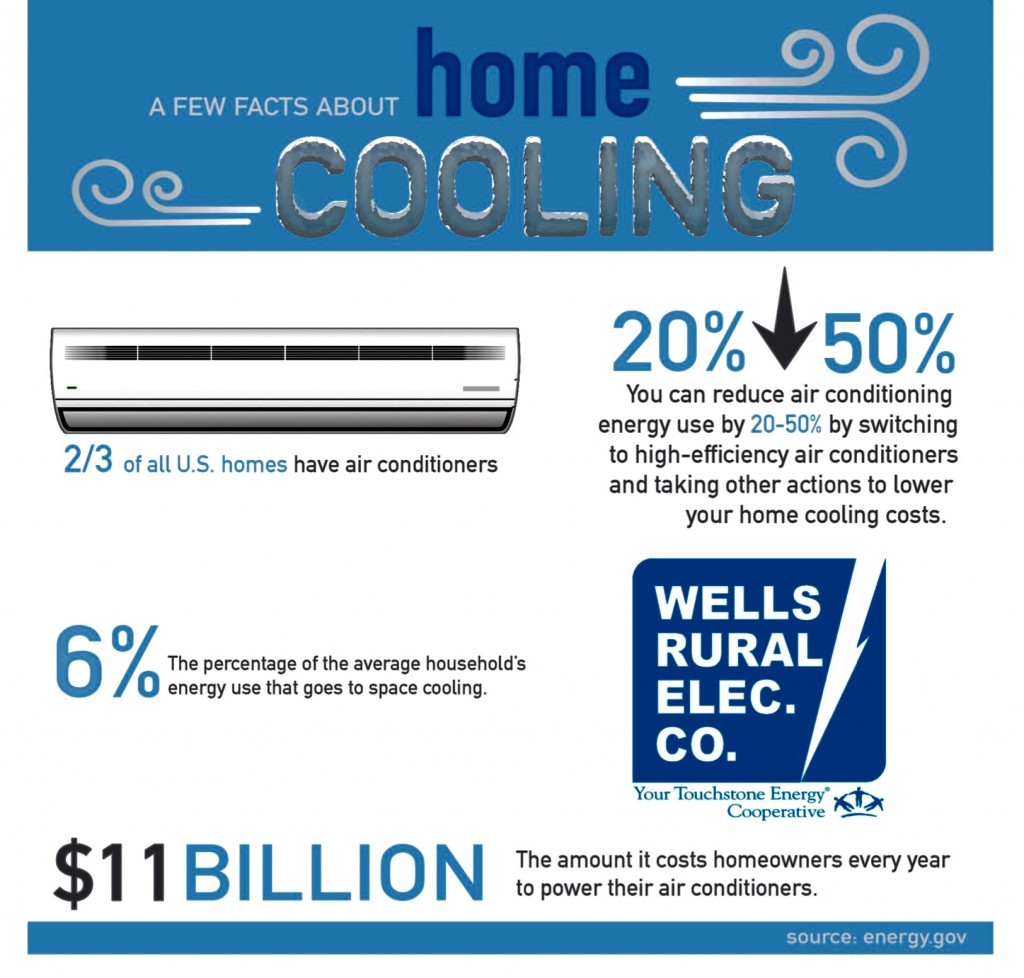 It was the uncertainty caused by those rain storms, that have prompted many of the world's preeminent speed racers to look for other venues to run their machines, including the Black Rock Desert north of Reno that saw the breaking of the land speed record by a British team in 1997.
And it didn't rain just on the Salt Flats. Wet cool summers saw a rapid increase in the Great Salt Lake, so rapid that then Utah Governor Norm Bangerter pushed through the construction of a $100 million pumping project to protect low laying homes and businesses.
But like the blizzard that happens as soon as storm windows come down the wet years anded as soon as the pumping station, now referred to as Bangerter's folly, was completed apart from maintenance the pumps have never run.
But along with mushy salt flats and swamped lake front homes the Wet also brings good news. Last year Spring and Summer rains made  2014 one of the easiest wild fire years and it was  the first summer in almost a decade that the BLM did not have an emergency mustang round up to save herds from thirst or starvation.
"It really amazing what just  small increase in rain can do for wild horses," said BLM Public Affairs Specialist Chris Hanefield."
Gardeners are reporting bumper crops of vegetables and alfalfa growers are reporting yields not seen in a decade and much lower costs in irrigation.
Of course the summer of 2014 could just be one wet year in what could be another string of dry ones. Accurate records date only from the 1970's for north eastern Nevada and western Utah and even those are spotty.
There are however legends among the Shoshone and the Goshute that long periods of drought were followed by several years of mild weather and summers with substantial rains. petroglyphs in the region often depict a spiral representing Native American beliefs that cycles repeat themselves again and gain and again.
But also in 2014 Wendover's premier event Speed Week was canceled for the first time in 20 years by the Southern California Timing Association due to rain.
According to the SCTA web page the amount of water dumped on the famous race was simply was too much to drain or evaporate before the start of the event.
The last time rain caused the cancellation of Speed Week was in 1994 but according to what few records were kept and the memory of old time Nevadans this year's cancellation could be  harbinger of several more in the coming decade.