The White Pine County sheriffs Department is searching for an Ely man who viciously beat his ex-wife almost to death.
Benjamin B. Delgrande age 35 of Ely is wanted for kidnapping in the first degree, kidnapping in the second degree resulting in substantial bodily harm, coercion, attempted murder, domestic battery causing substantial bodily harm and domestic battery strangulation.  Bail has been set at one million dollars.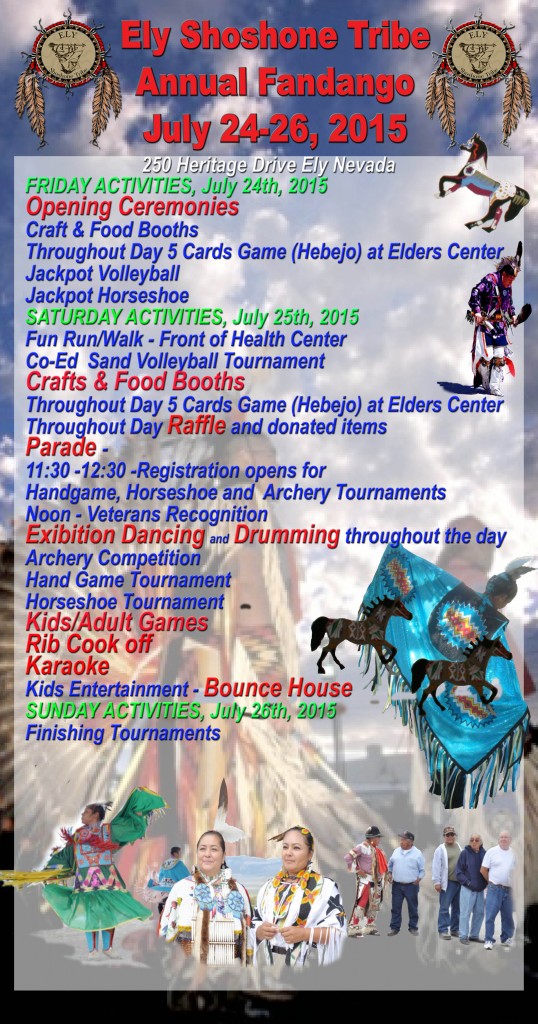 According to police reports deputies investigation were called byDelgrande's ex-wife, Shannan Breitrick also of Ely. Deputies reported that Breitrick had sustained multiple head injuries and requested an ambulance respond for medical treatment. Breitrick was taken to E.R. by ambulance and due to the extensiveness of her injuries was life flighted to another hospital facility.
According to the White Pine County Clerk's off Delgrande and Breitrick were divorced in April 2014.
She identified Delgrande who had fled the area. An arrest warrant was obtained from Ely Justice Court.  Anyone with information on Delgrande and where he might be located is encouraged to call the Sheriff's Office at 775-289-8808. The Sheriff's Office also advises anyone who is harboring Delgande or assisting him in evading law enforcement will be prosecuted according to the laws of the State of Nevada.