The family of deceased Police Detective Donald Burnum is considering suing the City of West Wendover for the wrongful death of the veteran cop of 23 years.
"Our family is aware that calls were made within days before Donald's death to WWPD. The chief as well as the city manager have been contacted about the situation and asked what steps were taken after the calls were made. The city has refused to speak with us any further on the matter," wrote Burnum's sister Lyssa Thompson in a prepared statement to the Advocate. "As a member of the community i feel that after such notification there is a duty to protect the officer involved, the police department and the community seeing as a officer carries a firearm and has been reported unstable. We would like to see a protocol put in place so that if faced with the situation, action would be taken to get the officer help, to take steps to assure safety and to possibly save a life.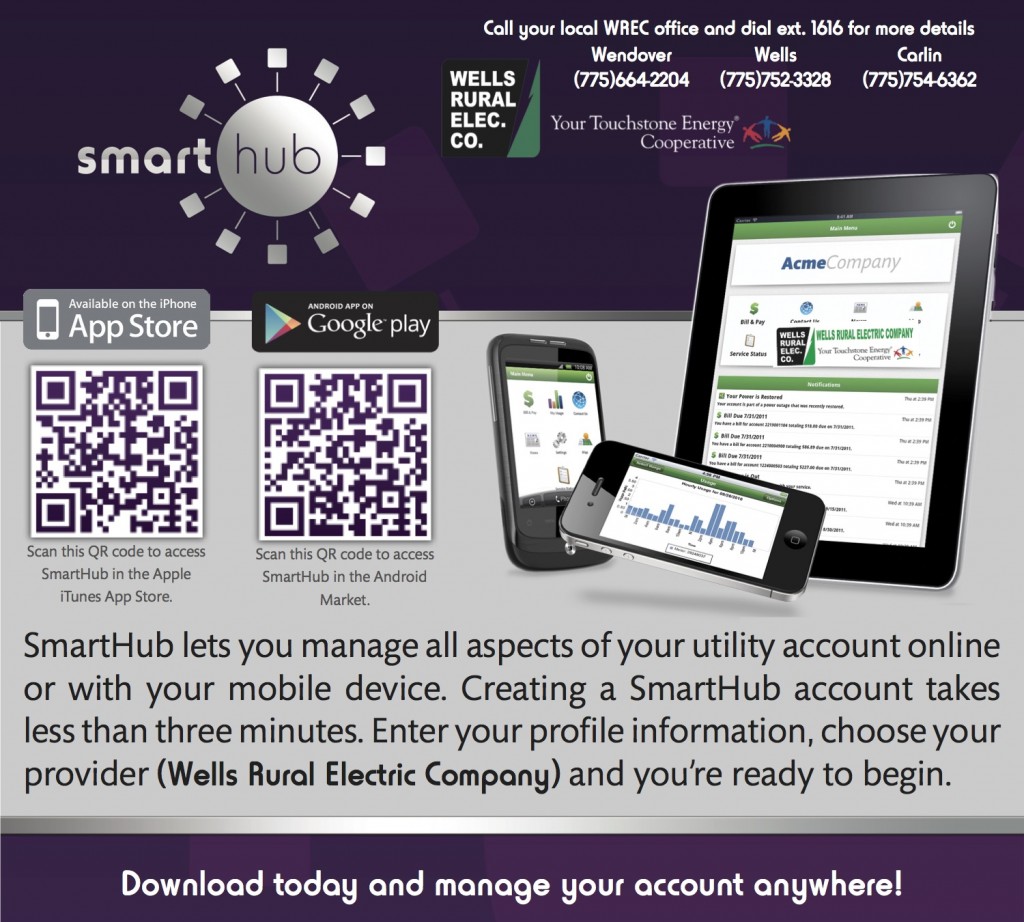 Officers, detective, firefighter, ambulance medic etc. respond to and experience things that others cant even imagine. As we go about living our lives they are experiencing things that most can not imagine. Murder, rape, molestation, suicide, illness and so much more. The effects this can have on that person can be life altering to say the least.
Donald loved serving his community, helping people, protecting people and seeking out justice for people. Serving for over 20 years on West Wendover police department i think he deserved the same.
Donald was a loving, caring, hard working, compassionate man who served our community with pride and he will deeply be missed by so many."
Both the family and law enforcement agree that Burnum's body was discovered outside the city limits south of Wendover near US 93, dead from a self inflicted gun shot wound on July 3rd of this year.
The major point of contention is whether or not the troubled detective told his superiors in either the Police Department or the city that he was feeling suicidal.
According to investigators Burnum displayed no obvious signs of depression or emotional distress in the days leading up to his death. He left no note and no easy to find text message or e-mail to explain his actions.
According to both Thompson and to brother Kurt Burnum, Donald not only told fellow police officers that he was despondent but may have related that he was feeling suicidal.
"He told me he was feeling suicidal," Kurt Burnum said in a telephone interview with the High Desert Advocate. "But when I called the police department all I could speak to was a secretary and no one called me back. When I called back the chief wouldn't take my call."
During the interview Kurt Burnum admitted that he was on mental illness medication and had been diagnosed as a schizophrenic.
Kurt Burnum also said that his brother was diagnosed with clinical depression and that his medication had been recently changed by his mental health care giver. Lyssa Thompson also confirmed that Donald Burnum was on medication for depression.
Both siblings agree that their brother's medication had been recently changed within in a month of his suicide and both insist they have been stonewalled by the city administration.
"Other than being notified of his death nobody from the pd has contacted the family unless returning the calls about this situation," Lyssa Thompson added in another email.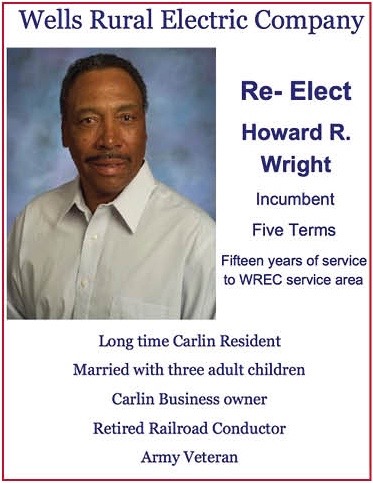 According to mental health experts contacted by the High Desert Advocate it is not all that rare that police, military or others in high stressed jobs to complain to their cohorts but not to their superiors. 
"We do have a duty to detain someone whether a police officer or not if we believe that he or she poses a threat to himself or to others," said West Wendover Police Lt. Donald Lininger. "But that bar is very high. This was a tragic situation I don't know what could have been done to prevent it."
According to the mental health professionals contacted by the Advocate, suicide is incredibly hard to prevent for a person determined to take his or her own life even if successful in the short term there is no guarantee that the attempts will not stop.