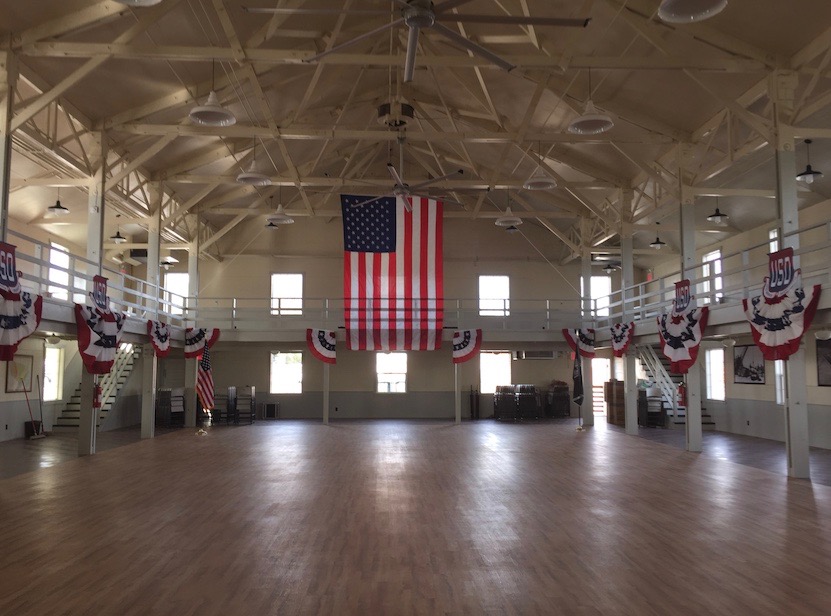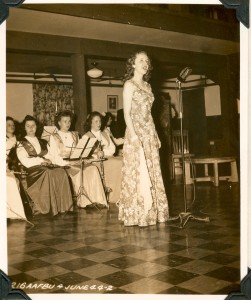 Above and below the service club after renovations, left USO show at the club 1944.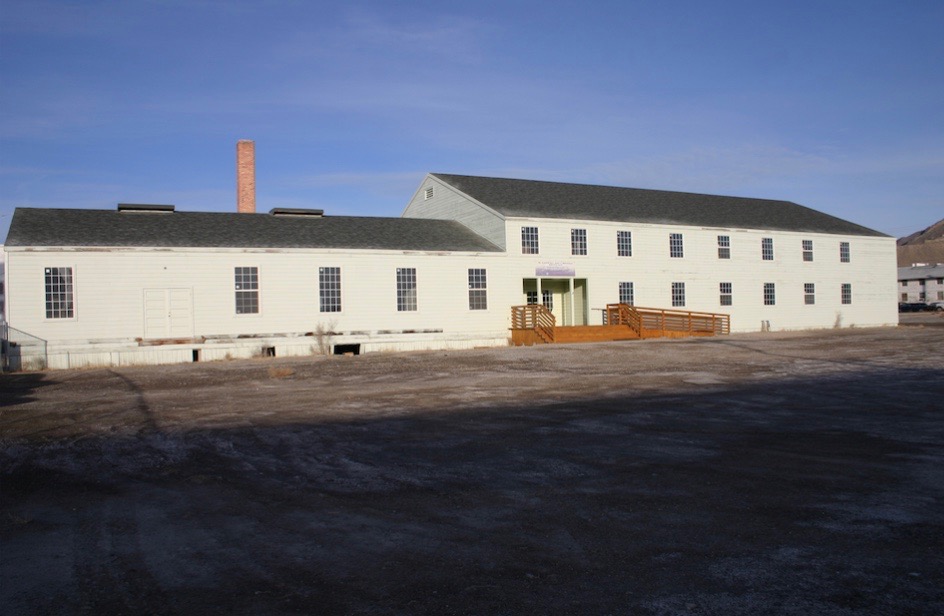 After six months of extensive renovations and about $1 million the Wendover Airbase Service Club has been restored to its 1943 condition and is sparkling in new paint, flooring, and fixtures.
The Service Club was one of some 668 building built between 1939 to 1943 at the Wendover Airfield.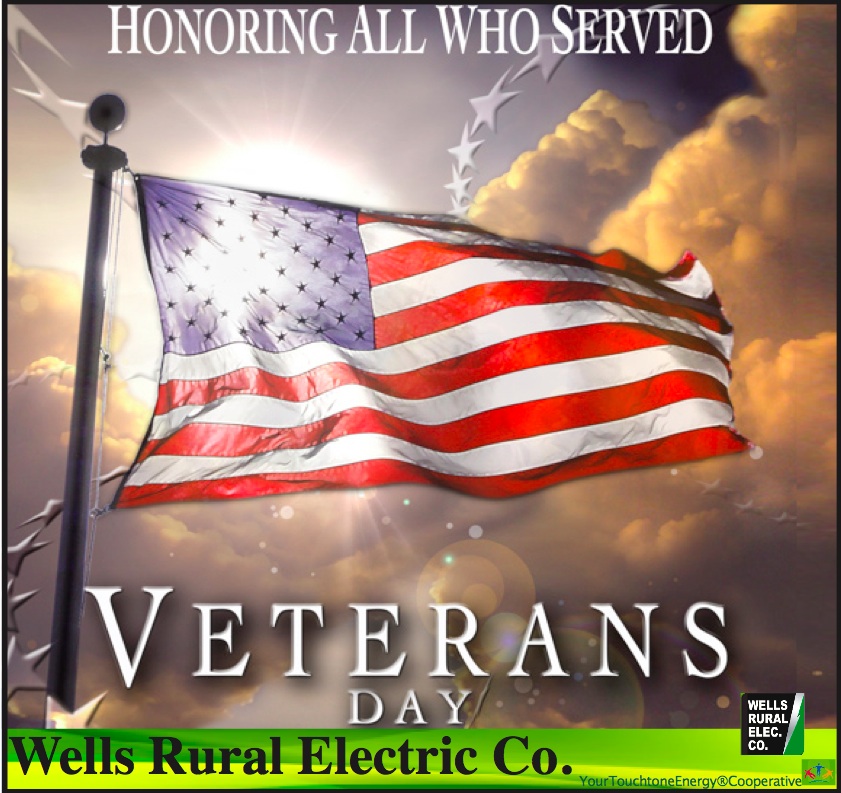 "That so many are still standing is a testament to the builders craftsmanship," said Airport Manager Jim Petersen. "Franky I don't think they were building to stand the test of time but to win the war."

The newly refurbished Service Club at the Historic Wendover Airfield will be open to the public at an open house on Wednesday, November 11, beginning at 3 pm.   Refreshments will be served during the open house which will run until 6 pm at which time a Salute to Our Heroes will be conducted by the 88th Bomber Squadron, Civil Air Patrol in honor of Veteran's Day.  Patriotic music, service flag presentation, and veterans, family members and friends are invited to stand by their service flag as each anthem is being played.