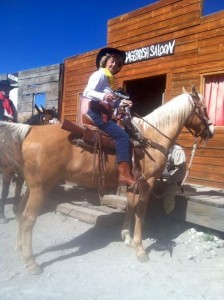 Chamber Board Meeting – November 17
Wonderful lunch at All Aboard Cafe.
  Mike's Auto Shack became a new member of the Chamber.
  The Annual Christmas Dinner will be at the Jailhouse on December 11. The menu will be Grilled Tri Tip and Seared Chicken Breast. Price is $20.00.
  Remodeling of the Chamber will be gain after Thanksgiving. Expect the office to be closed 1 to 2 weeks.
  Some discussion took place about the EDC and finishing the local phone book.
______________
County Commission Meeting – November 18
The County does not follow the agenda, items are not in agenda order.
Comments
Ken Carver – it is short sighted to scrap the EDC. Maybe it could be turned over to another group.
Donna Bath – EDC should not be eliminated.
Robinson Mine representative spoke about the price of copper. The mine has no planned layoffs.
Liquor Board:
License was granted to Shepherd 's Club Restaurant. Located on the McGill Highway.
Road Commission: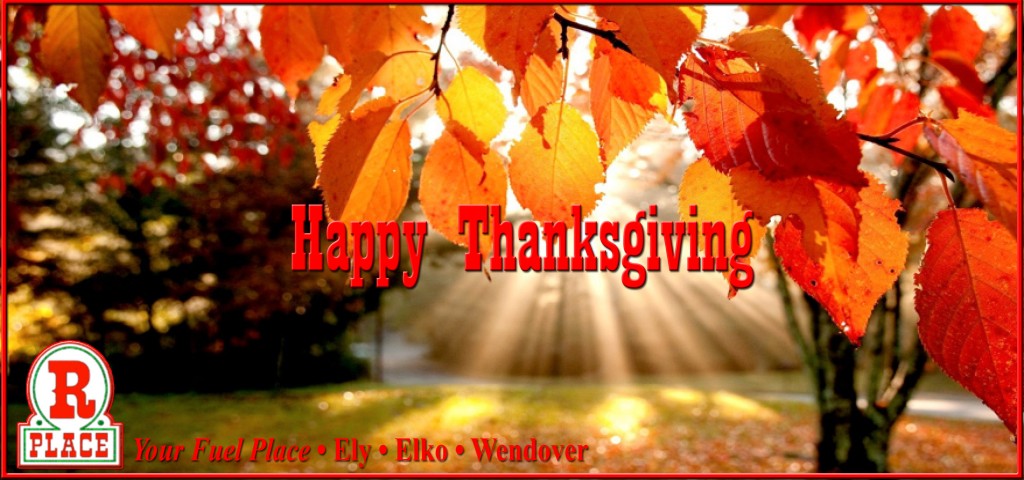 Bill Miller is in Reno attending the Sage Grouse Litigation meeting.
Richard Howe questioned why he was there and not here doing his job. The answer is this litigation greatly affects the roads. Richard agreed.
McGill / Ruth fire truck loans:
Elizabeth Frances read the NRS that allowed the Country making loans. Must be open to public comment. For my benefit Mike Coster restated the authority to make the loans.  Approved
Golf course:
Randy Long was given a one year contract.
Community Development Block Grant Priorities:
County will sponsor RNCD
Two new projects- redo the McGill fire department bathroom (adding a shower) and redo the Senior Center parking lot, possibly enlarging.
Questionnaires were sent out to residents of McGill and Ruth. These need to be returned so we qualify for other projects under CGBE. McGill has a drainage problem that could be one of the projects. If McGill qualify.
Fire Commission: Brett Waters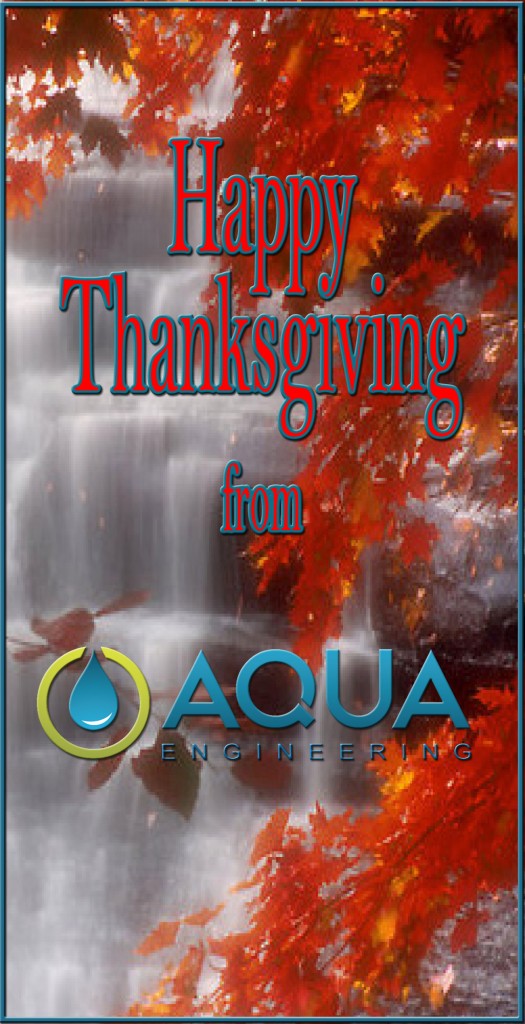 State did an elevator inspection, and gave a bill for their service. There are new elevator regulations that will cost to bring up to standard.
Brett spoke of different training classes and maintenance on equipment.
A automatic gate for the airport was found stored in maintenance and returned to the airport where it will be put to good use.
Staff Direction: review of policies and cost of volunteers in service to the Fire District.
Mike Coster questioned about training and qualifications for volunteers going to fires. "I don't want someone untrained putting a ladder against the wall of a building."
Laurie Carson said "Mike you getting off the agenda."
Mike also stated Brett Waters did not return his calls or emails. Brett did send two years of volunteers and qualifications. Mike "This is not what I requested. "
Mike "From personal experience, I know unqualified volunteers get on fire trucks."
Attorney reminds Mike he is off the subject.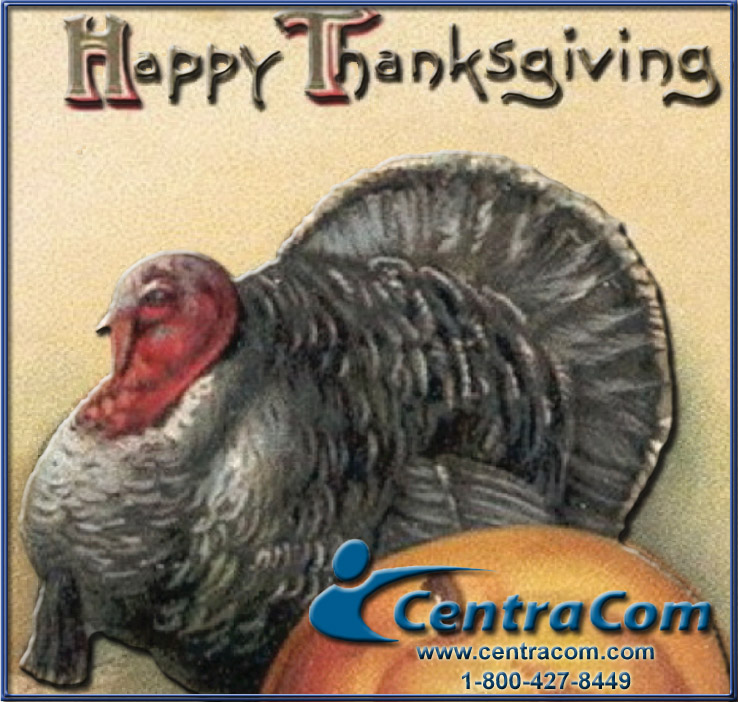 Carol McKenzie stated "not one untrained goes on calls."
Mike is concerned about insurance cost. Mike stated from personal experience, the Lackawanna department lets untrained volunteers on fire trucks.
Attorney stated Mike Coster was accusing Mr. Waters of dereliction of duty and this was not the time or the place.
Brett's reply: Each fire department chief knows who is qualified and training is ongoing.
Brett would like a personnel meeting and everything made public knowledge.
Brett stated he is busy and does not have time to return all calls or answer questions for everyone, the liaison can handle asking and answering questions.
Laurie Carson introduced Tom Collins. Tom spoke about what he did in Las Vegas and what can be done in White Pine County.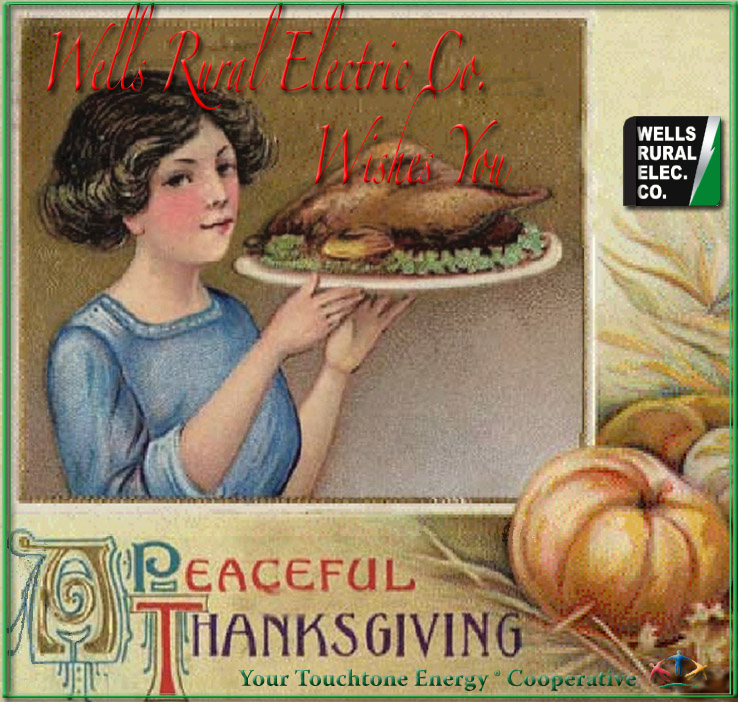 Mike Coster spoke about the Sage Grouse Litigation. BLM sage grouse effects most of the state, but is not fully formed. We have to show there are problems that are eminent. Some mines have stalled. Harm is already being done to mines, hold up on water tanks, school that can't be built, etc. Local BLM doesn't  know anything.  No testimony was allowed by people not named in the suit. This maybe a threat to the county, we may need to get more involved.
Liaison to Aquatic Center:
Laurie Carson until January and revisit at that time.
Richard Howe voluntary resignation from the liaison  position to EDC.
Approved.
New liaison to be Gary Perea
The resignation if Jim Garza was accepted. Mike Coster asked if Jim had presented at letter with his resignation and why it was not available with the agenda item. Kathy Ricci said yes there was a letter and she would get a copy to each commissioner.
Recommendations from Strategic Planning Committee: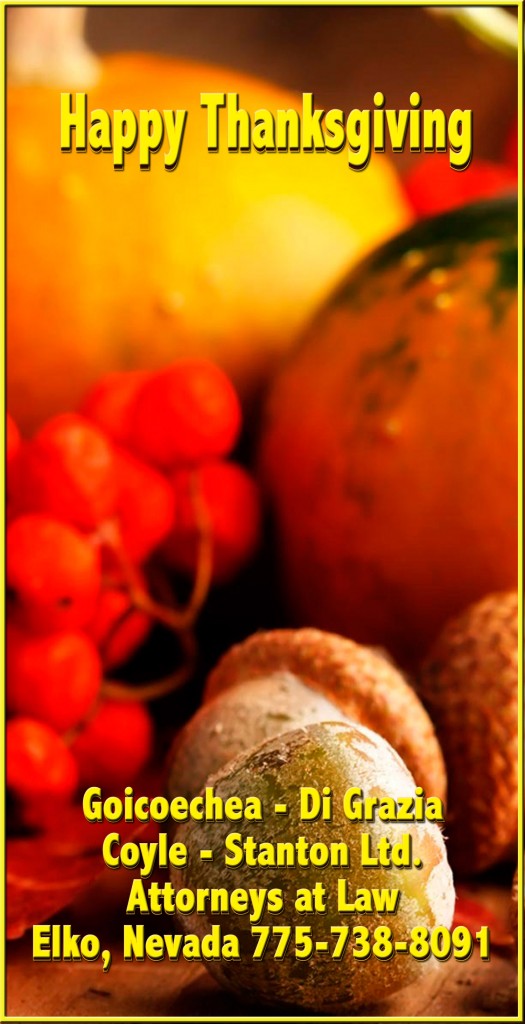 Recommend to removal of the EDC department. Work can be devised between the Clerks office and the Treasurers office. There was much disagreement, Mike Coster and Richard Howe spoke about this needs to be done. Carol McKenzie and Gary Perea wanted to keep the department. Mike wanted a vote, but could not because of wording.
Recommend to combine fire departments. Not discussed much. Wait until after meeting with the City of Ely.
Mike Coster read a letter from Deb Brooks. Deb is concerned with fire and EMS coverage in her area. After attending the City Council she  feels the county does not care about saving our homes or lives. The county should not dismiss our concerns so easily. Deb states it would be easier to be annexed in to the city.
Gary Perea replied the county does take there concerns seriously.
Gary also asked if Deb was at the last City Council meeting. Yes she and her husband did attend.
__________________

City of Ely meeting for negotiation with White Pine County on Interlocal Agreement for Fire – November 19
The County was represented by Elizabeth Frances, Sheriff Dan Watts and Fire Chief Brett Waters. The City was represented Bruce Setterstrom, Kurt Carson, Chuck Odgers, Fire Chief Ross Rivera and City Administrator Robert Switzer.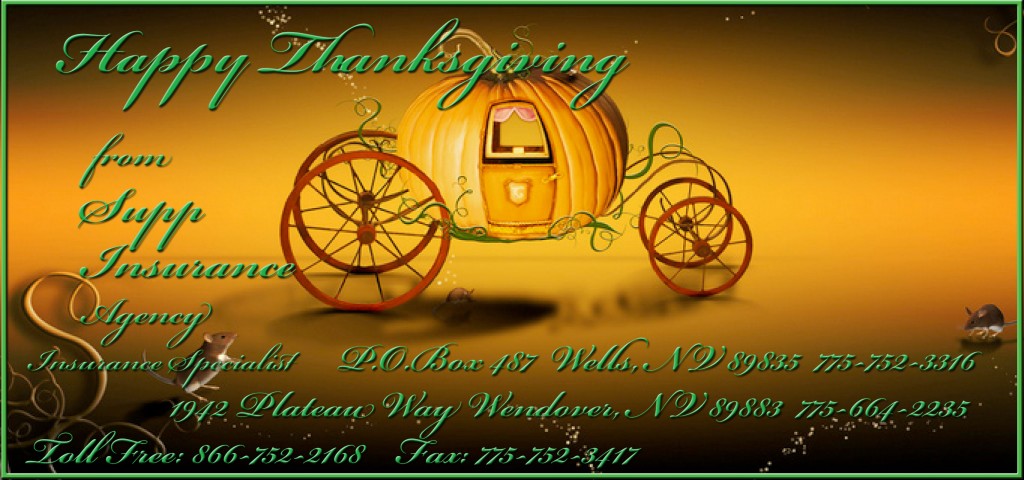 County proposed to hire a consultant for $25,000. To $30,000. The City feels this can be solved with out spending. Elizabeth feels this's impossible.
Dan Watts explained the problem of dispatching City into county. The Sheriff was turned in to the state for dispatching out of there area. Someone called the state and complained dispatch was sending City into County area. Bruce Setterstrom ask Dan Watts who told him to stop dispatching the closest department. Dan did not answer.
The city did want to know why no Commissioners were on the panel.
Response time was discussed. County Fire is 5.4 miles from Mineral Heights, but they have two people on duty. County can roll when the call comes in. The City is 1 mile and has one person on duty and must wait for another before rolling.
The decision was made for the two fire chiefs to meet and come up with a recommendation by December 1. There should be another meeting at this time.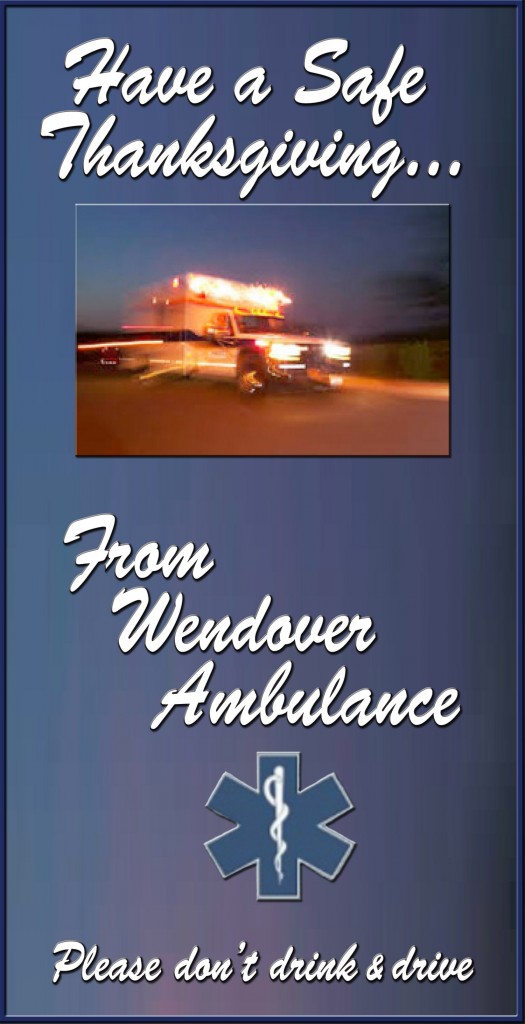 White Pine County Tourism and Recreation Board – November 19
Set Guidelines for Travel and Marketing.
Most travel to conventions is paid for by grants. These grants can only be used for this purpose.
Bruce Setterstrom stated he went to the governors convention and it was a waste of money for him to go. The staff who have already established relationships should be the only ones to go. The staff is very good at these functions.
Signage Regulations NDOT
Ely is only allowed two signs entering the city. The city can request more, but no guarantee.
Approval of Christmas Bonus.
Mike Coster feels there should be not bonuses. "The County does not give bonuses, it is a thing of the past."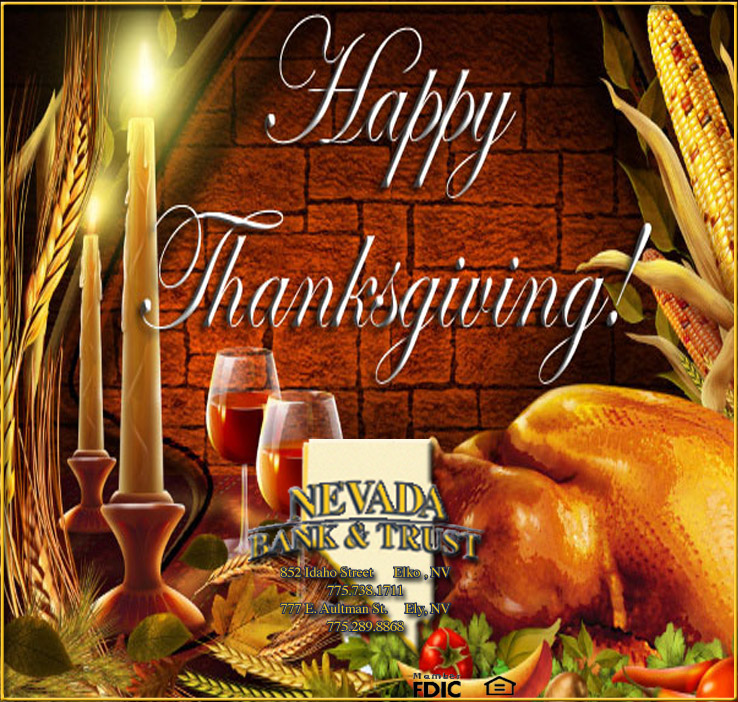 Mike is reminded the county gives longevity bonuses.
Bonuses in the amount of $2,500 to $3,000 are approved with one no vote.
Steve Gray asked for finances get for fire works to be used at Fire and Ice and the train. Approved
Opinion
G Wop
Philosopher Camus wrote "Always go too far, because that's where you will find the truth."
I do feel we have 5 Commissioners who put a lot of effort in their jobs. I do not agree with their votes or reasoning. I feel they frequently forget who voted for them and what their responsibilities are. Their preferences to different departments heads (likes and dislikes) should not be part of the voting or remarks. The county is top heavy and needs to be cut.
These Commissioners are capable of doing the right thing for the county.
White Pine County Commissioners meeting
If meetings are going to be 5 hours plus, chairs need to be a little softer or the commissioners need to set on the same chairs the rest of us sit on!
I do thank Mike Coster for repeating legalities for the county making loans. I did look it up myself and understand. I still have misgivings about the loans.
Questionnaire sent to McGill and Ruth are very important. They must be filled out and returned.
Staff Direction:
I mostly like the way Mike Coster does his job as County Commissioner, but this time I feel he is way out of line.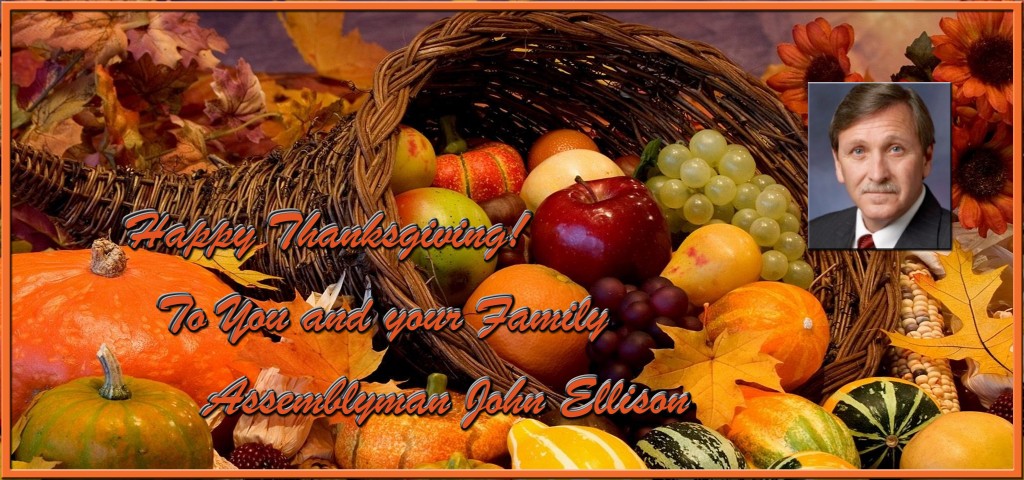 We feel your pain for not getting the returned calls or emails. The information you asked for was not what you wanted. (Welcome to the club, we all have asked for information. Humm who owes me one.)
Mike was a member of the Lackawanna Volunteer Fire Department for a short time. This sounds like sour grapes.
There are many meetings and training sections each mont. The meetings are announced on the dispatch radio. There is training on fire trucks and all the equipment.
Extra training is always being make available by Chief Waters. A 4 day hazardous waste class was recently completed. These special training classes are provided by grants Mr. Waters acquires. No cost to the county.
Tom Collins spoke one ways to bring more tourists and money into White Pine.
The Sage Grouse litigation is something we all need to pay attention to. This could affect our county greatly.
The removal of the EDC department is one of the best cuts I have heard. I understand the Chamber might be willing to take the responsibility of this department over. I believe there are other options, so county not hang on to something that can be done else where.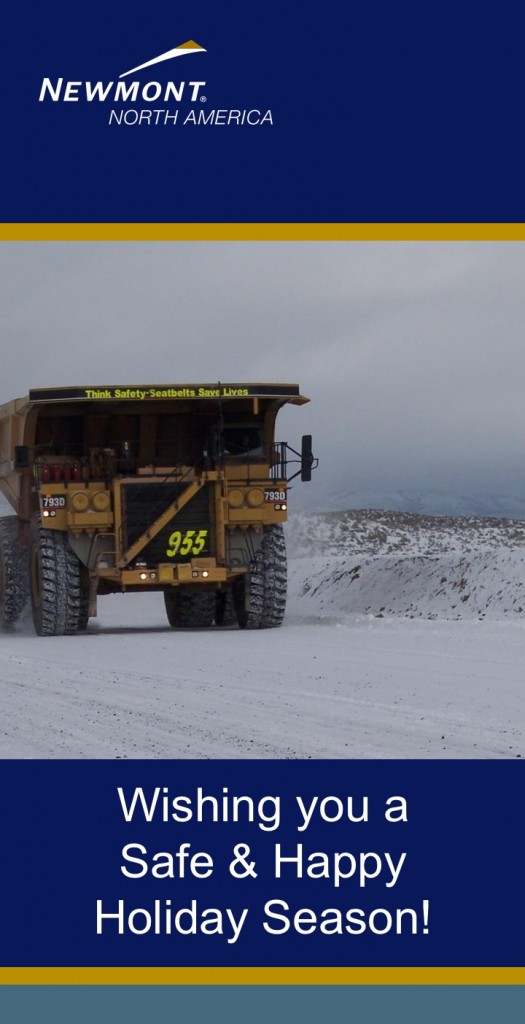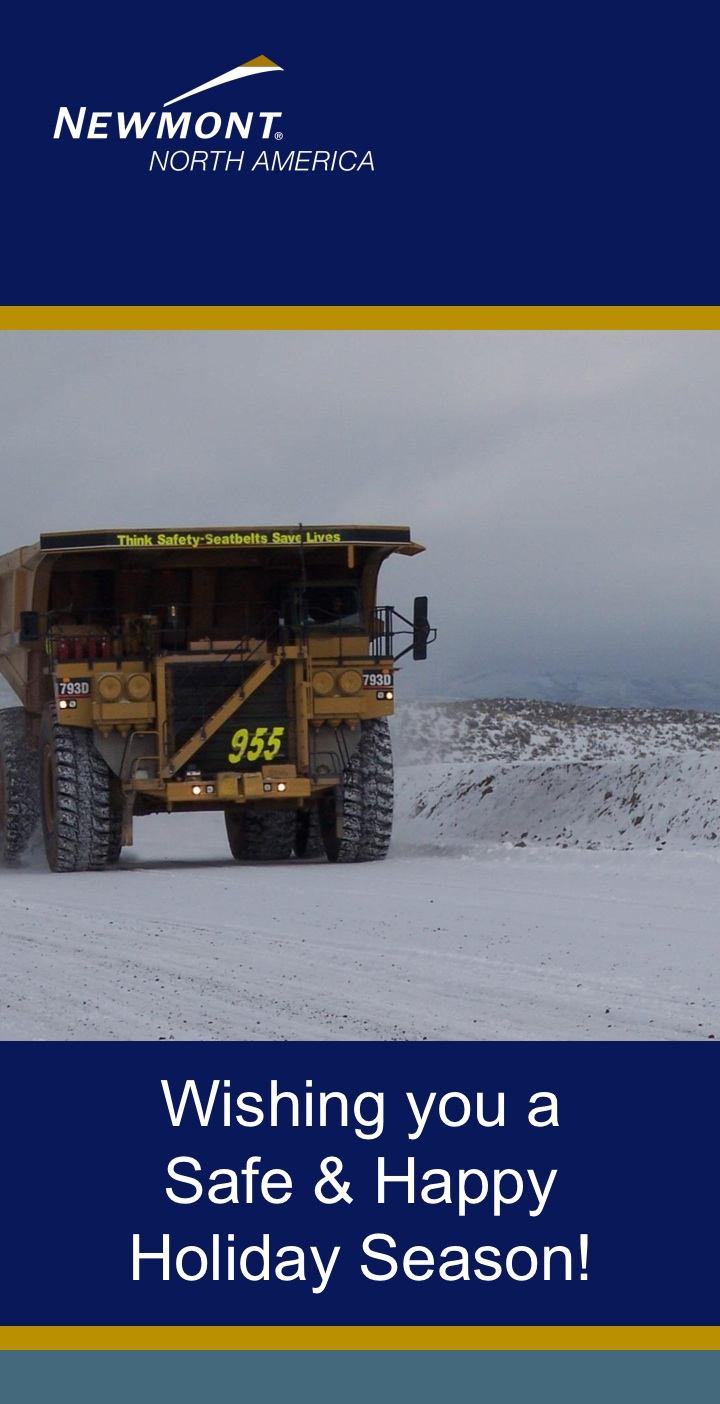 _________
City/Country Interlocal fire agreement
Where was the county?  Do they have the money to throw at a problem?
The County started the meeting with a negative attitude. We have never been able to talk, so we need to hire someone as a go between. The City was positive that something could happen in this meeting.
I think it is time the commissioners stop sending the Finance Director to do their jobs.
I think the two fire chiefs are the right choice for coming up with a solutions. The Sheriff is also an important part of the mix.
See you all back on December 1.
Geri Wop