Highway Patrol Lt. Shawn Judd said to the High Desert Advocate that shortly after 3 a.m. on I-80 Wednesday morning, a semitrailer pulling a military vehicle on a flatbed was heading east on I-80 when it hit a median, northwest of Grantsville, Utah, and overturn on his top. The driver of the semitrailer, identified as Fred V. Marsh, 61, of Sun Valley, Nevada, died from his injuries.
Upon impact, before the semi overturn, the military vehicle detached from the flatbed and rolled into the westbound lanes.  At the same time, a FedEx double-load semitrailer heading west, crashed into the military vehicle. That Fedex truck and it's two trailers erupted into flames, said Lt. Shawn Judd. The driver of the Fedex truck was injured but was able to get out of the vehicle. But his co-driver in the passenger seat was not able to extract himself in time, and was killed. He was later identified as Robert E. Kuntz, 58, of Urich, Missouri.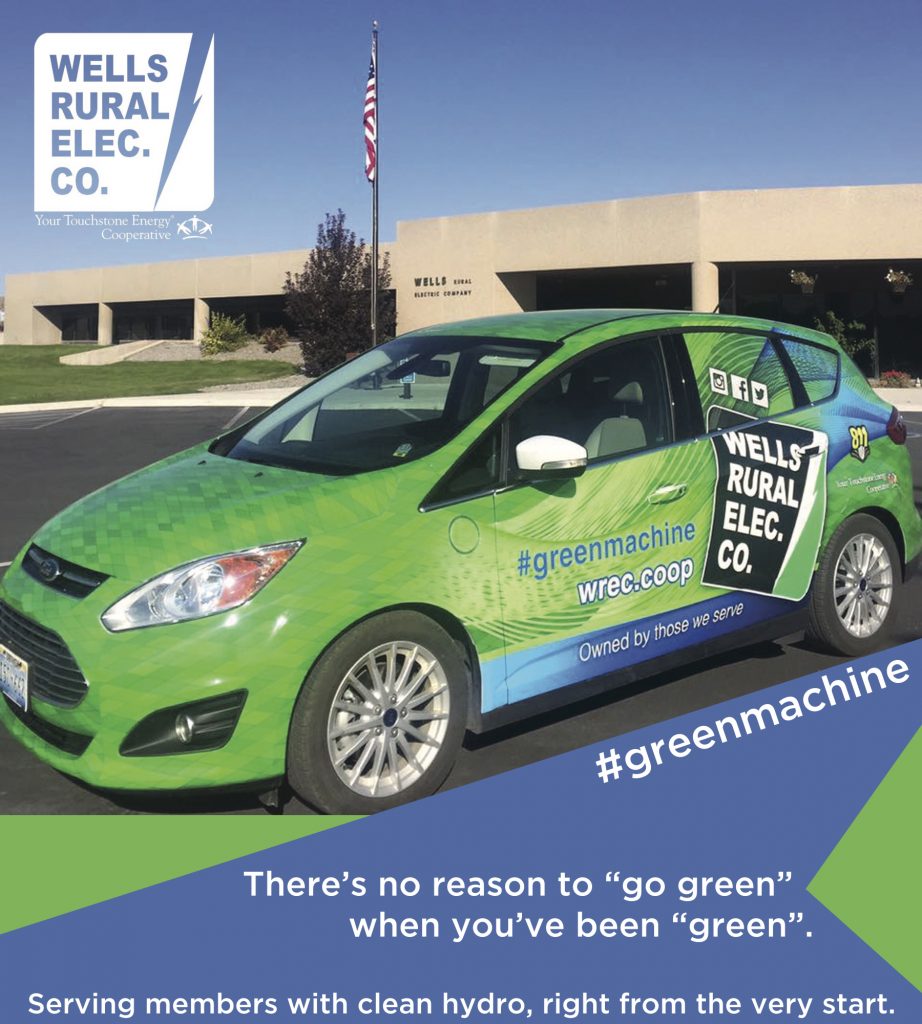 I-80 was closed both directions shortly after the accident, around 3 a,m, until 1 p.m. eastbound, and about until 4 p.m. westbound., closing a strech of 7 miles near Grantsville, were the accident occured, near mile marker 77. Traffic to and from Wendover was at a stop for several hours.
Highway Patrol Lt. Shawn Judd said that there was a lot of work to clear the high way from the vehicle on the median lane, the military truck and the Fedex  truck and trailers. UDOT was on location to assist the recovery towing compagny (class D towing for commercial vehicles) out of Tooele. Judd  added, UDOT will have to repair the part of the road on I-80. Udot will have to remove the old asphalt because of the fluids and the fire, and repave it.