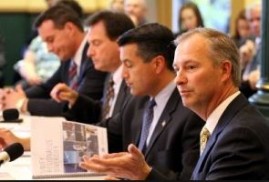 The Board of the Governor's Office of Economic Development today voted to approve funding for the training of Panasonic employees at the Tesla Gigafactory through the Workforce Innovations for the New Nevada (WINN) Program, and voted for the approval of two companies that will create over 500 jobs in Nevada.aa
    "It is critical that Nevada's workforce training programs be responsive to employers' needs, and that is just what the WINN program was designed to do," said Governor Brian Sandoval.  "Through WINN, GOED partnered with Panasonic, Hamilton Company, and Truckee Meadows Community College to develop a training program that will not only allow Panasonic to hire the trained employees it requires at the Tesla Gigafactory, but also allows for Nevadans with no advanced manufacturing experience to receive the training necessary to work in one of Nevada's most promising and emerging industries."
     The GOED Board approved a WINN Grant of $175,000 for the Panasonic Preferred Pathway (P3).
     The Panasonic Preferred Pathway (P3) is designed as an employment credential to teach the terminology, culture, safety practices, and basic skills found in manufacturing.  Students who complete the M1 Program will be considered for employment with Panasonic in an entry-level Material Handler position.  Completion of the M2 Program will make the worker/student eligible for promotion or placement as a Panasonic Production Operator.  Two additional levels of training (M3 and M4) will be developed in the future for worker advancement at the Panasonic facility.
    Qualifying participants for the M1 program will be awarded a scholarship for two credits of the M1 program plus admission fee ($229.50). Students will self-fund the remaining credits, but will be reimbursed for the cost of the modules upon completion (up to $914.50), unless hardship exists. Students will be given the option of registering in .5 credit modules that would limit out of pocket expenses to about $56.00 at a time where reimbursement of the module completed could be applied to the next module.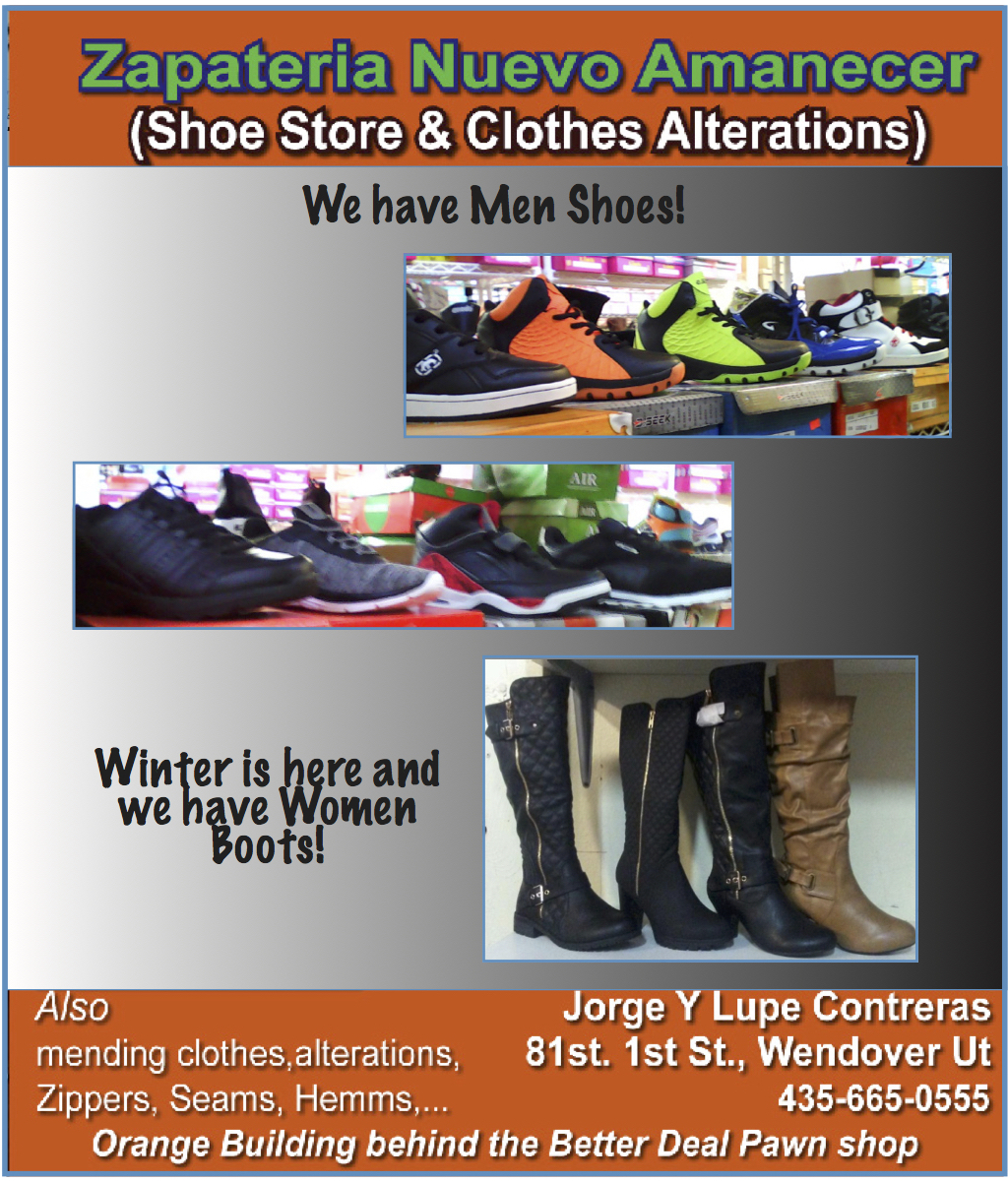 "With each Board Meeting, we see companies who are not only interested in locating in Nevada, but passionately committed to investing millions of dollars and hiring hundreds of Nevadans to do so," said GOED Director Steve Hill.  "With Stixis Technologies, over 400 jobs will be created in 5 years, with over 130 committed in year one alone.  The company represents a significant addition to Nevada's IT sector.  Pacific Cheese is a Nevada company that has chosen to reinvest in Nevada through an expansion that will see nearly 100 employees added to its payroll.  For these companies and all of the others, it is important that Nevada's business environment remain competitive both for our Nevada companies today and those we hope will come to our state in the future."
The following includes more information on the companies:
Stixis Technologies (Clark County): The business will begin operations by creating 415 jobs over a five-year period and a total capital investment of $1,019,200. It is a technology services, consulting, and business solutions organization providing services to businesses, including computer programming, applications management and project management. Founded in 2009, the company provides services to clients across a range of sectors, including oil and gas, healthcare, digital media and entertainment, education, retail and government.
Pacific Cheese Company Inc. (Washoe County): The company will create 93 new primary jobs for Nevada in the first five years, with a total capital investment of $1.1 million. The company has been successfully operating in south Reno since March 2004, where it has expanded its operations in 2011 and again in 2013 while continuing to invest in the region. The family-owned and operated board cheese line supplies products to foodservice operators, retailers, food manufacturers, and restaurant chains around the globe.
The Board was given an introduction to the legislative priorities for GOED in the upcoming legislative session and these include proposed changes to NRS 231 and NRS 360 as well as legislation focused on Nevada's emerging driverless vehicle industry and business license fees for film production companies.