Weather Warning
    The National Weather Service in Elko Nevada has extended the * Flood Warning for… Rain and Snowmelt in… Humboldt County in northwestern Nevada… Northeastern Lander County in north central Nevada… Elko County in northeastern Nevada… Northwestern Eureka County in north central Nevada… A widespread overland flooding from excessive rain and snowmelt continues. Many dirt roads in the warning area have reported washouts or flooding. Minor flooding of structures is or has occurred with several reports in Elko County alone. Additional streams exiting the higher terrain and flowing into valleys are also likely flooding. Despite water levels receding overnight, additional light rain and snowmelt could renew or worsen flooding in the area. * Some locations that will experience flooding include… Elko, Winnemucca, Battle Mountain, Carlin, Wells, Charleston, Valmy, Beowawe, Jiggs, Currie, Gibbs Ranch, Golconda, Montello, Dunphy, Oasis, Lamoille, McDermitt, Midas, Clover Valley and Deeth. Additional rainfall amounts of around one tenth of an inch are possible in the warned area.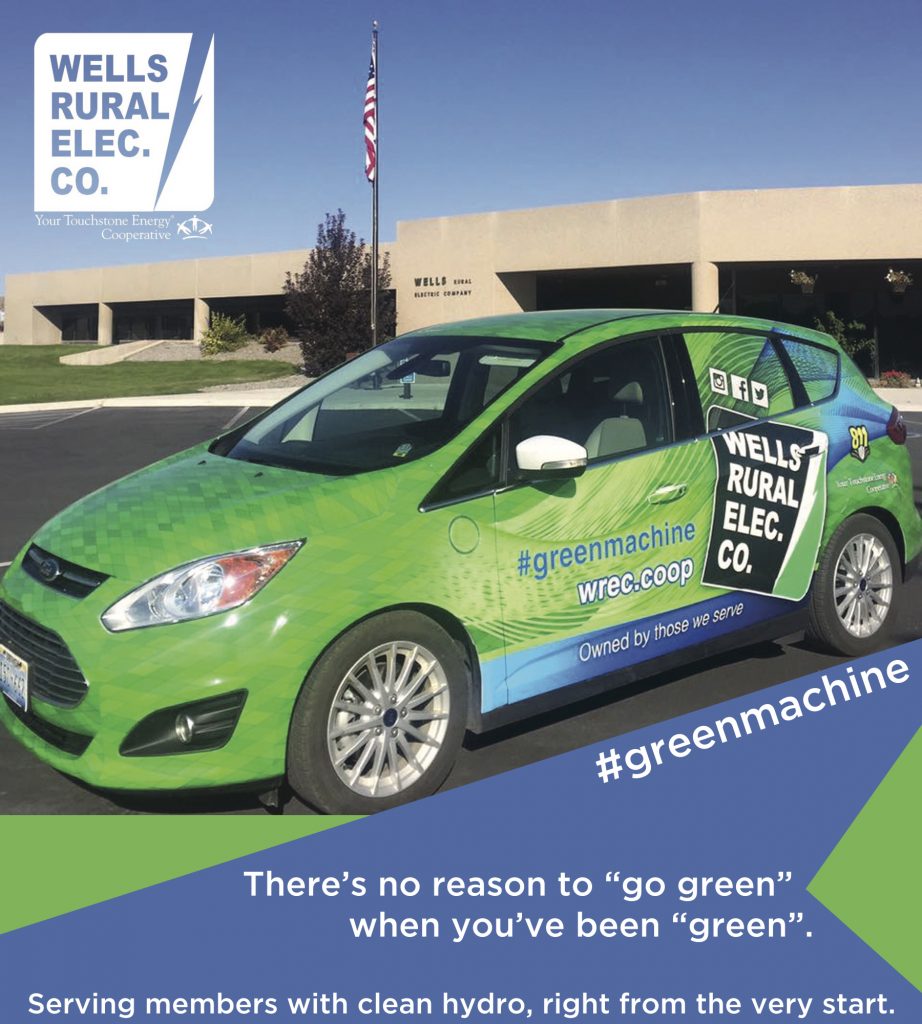 Sheriff and Fire Department Warning

Elko Fire Protection District, Elko County Sheriff's Office, Elko County Road Department and other agencies are working together and staying in close communication with the National Weather Service.
  Emergency personnel in Elko County are warning citizens to use caution when driving when there is standing or running water on roads after first responders rescued people stuck on washed out highways.
   U.S. Highway 93 from Wells to Lages Junction is closed, according to Nevada Department of Transportation. The highway was underwater Tuesday. Some of the flooding has receded, but NDOT is afraid the road may have been damaged, said Elko County Sheriff Jim Pitts.
  The road to Montello, State Route 233 from Interstate 80 at Oasis to Montello is closed.
  "We've set up a direct line into the sheriff's office for sandbags for any people that need some help. (For calls) that are a non-emergency that number is 777-2520," Pitts said. "Call us there, we can help with sandbags. We can help with manpower."
   Anyone who is availableto volunteer to help fill sandbags should also call the non-emergency number.
  Pitts and Elko County Fire Protection District Chief Linda Bingaman also warn people not to drive through water on a road, especially if it is running water.