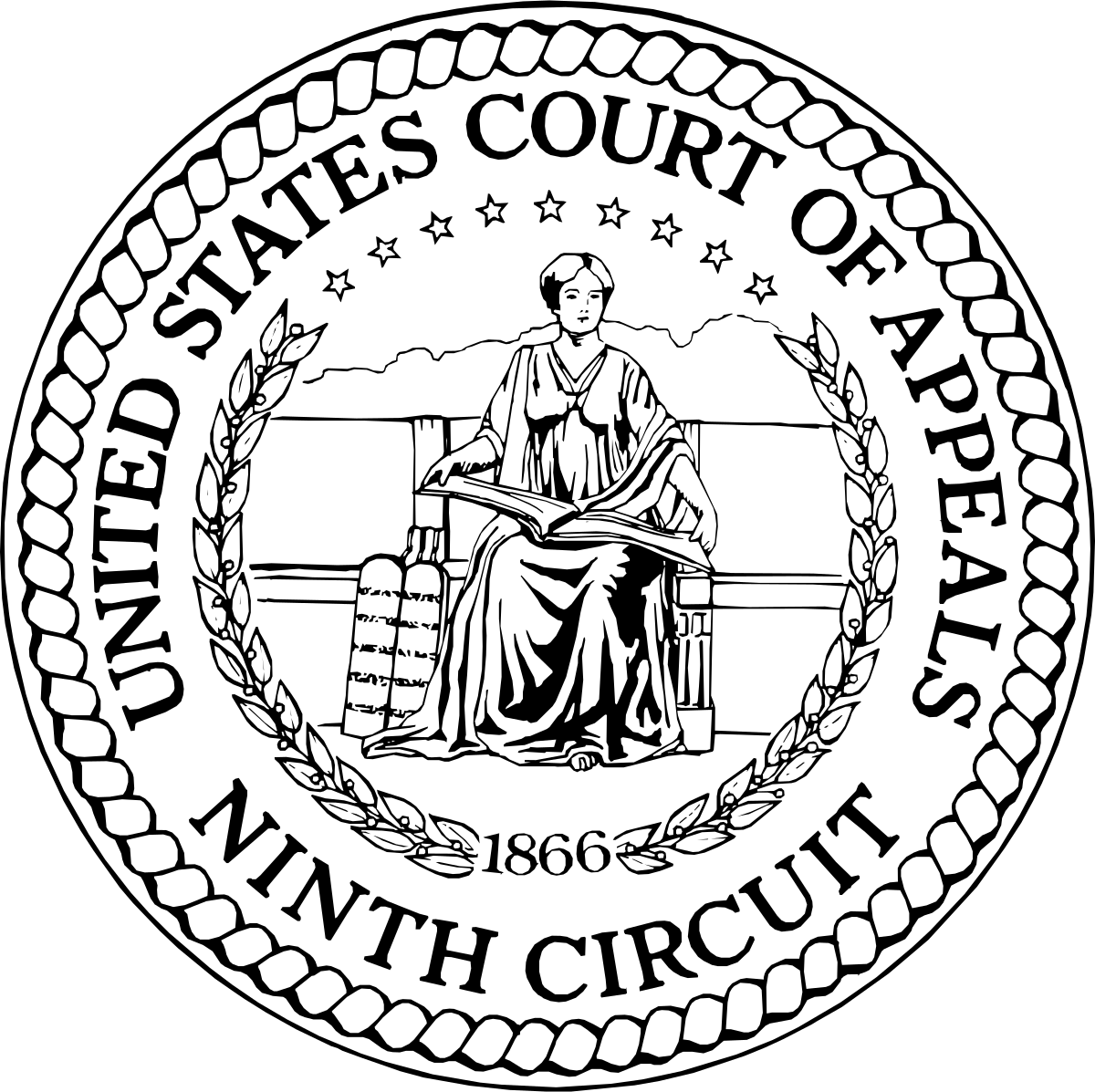 A federal appeals court says police in Nevada violated a Hawaii man's constitutional rights, and the government can't keep $167,000 in cash found in his motor home on Interstate 80 in 2013.
   A three-judge panel of the 9th U.S. Circuit Court of Appeals in San Francisco ruled Monday that a pair of traffic stops by a Nevada Highway Patrol trooper and an Elko County sheriff's deputy with a drug-sniffing dog amounted to an effort to get around Straughn Gorman's right to be free from unreasonable searches.
  Gorman's lawyer, Vincent Savarese, noted the appeals court characterized the one-after-another stops as "impermissible gamesmanship" by officers buying time to get a drug-sniffing dog to search the vehicle.
    According to earlier reports, Gorman was first stopped by a trooper just outside of Wells for driving too slowly in the left lane. The trooper requested a drug-sniffing canine but none was available.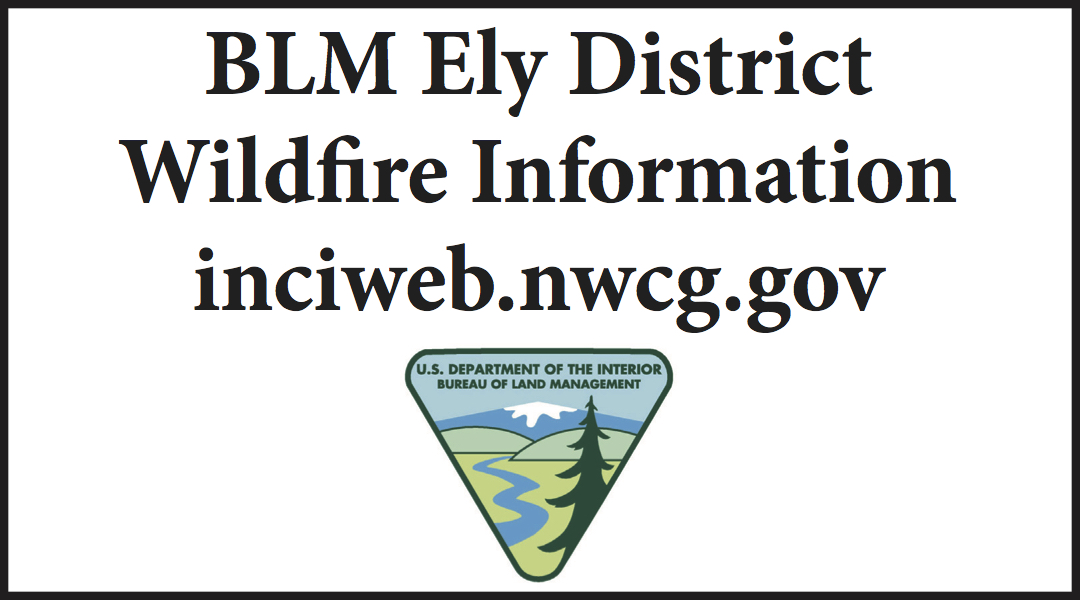 After questioning the driver about his personal income and travel plans, the trooper let him go. Then the NHP contacted Elko County law enforcement, and a deputy pulled Gorman over near Elko.
   The dog reportedly "alerted" to something in the rear of the vehicle, but when deputies searched it they found cash, not drugs.
    Gorman was not charged with a crime, but federal prosecutors sought to keep the money.