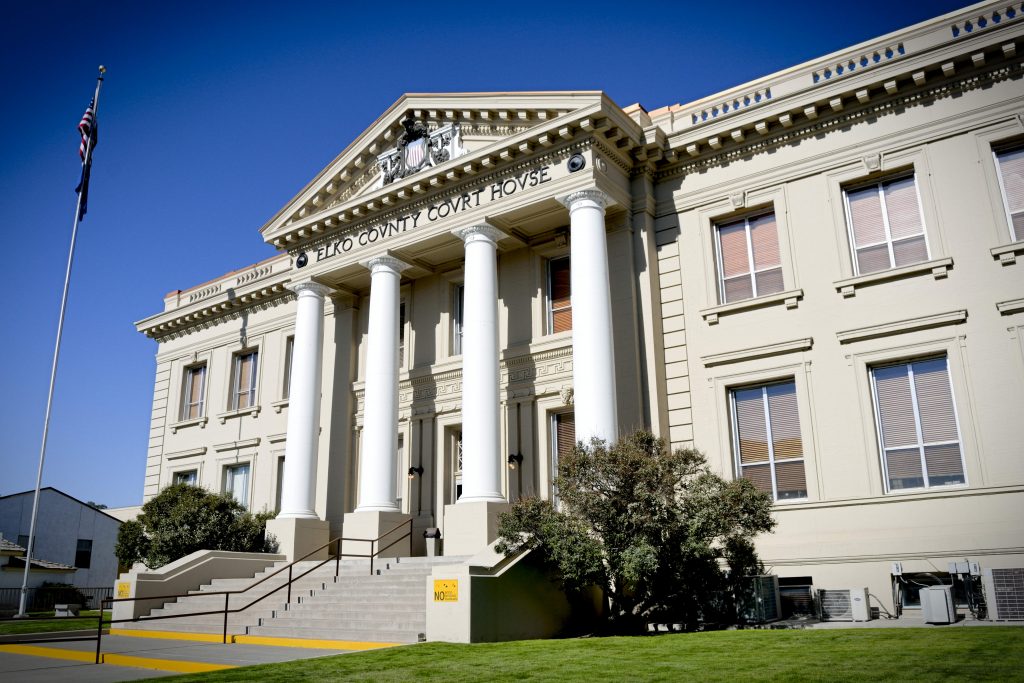 The Elko County court complex was evacuated in response to an anonymous bomb threat made Monday morning.
  According to Elko County Sheriff's Lt. Kevin McKinney, no one was hurt after the threat was called in at 10:30 a.m with Elko County Sheriff's deputies and Elko Police officers responding to the scene.
  An unknown subject called the County Clerk's office saying there was a bomb in the building. Law enforcement officers checked the perimeter of the buildings in the area and found nothing suspicious.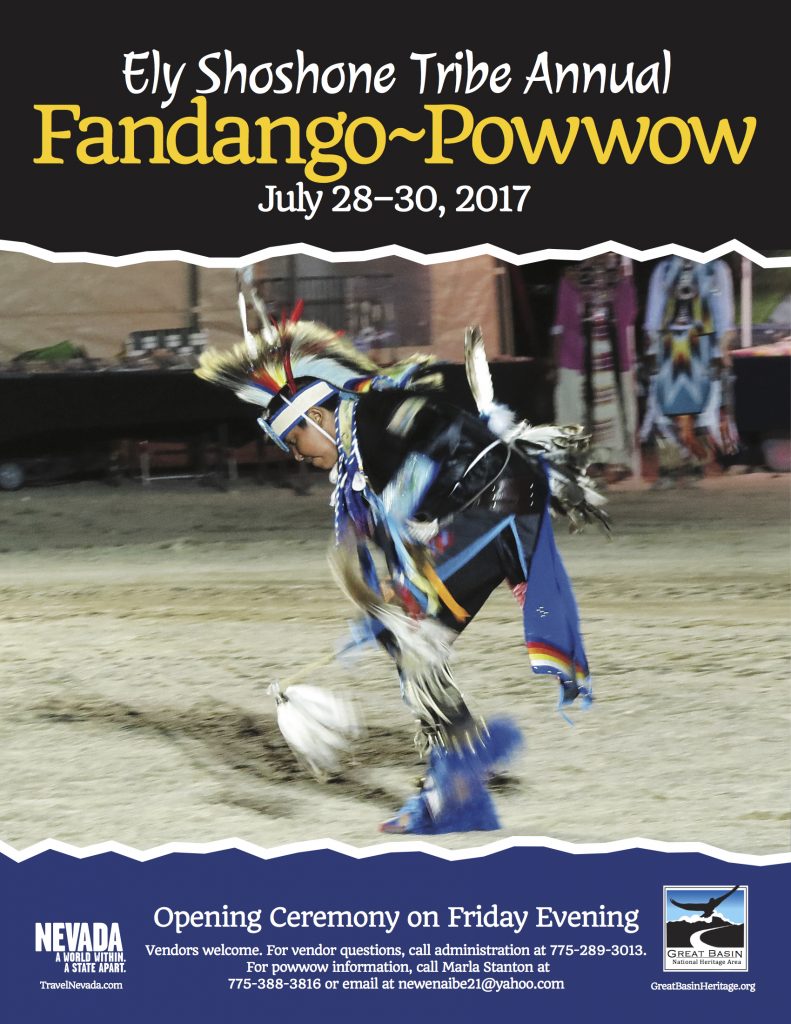 The clerk's office did not receive any other threatening phone calls that day.
McKinney said the daily security checks performed around the premises helped things go smoothly once the building had been evacuated.
  He sadded that they search the perimeter daily before business opens. "Typically the only thing we have to worry about is the outer perimeter and the common areas where people could leave something. That helps us to be more efficient so we don't get a disruption in service for a significant length of time.
  Deputies are still trying to determine who called in the threat.