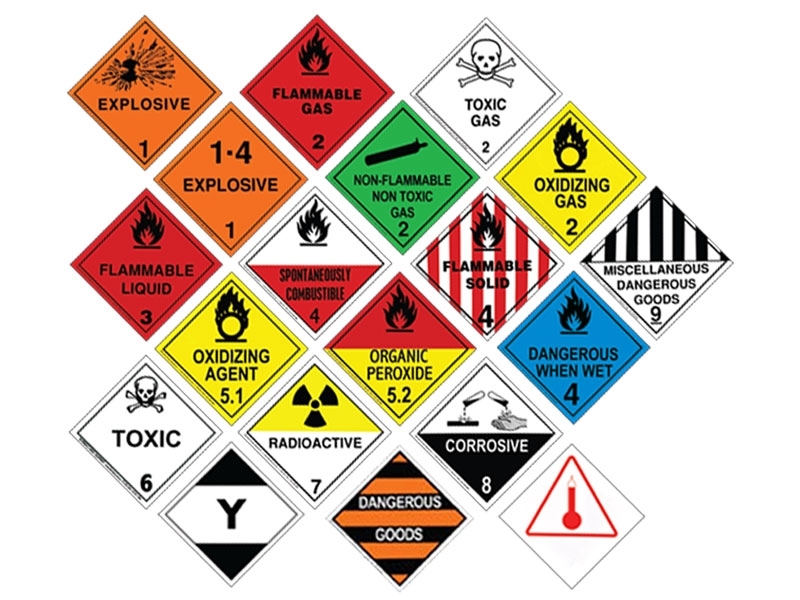 Thursday October 19th, 2017, Update:
I-80 OPEN from Elko to Wells. Near crash site, traffic diverted to one lane. Expect delays through that area.
Wednesday October 18th, 2017:
Lt. Wurster from Nevada Highway Patrol said I-80 Closed at the mile marker 323 in both directions. It seems that the driver of a semi truck fell asleep at the wheel going West on I-80, drifted through the median lane/middle of the road, and his trailer's tailturned over. The trailer was containing "amonium bisulfate", also known as ammonium hydrogen sulfate,  a white, crystalline solid. It is the product of the half-neutralization of sulfuric acid by ammonia. HazMat stand for hazardous materials and items. So not only the hiway was closed because of the turned trailer, but mostly because a Hazmat cleaning crew was called in. Wurster said that no one got injured due to this accident.
NDOT closed I-80 in both directions between Elko and Wells due to that crash and the hazmat spill.
By 7:30 p.m. on Wednesday evening, the road was still closed as the clean up crew was still at work.
Lt. Wurster was hoping the roadway could reopen by late Wednesday night, or Thursday morning, but nothing was sure yet.
Nevada Highway Patrol says drivers can use State Route 229 (Secret Pass) as an alternative route. New alternate route–Carlin-SR278 to Eureka, Eureka to Ely US50, Ely to Wells US93.