By John Sharp, Wolverine Boys' Basketball Coach
The West Wendover Wolverines Boys' Basketball played White Pine last Tuesday night and beat them 71-26. Armondo Gonzalez led them with 19 point and 11 rebounds. They are now 4-1 in league play and head to Lake Tahoe Friday to play North Tahoe and Incline.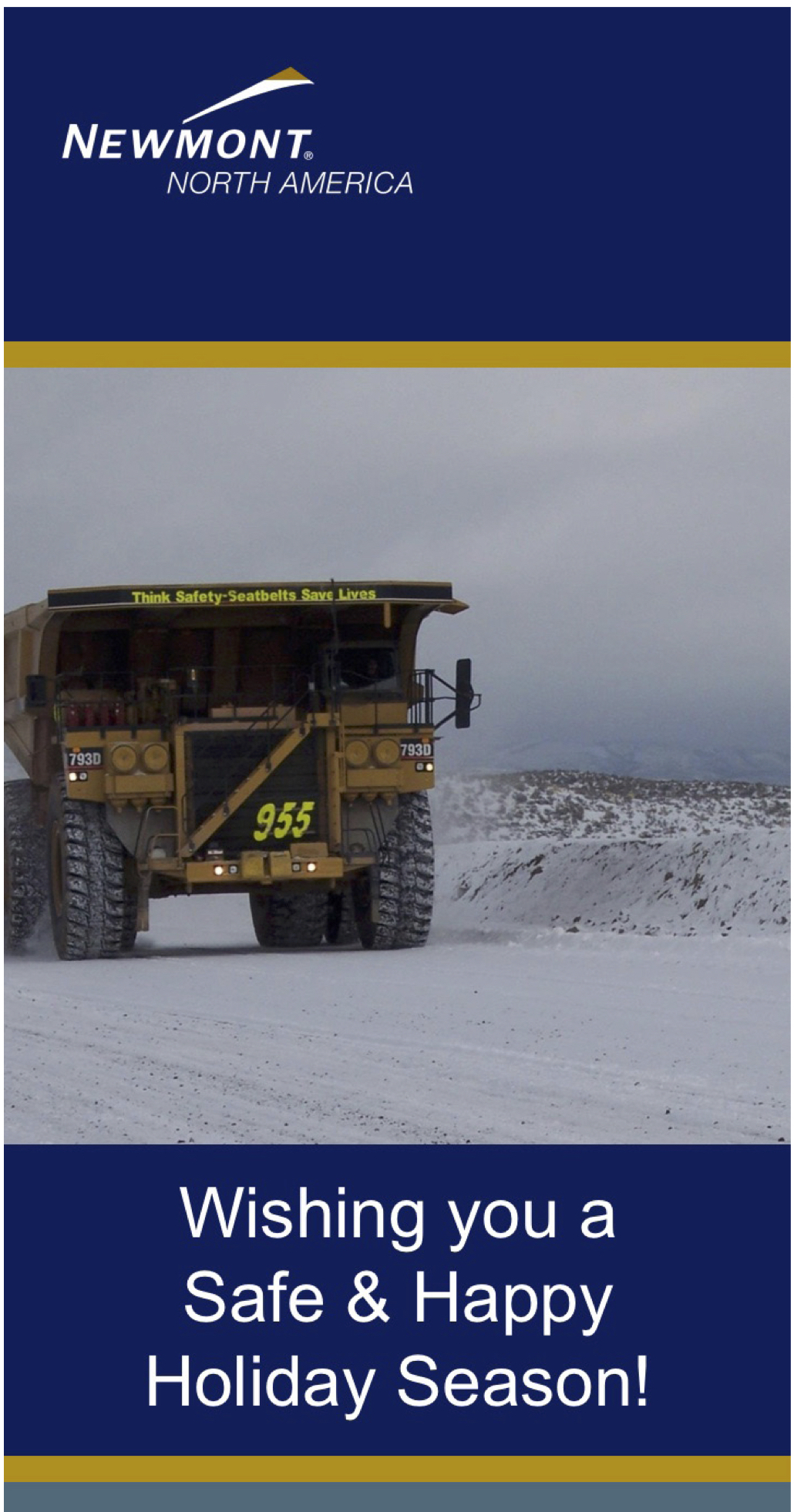 They had a pair of league games over the past weekend with the top teams in the division. Last Friday night they played Battle Mountain and lost 58-62. "Battle Mountain is a good team with a lot of experience. We had our chances but started slow. We only put up 6 points in the first quarter.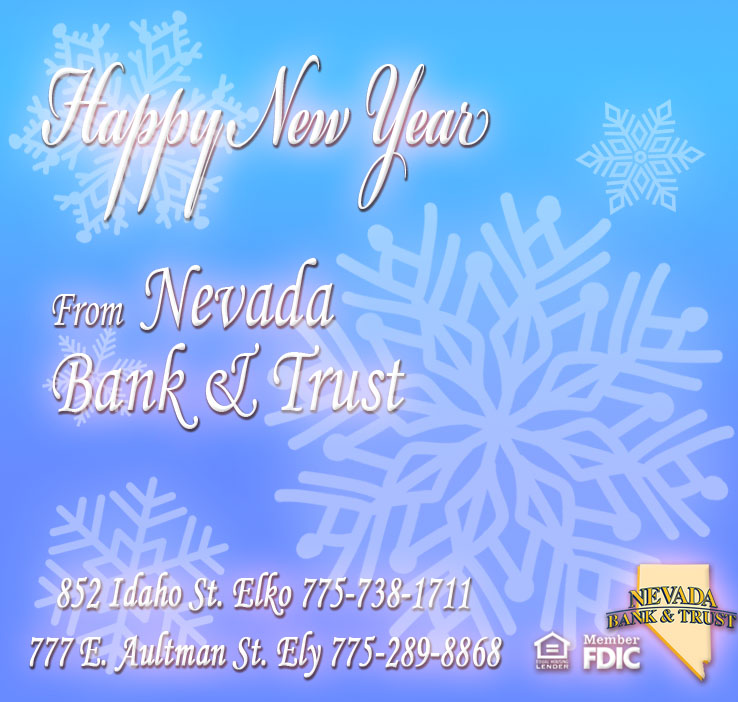 We could not hit a shot. The second quarter we got going and put up 21 to their 19 but we still struggled from the free throw line. We left 6 missed free throws out there" said coach Sharp. The second half started slow again theymissed shot after shot and were only able to put up 10 points in the third. It wasn't because Battle Mountain defense was really good it was because West Wendover Wolverines weren't focused and Battle Mountain size bothered them.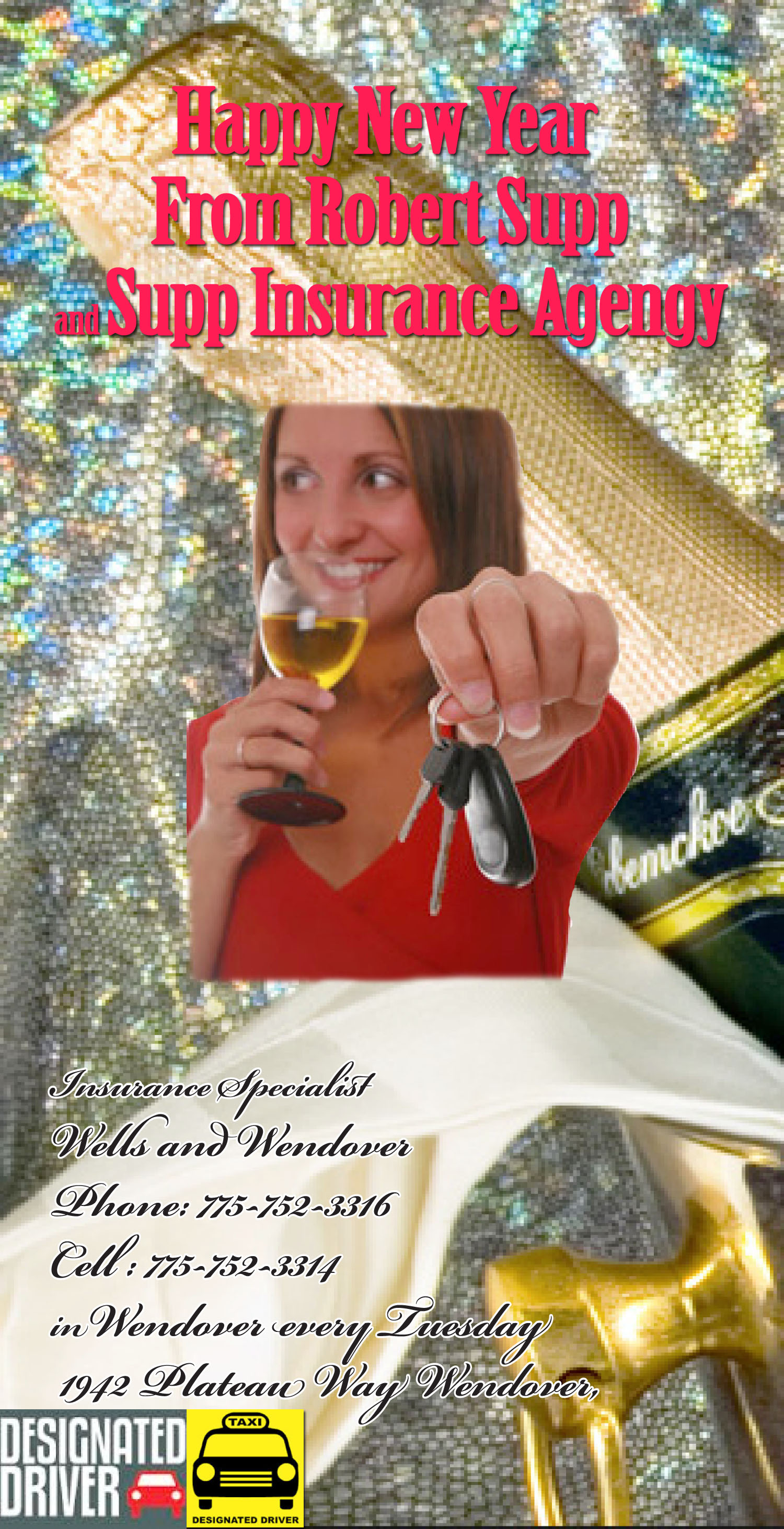 They were down 49-37 after the third but were able to come back within 2 with 2 minutes left in regulation. They missed a defensive rebound and and Battle Mountain were able to start stalling. The Wolverines had to foul and ended up losing by 4. "My kids played hard but it was not a good performance. I give Battle Mountain credit on clock management and hitting shots when they needed to. We were led by Saul Palacios with 21 and Armondo Gonzalez-Haro with 16" said Sharp.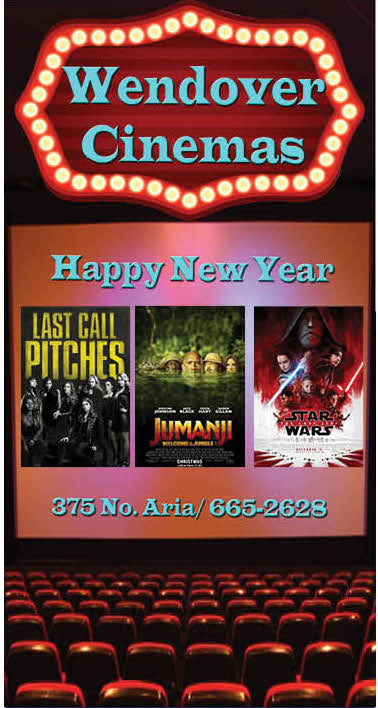 Saturday they faced the #1 team in the division Pershing County. The Wolverines came out fired up and scored 12 quick points forcing Pershing to call a timeout. West Wendover came out of the timeout and got a steal and hit a 3 making it 15-0 in the first 3 mins of the quarter. They didn't slow down the entire first half making it 47-18 at halftime.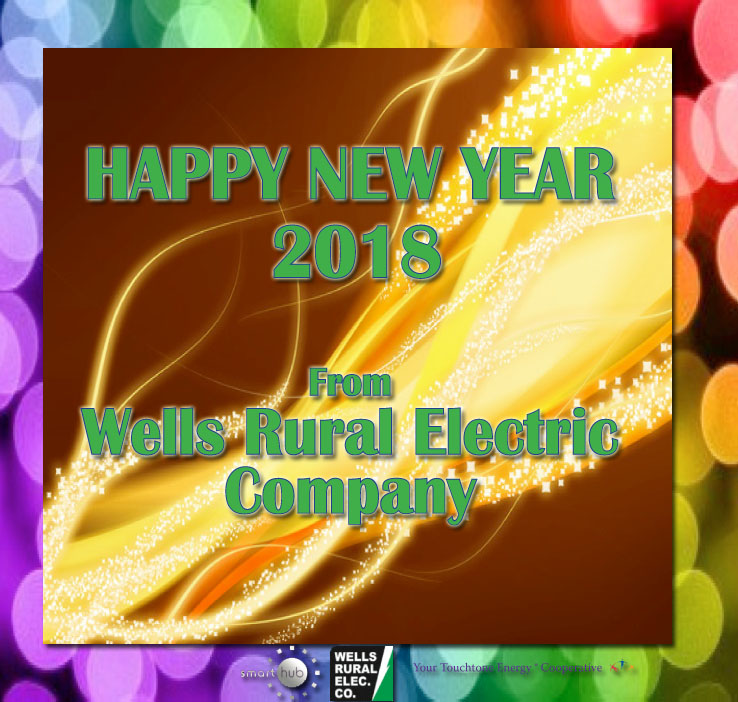 Pershing made a few adjustments and were able to out score the Wolverines 16-14 in the third. "The fourth quarter was interesting as my guys came out hot again and had their way with pershings defense."Said coach Sharp. With 6 mins left in regulation Pershings head coach had already picked up a technical earlier in the game and his assistant coach started in on the refs and was ejected. When he was ejected they also ejected the head coach for not controlling his bench. Their second assistant had to finish the game but at that point it was a running clock and Wolverines finished 76-43. "Our defense was as good as I have seen it so far this season" said Sahrp. The Wolverines were focused and hit shots. They had balanced scoring with Eric Correa leading them with 17 and 4 treys, Armondo Gonzales-Haro with 10, Dante Robles with 13 and Saul Palocios 12.