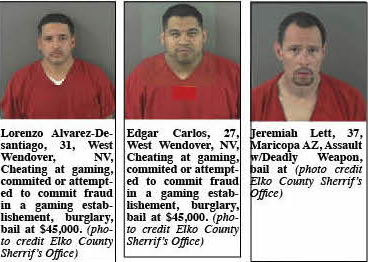 Last Thursday, January 18th, a Wendover resident, Lorenzo Alvarez-Desantaigo was caught cheating at the Montego Bay Casino. Police officersgot hold of him at the Montego bay housing area, wich cheating amounted as a burglary.
    A few days later, Saturday January 20th, an other Wendover resident, Edgar Carlos was also arrested for cheating at gambling in one of the local Casinos. Cheating also amounted as a burglary.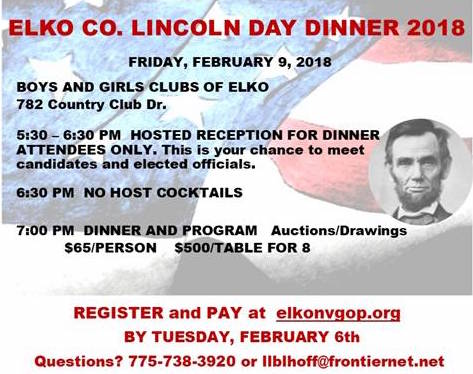 On January 21,  last Sunday, West Wendover Officers took to a report of a man threatening people with a knife at the Rainbow Casino. Jeremiah Lett was removed from the casino by the security guards. While walking down the sidewalk Lett pulled a small knife from his pocket and threatened another patron with it. He then walked away from the scene. But an officer who was in the area was flagged down by security and informed of the incident.
   Lett was then located across the street from the casino, at the Peppermill Trucker lounge, and detained. After officers completed interviews and reviewed some video footage, Lett was arrested for assault with a deadly weapon. No injuries were reported in this incident.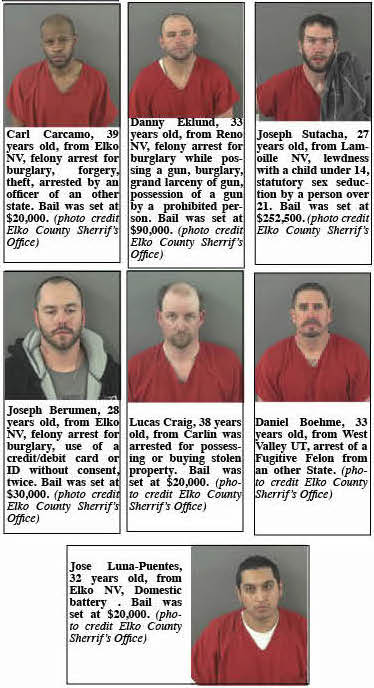 Last Monday, January 22nd, 27 years old Joseph Sustacha from Lamoille, NV, was arrested for lewdness with a child under 14 years old, and statutory sex seduction by a person over 21. Bail was set at $252,500.
   And Tuesday, January 23rd, Daniel Boehme, 40 years old, from West Valley UT, was arrested at the Peppermill Casino in Wendover, as a Fugitive Felon from an other State.And Lucas Craig from Carlin was arrested for possessing or buying stolen property for more than $3,500. value.