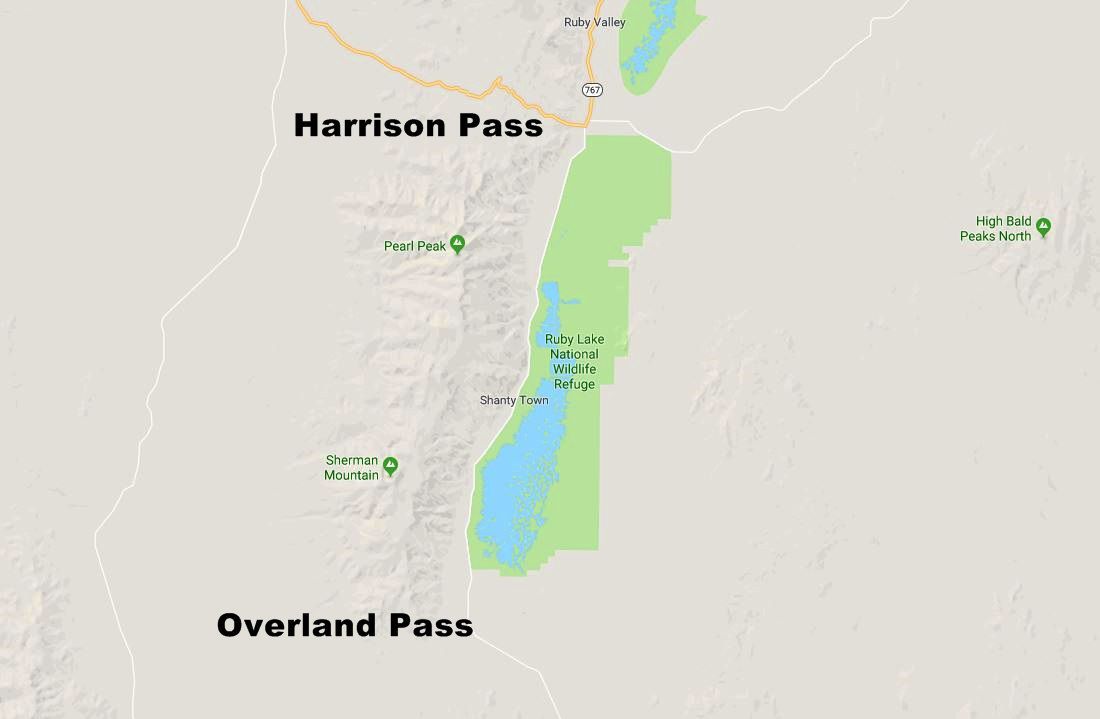 Out of the Elko County Sheriff's Office: 
Assistance provided by the pilot's employer Air America/Eagle View, has led investigators to believe the airplane reported missing the night of January, 11 2018 has possibly been located near Pearl Peak in the Ruby Mountains.
Although this possible sighting of the aircraft looks promising, Undersheriff Ron Supp warns this information is thus far preliminary and it will be some time before investigators will be able to access the location due to terrain and weather.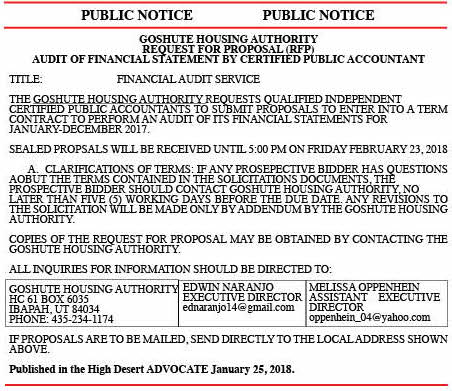 Photographs appear to reveal wreckage of an aircraft resembling that of the missing Piper aircraft with tail number N54857. It was reported to be piloted by Paul R. Graham, a 26 year old male from Brandon, Mississippi.
The Sheriff's Office would like to thank the pilot's family for their patience and understanding during a very trying time. The Sheriff's Office would also like to thank Air America/Eagle View, Nevada Division of Emergency Management, the Civil Air Patrol, U.S. Military agencies, the Elko County Sheriff's Office Search and Rescue volunteers and Utah Air Resources (a volunteer air search and rescue organization) as well as other volunteers and Government agencies providing assistance.