The Ely man now wanted on attempted murder and kidnapping of his ex-wife was once suspected of but never charged with the death of childhood friend a dozen years ago in Elko.
Benjamin B. Delgrande age 35 of Ely is wanted for kidnapping in the first degree, kidnapping in the second degree resulting in substantial bodily harm, coercion, attempted murder, domestic battery causing substantial bodily harm and domestic battery strangulation.  Bail has been set at one million dollars.
According to police reports deputies investigation were called by Delgrande's ex-wife, Shannan Breitrick also of Ely. Deputies reported that Breitrick had sustained multiple head injuries and requested an ambulance respond for medical treatment. Breitrick was taken to E.R. By ambulance and due to the extensiveness of her injuries was life flighted to another hospital facility. She identified Delgrande who had fled the area. An arrest warrant was obtained from Ely Justice Court.
In 2003 Delgrande was considered a person of interest by the Elko police department in the death of James David Assuras, 28 of McGill.
Assuras died after he landed on the edge of the pool at the Stockman's Casino in late June 2003 during  Assuras' upper torso struck the outer edge of the pool and his head went into the water, according to police. He fell about 20 feet, according to an Elko Fire Department report.
Assuras and Delgrande were friends and both had been living in Elko while doing construction work, said then Elko Police Chief and now Elko under Sheriff Clare Morris.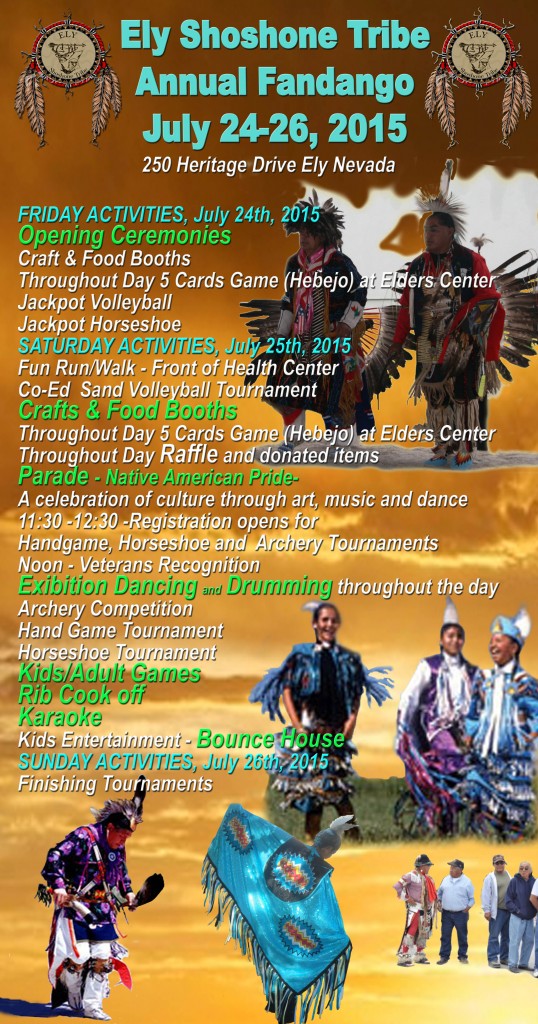 "They had been horsing around the better part of the day," Morris said at the time. "We don't know whether he (Delgrande) attempted to throw him (Assuras) into the pool, or if he picked him up by the back of the legs and he fell over the ledge."
"He (Delgrande) said they had been drinking beer most of the day," Morris said. "We can't show any intent. They weren't mad at each other. They were just horsing around. Whether he attempted to do it or not we don't know."
Morris said police have spoken with three or four witnesses to the incident. Delgrande has not admitted to killing Assuras, but he did tell police he grabbed Assuras' legs and after that he didn't know what happened, Morris said. Assuras had been staying at the hotel for about three weeks.
Assuras was survived by his daughter, Kolby Allysa Assuras, then 7; parents, Jim and Toni Assuras of McGill.; sisters, Shawndee McKenna Carnell of Truckee and Nicole Assuras Traub of Boston, Mass.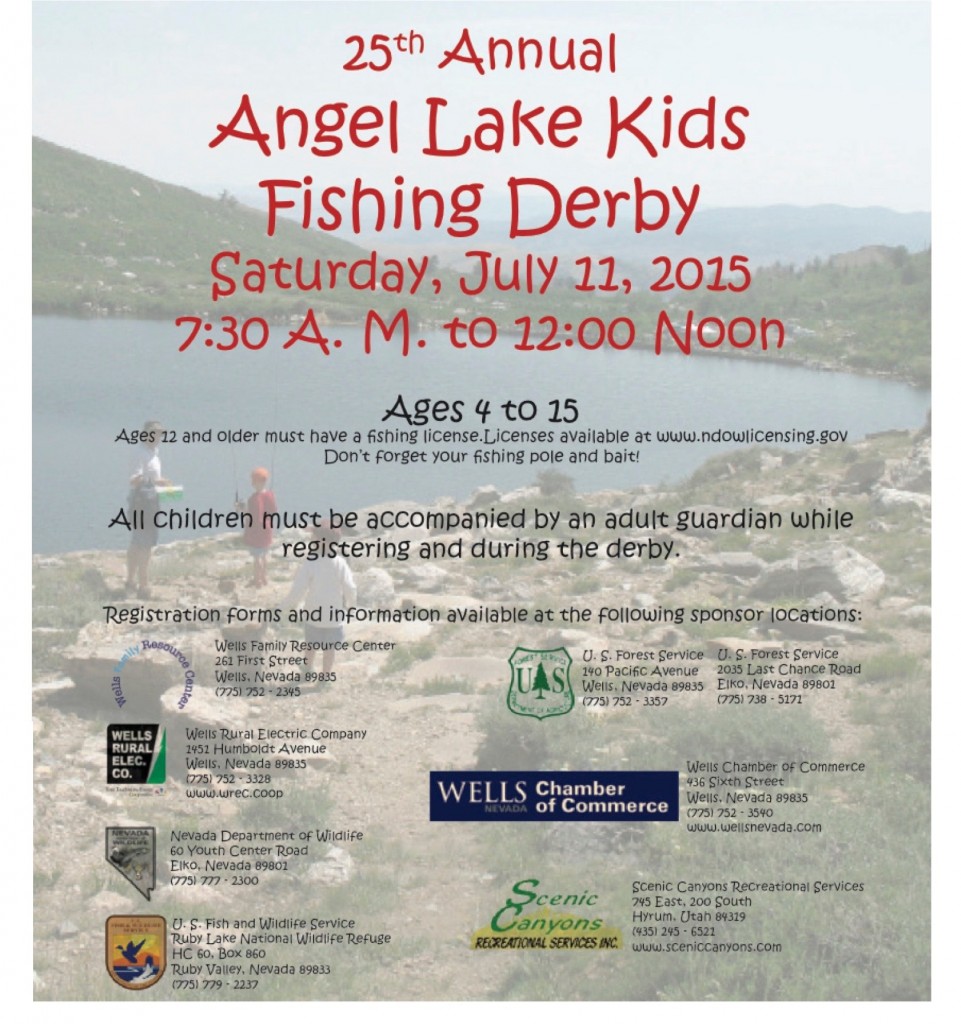 Gary Woodbury then Elko District Attorney eventually declined to prosecute Delgrande but the story did not end there.
Six years later, on July 3, 2009, Delgrande attempted to visit Assuras father to perhaps express remorse over his friend's death. No one was home at the Assuras family ranch and Delgrande got his car stuck in the mud. According to court reports Delgrande took a back hoe belonging to Assuras to extract his vehicle but the back hoe became stuck as well. When the elder Assuras returned home he called the White Pine Sheriff's Department and Delgrande was charge with vehicle theft a gross misdemeanor.
Delgrande plead guilty to the charge.
Now a fugitive Delgrande faces a possible life sentence once he is captured.
We thought we had pretty good leads on Delgrande's location but they fizzled out," said White Pine under Sheriff Scott Henroid explaining the two week delay between the beating and the press release calling for the public's help.
The press release not only asked for help but also warned "anyone who is harboring Delgrande or assisting him in evading law enforcement will be prosecuted according to the laws of the State of Nevada."
Judging by the response the story received when it was published on line Tuesday that help will soon be forth coming.
"The story is being intensely followed not only from Ely but all parts of White Pine, Elko and Eureka counties, as well as the rest of Nevada and rural Utah," said High Desert Advocate publisher Howard Copelan.
The major reason for the interest may be due to Shannan Breitrick position in the community. The long time UPS driver Breitrick is known and well liked to virtually everyone in the community.
"She drove and delivered in Ely and all the rural routes," said one resident. "She is just a wonderful person."
Breitrick is expected to be release from hospital sometime this week, said Henroid.
According to the White Pine County Clerk's off Delgrande and Breitrick were divorced in April 2014.
Anyone with information on Delgrande and where he might be located is encouraged to call the Sheriff's Office at 775-289-8808.