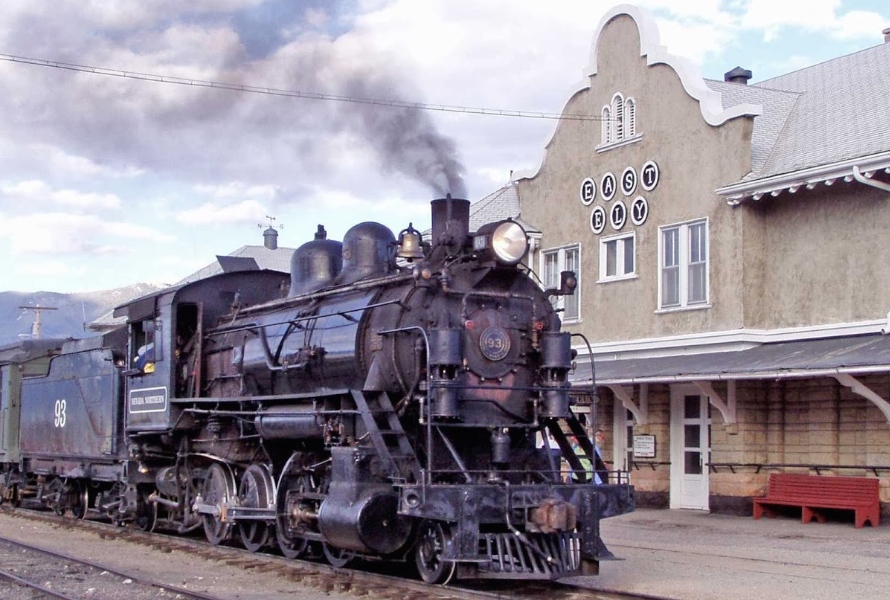 Ely Mayor Melody Van Camp was thwarted in her effort to replace the Rail Road Board in a marathon six hour meeting Thursday night.
But while Van Camp failed to remake the board she also left the current one in a kind of political limbo, still serving but with their terms expired.
It was only last week the Railroad Management board Chairman John Gianolli and members Roger Bowers and Randy were informed that Van Camp would be seeking to replace them with candidates of her own choosing.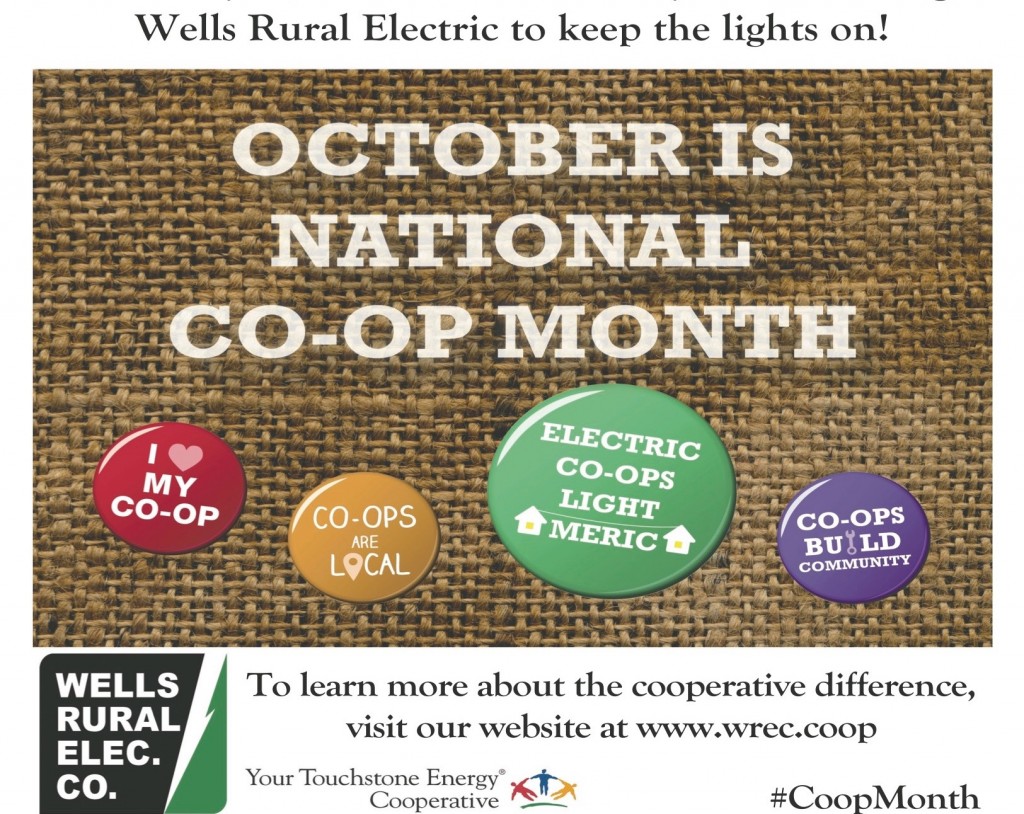 The mayor's move caught most everyone off guard especially after the recent city election.
The management board and the city council had been at loggerheads for well over a year complete with dueling lawsuits over control of the historic railroad.
The most vocal critic of the management board was former councilman and former railroad employee and now ex-City Councilman Marty Westlund who alleged that criminal fraud might be going on at the railroad.
This June Ely voters repudiated City Councilman Westlund in the election that swept most of the good ol' boys out of power and put a new slate on the council.
Westlund was defeated by Kurt Carson. The other council incumbent Tammy Carlgren was also soundly defeated by  Pat Robison. In the open race for Dale Derbidge's seat Jolene Gardner defeated. All three winners ran with the support of the Railroad board.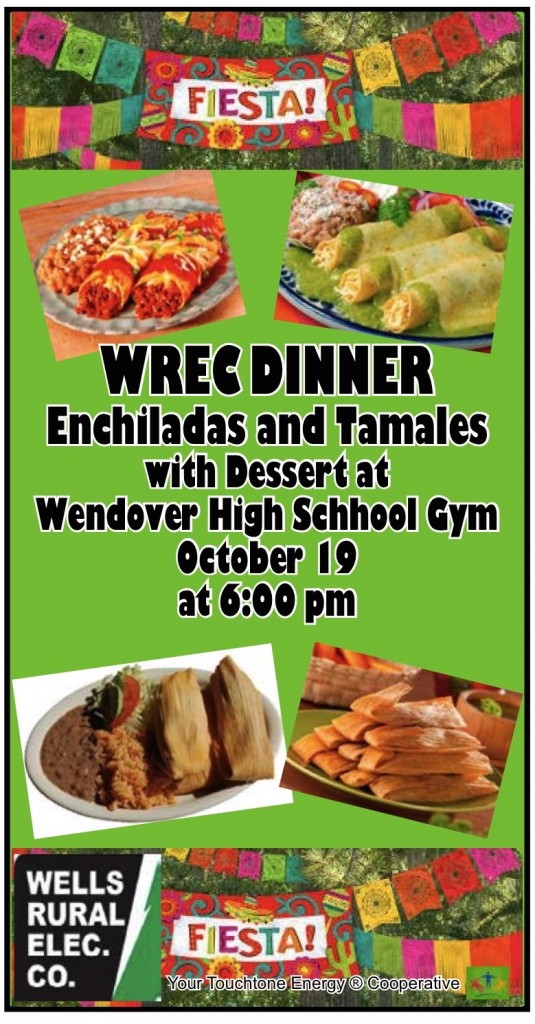 The only incumbent to survive the thrashing was Mayor Melody Van Camp. Van Camp victory was the only solace anti railroad supporters could take but it could also mean a bitterly divided city council not only on the railroad but on perhaps every single issue on the city agenda.
Those three new councilmen proved to be the bulwark of the nation railroad crusade in Thursday meeting. More than a half a dozen times they voted down replacements to the board while the mayor refused to re-appoint the incumbents.
In the end the stalemate is now the status quo the railroad board members will remain the same but serving on expired terms. The kind of gridlock could have repercussions in the railroad's ability to secure public grants and or financing.