Lane Shelton has agreed to plead guilty to two felony charges of assault with a deadly weapon and being an ex-felon in possession of a firearm in exchange for the Elko County district Attorney's dropping of an attempted murder charge.
The plea bargain is too be finalized August 10th during a hearing before Elko District Judge Nancy Porter.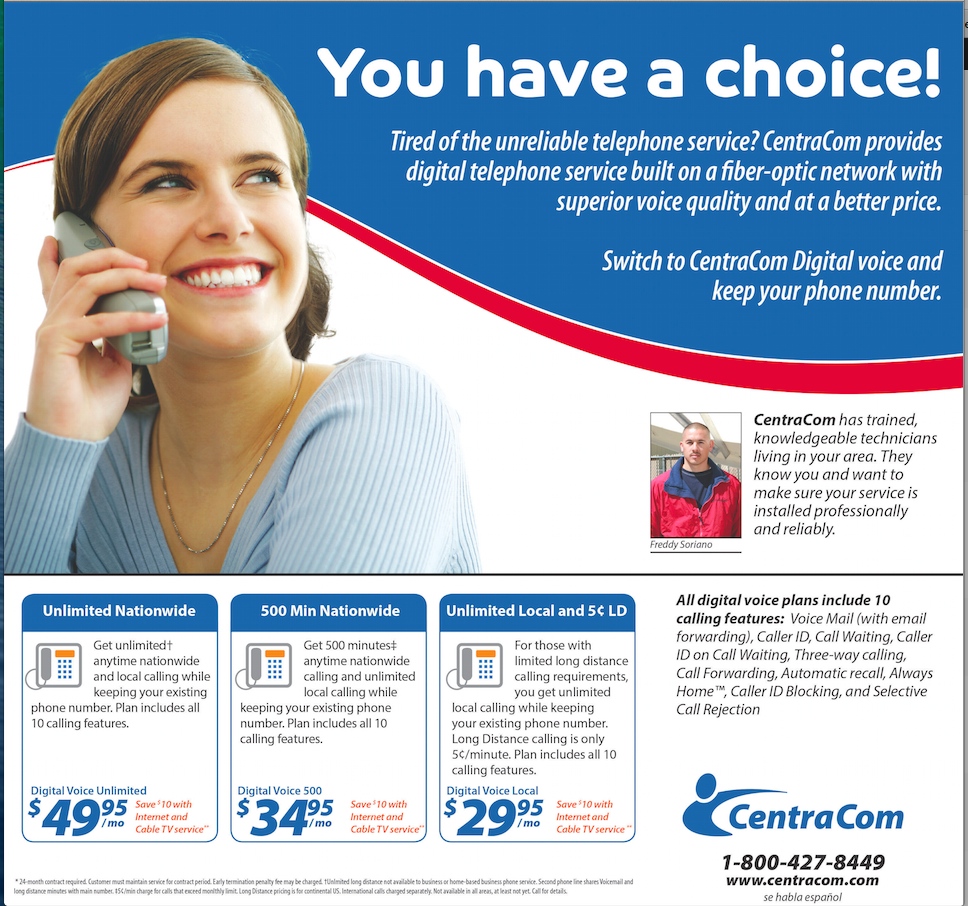 Shelton was arrested in late April after shooting at but missing his ex-wife with a pistol said sheriff's spokesman.
"Evidently the two had been divorced but were still living together in Montello." said Elko Sheriff's Detective Nick Czegledi said at the time. "Allegedly there was a fight and Shelton reportedly shot at his ex-wife as she was leaving the house."
Deputies were called and Shelton was arrested at the home without incident. He was charged with one count of attempted murder and given a $100,000 bail.
In addition to facing the criminal counts, Shelton also was facing losing his property to the victim of the crime his ex-wife Mary Temoke.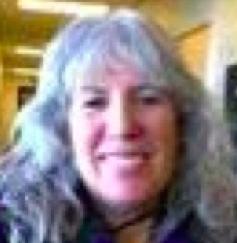 In a legal advertisement which ran in the High Desert Advocate, Shelton advised that buying any of his property from Temoke might not be legal: PUBLIC NOTICE, reads the ad, Lane Shelton DID NOT give Mary Temoke authorization to sell any real or personal property.
However with the plea bargain and an estimated minimum of six years in jail keeping his things may now be the last thing on Shelton's mind.
Shelton has received a large amount of moral support from Wendover area supporters for whom the plea deal may be devastating.
According to several facebook posts the man described as generous and gentle was only guilty of shooting at the roof of the home the couple shared and the charges against him were a gross exaggeration of what was in essence a domestic dispute.
click link for full plea bargain agreement: sheltonplea