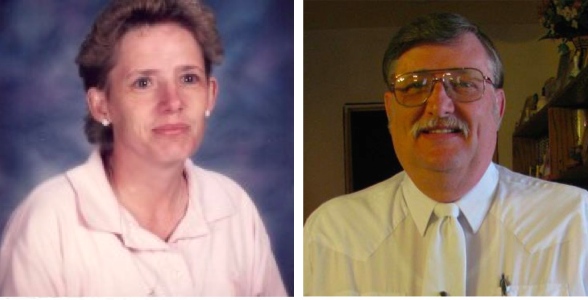 While divorce usually means the end of a marriage, for Julia Hendrix the divorce she sought from husband Bruce was the catalyst for the end of her life and a day later the end of his.
According to White Pine Sheriff's office and other confidential sources, less than a day before she was killed, Julia Hendrix told her husband, Bruce, that their marriage was over and that he would be hearing soon from her lawyer.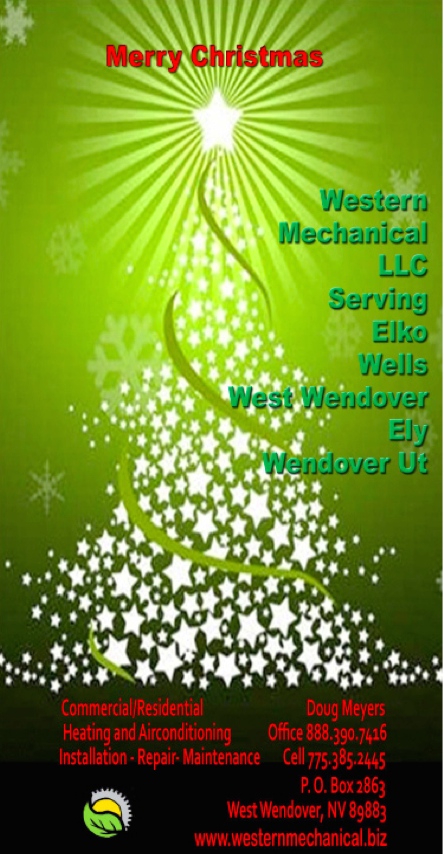 If murder and suicide are signs of insanity, Bruce Hendrix then went insane. Not necessarily in this order he killed his wife, started a fire in their home and then went to burn down his business a week ago in Ely.
The crimes shocked Ely both because they were out rageous in and of themselves, but also because of just who the Hendrixes were. Described as quiet church goers, it was the second marriage for both and at least to the world they were a successful blended family.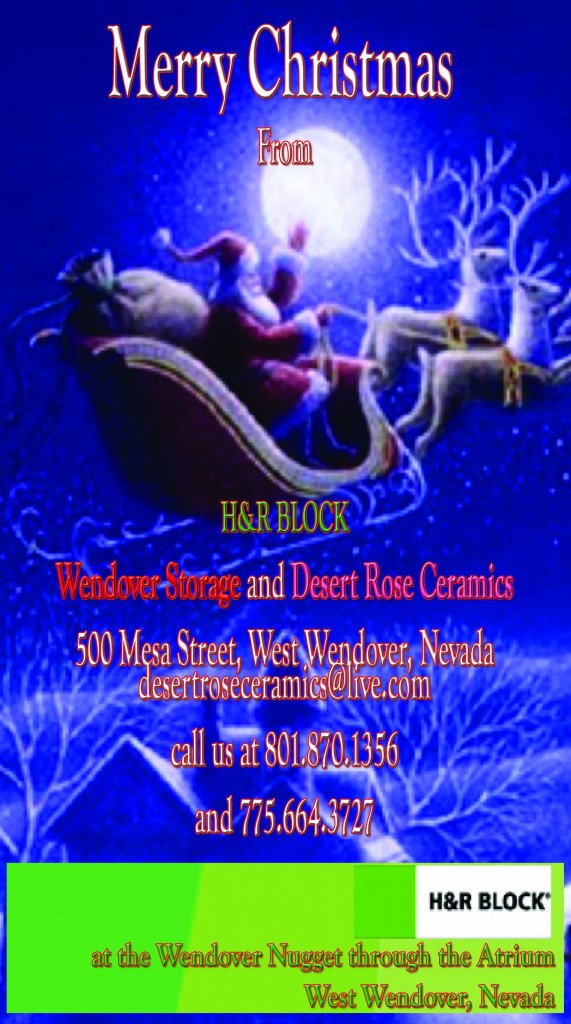 According to a number of friends and relatives, while the two had their ups and downs, no one could imagine last week's horrific events in the offing.
"A lot of people are still realing from it," said White Pine County Sheriff Captain Scott Henroid. "Both were active in the community. Both were polite and easy to get along with."
Julia Hendrix was a former teacher at the White Pine County High school. After she left the school district, she went to work for the state of Nevada first as a crime victems advocate and later at the Ely State Prison.  Husband Bruce had his own accounting firm. While not the largest fish in the local financial business pond,  the couple did live comfortably.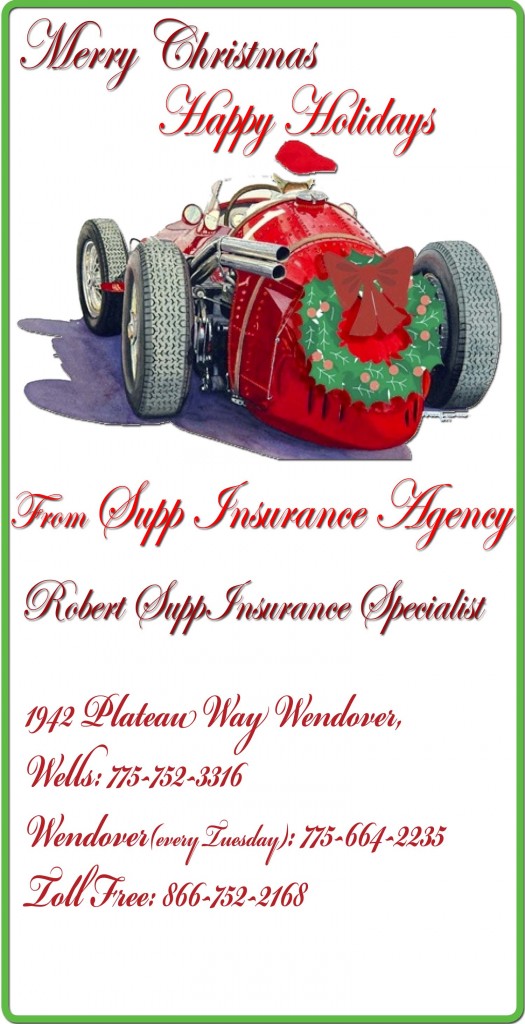 "We aren't really aware if they had money problems," Henroid added. "We don't know why she was seeking a divorce but shortly after she told Bruce she was dead."
According to witnesses, Hendrix was seen running from his home just moments before his house ignited into flames. Shortly after fire fighters arrived, the body of Mrs. Hendrix was discovered.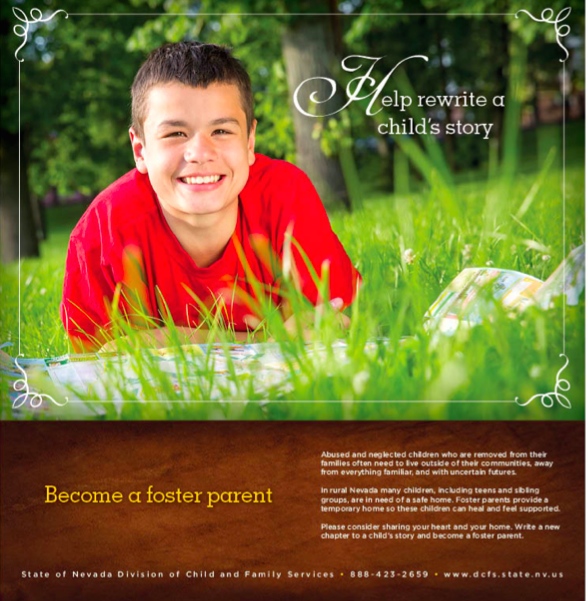 Hendrix has operated his small accounting firm for over 20 years in Ely serving mostly small businesses and private indivisuals. According to the Nevada state website, his CPA license was revoked in 2013, in addition to her job at the prison, his late wife was a Mary Kay Cosmetic agent.
Immediately after the murder and the arsons, Hendrix fled Ely and made his way south past his home town of Lund.
No one will ever know what Hendrix was thinking in the final moments of his life, however it may be safe to assume he was devasted by guilt for the murder and fear for what was to come if he was captured.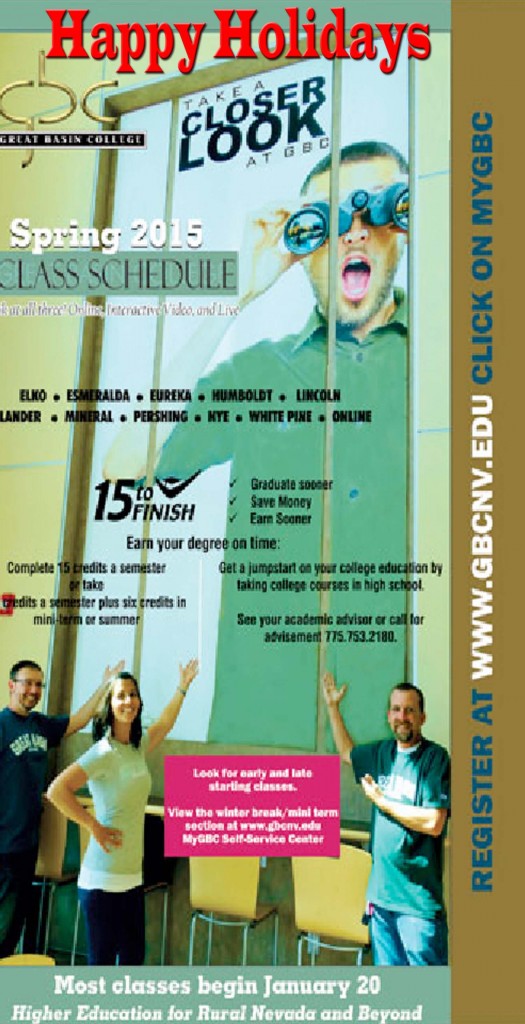 He drove through Lund and then on to Shingle Pass. White Pine County Sheriff's Office reported that a vehicle matching that of Hendrix was located near the pass in Lincoln. White Pine deputies along with Lincoln County deputies responded to the area. Deputies located the vehicle and near by located Bruce Hendrix dead from a   self-inflicted gunshot wound. The Lincoln County Sheriff's Office will be handling the coroner case.  Investigation continues.