Wendover's own Kaylee Willis took 2nd place the National Motosport Association championships this month in Norman Oklahoma this week.
"We want to give a big thanks to everyone in the community  that helped with donations and also with the bake sale," said father Steve. "We also want to thank Centerpoint GNC of Summerland and also Uncle Charlie. Without the help of you guys none of this would have been possible.
The 13 year old Kaylee is the daughter of Steve and Riki Willis and has been racing since she was eight years old.
"Her cousin came to visit and brought his little boys electric motorcycle." said dad Steve. "She rode it for hours until her cousin wanted it back. She threw a fit because she had to give it back. So needless to say I went out and bought her first Honda crf 50."
From riding Kaylee began to race first in Tooele and with the AMA arena cross. "She now rides a 2014 kx 85 (Kawasaki) motocross in our family is a lot like football with other families," Steve added. "Motocross is a hard sport and could be dangerous if your not wearing the right gear; a helmet, goggles, gloves, the right kind of pants and shirt, a chest guard, neck protector, knew and elbow pads and of course motocross boots."
She has also raced with the AMA arena cross series has also raced in Utah, Idaho, Colorado and also in California. Her most resent race was at Milestone in Riverside California this past weekend where she placed first in her division. She is planning on  becoming a pro motocross racer. She works with her trainer Kelly Yancy in California where she trains on accomplishing her goals. After nationals this year her next step on becoming pro will be racing at Ponca, Oklahoma next year then racing at Loretta's in Tennessee described as the super bowl of amateur racers.
Motocross races usually last 20 to 30 minutes per motor for the pros where the go around a track that has jumps, berms, whoops and other rhythm sections that racers go their fastest in order to be the first one with the checkered flag.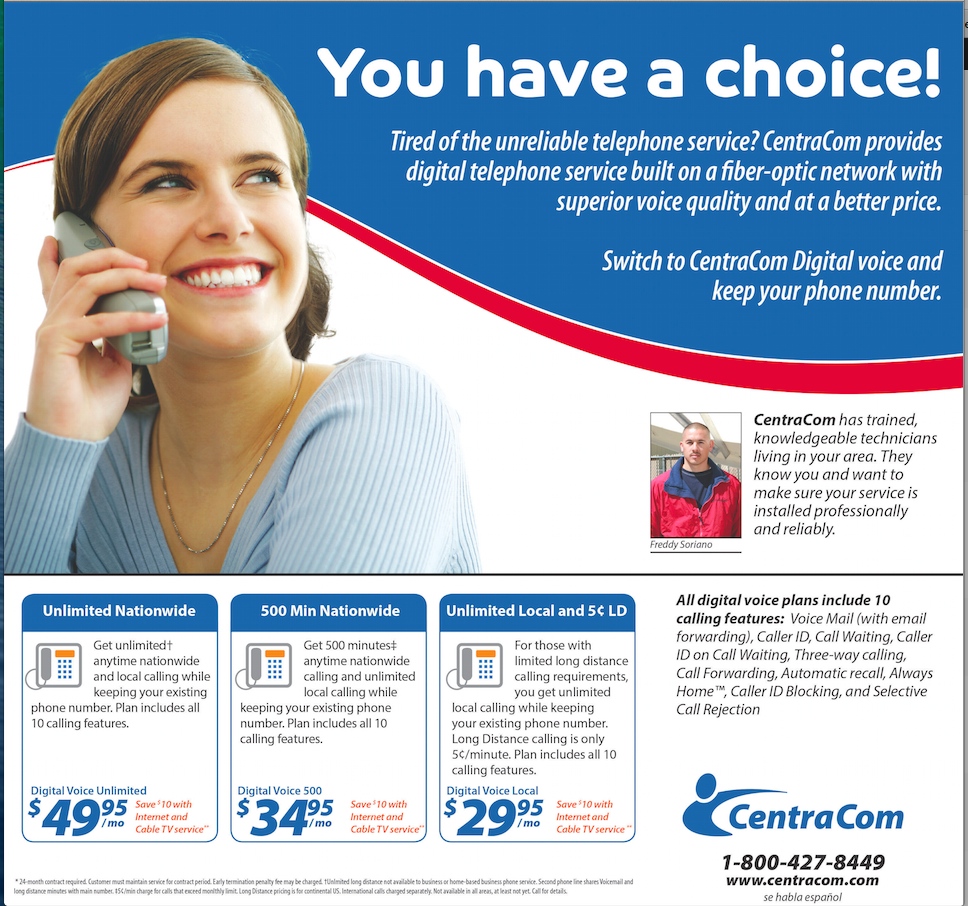 "Kaylee's races are basically the same but usually only last between 10 to 20 minutes or 4 to 7 laps around the track. The motocross tracks are big enough to fill a football stadium." Steve explained. "Kaylee has two older brothers that also ride dirt bikes for fun and then has two younger sisters. Kaylee will be starting her 8th grade year being home schooled in order to give her more freedom to practice and to travel for her races without having to miss school. Kaylee has lived in west Wendover for the past 7 years where she has attended both the elementary and Jr high school
The National Motosport Association (NMA) was founded in 1970 when motocross wasn't quite the sport it is today.
The NMA  presents The Grand National Championship of Motocross in Oklahoma with 2014 being the 39th year for the event. It is the original national championship program with 38 qualifying regions across the United States. The top racers from these regions gather in Oklahoma for a final test of their racing talent and skill.