With his job on the chopping block, Ely City Clerk Jim Alworth went on vacation.
Perhaps he should have stayed.
The Ely city council unanimously voted to fire the controversial City Manager in Thursday's to the cheers of a packed audience.
Discussion and possible action on Alworth termination is on the agenda for this week's meeting of the Ely City Council.
But the embattled city clerk wasto defend himself. Instead Alworth will be on his way for a cruise according to sources.
Alworth and his conduct became a major campaign issue in the recent city election and unfortunately for the City Clerk all of the candidates he was backing lost.
According to Ely city code only a unanimous vote by the council could result in the city Clerk's termination.
Alworth Ely City Clerk for the last 13 years has had a long and sometimes tumultuous relationship with Ely Elected officials.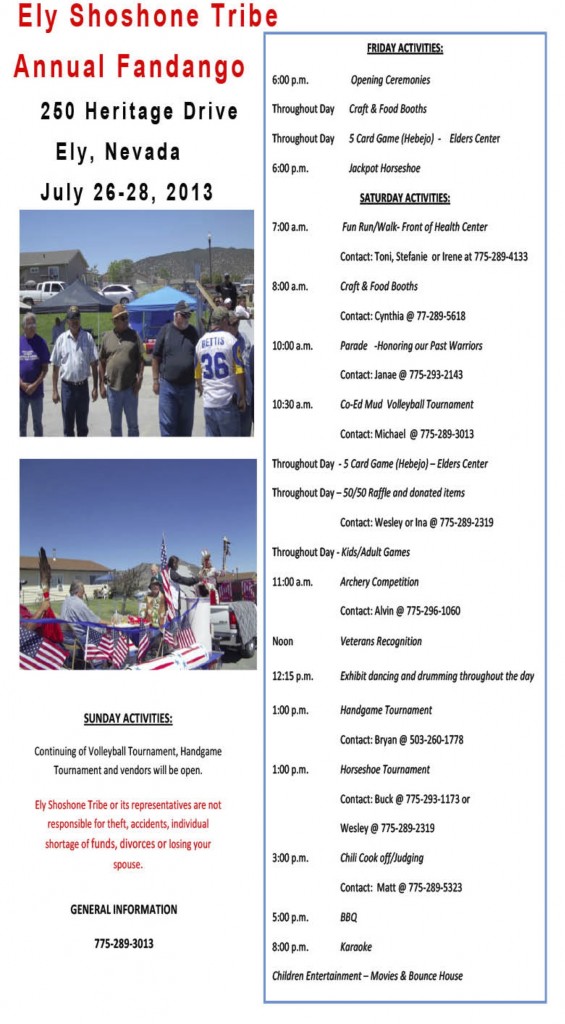 But while Alworth had run ins with some city councilmen and even some mayors he was able to maintain political support, albeit sometimes at a bare minimum, of the council.
Despite inserting himself directly into the most recent election with public letters attacking the eventual victors if alworth is fired it would be because of his reaction to the election rather than its results.
According to sources at one and perhaps more of the victorious councilmen tried to extend an olive branch to the City Clerk all of which Alworth rejected out of hand.