The tiny hamlet of Baker, Nevada will mourn the passing of one of its most famous and vocal residents this week as Jo Anne Garret is laid to rest.
Garret was reported missing on Friday, October 11, 2103
Garrett had reportedly went for a walk near her residence late Thursday afternoon, but never returned. Officers responded and searched the immediate area, but she was not located. Search and Rescue was contacted and they two searched the area for several days and were unable to locate Garrett. On October 14 a community search was conducted with approximately 40 volunteers from the Baker, Garrison, Snake Creek , and Ely area. Searchers located Garrett that afternoon in a wooded area near her home. Garrett was pronounced dead at the scene. Garrett was taken to the Clark County Coroners Officer for a autopsy to determine her cause of death. Investigation into her death continues.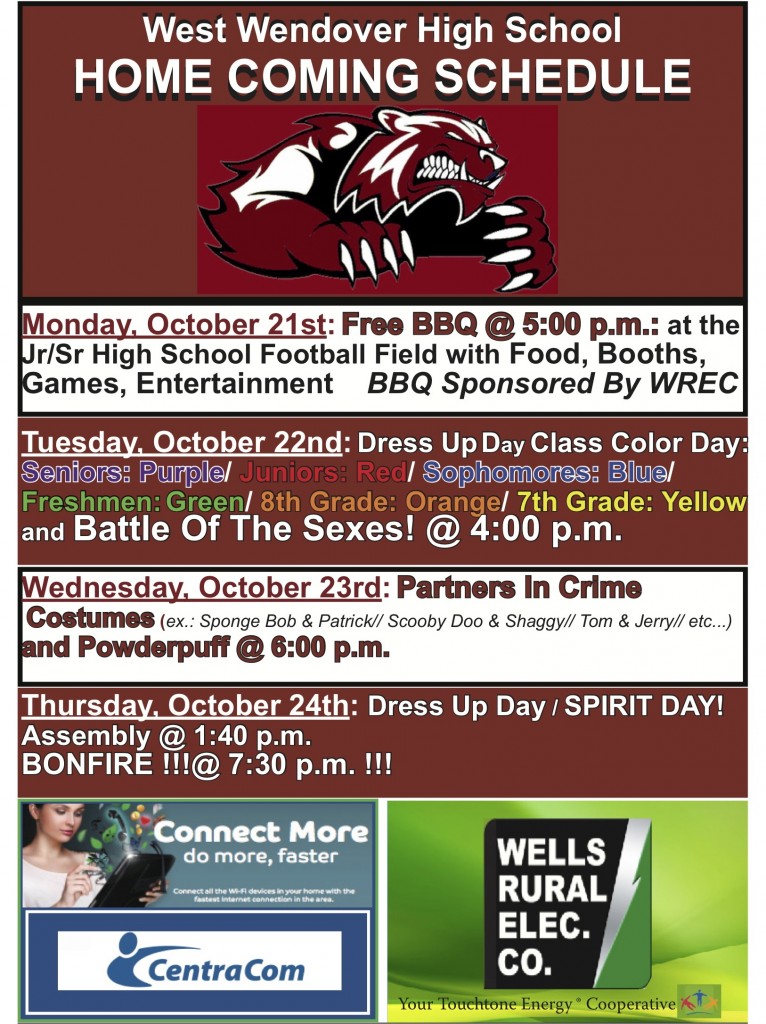 "The Sheriff's Office would like to thank all those that participated in anyway for the search of Jo Anne Garrett." wrote sheriff Dan Watts in a general e-mail.
"Jo Anne was best known for her devotion to the environment, especially that of the Great Basin and eastern Nevada." wrote long time friend and ally Denys Coyle.  "She and her partner, Joe Griggs, were part of the movement to stop the MX missile program proposed by the Carter administration.  Her work with that grass roots effort led her to become a Board member of Citizen Alert and active in opposition to Yucca Mountain.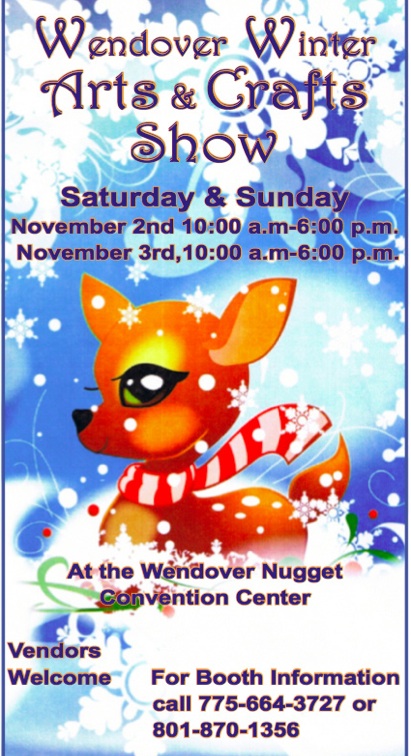 As SNWA pursued its goal to acquire water  to pipe to Las Vegas, Jo Anne became one of the public faces opposing the groundwater project.  She was a founding member of the Board of the Great Basin Water Network. She did her outreach after doing thorough research and only spoke with authority.  Jo Anne attended countless meetings around Nevada speaking as only she could about the devastating effects that would follow if the project went forward.  She was never shrill or argumentative in the public forum.  But when she showed up you knew she would make her point in a respectful way with a smile and a joke such as the time she addressed Pat Mulroy as Ronald Reagan addressed Gorbachev,' Mrs. Mulroy, please tear up your plan.'
Those of us here in Baker knew her as an exquisite hostess serving elegant meals that  she prepared herself. Jo Anne designed and she and Joe built their house with materials from the land in the shadow of Mt. Wheeler.   The house served as a gathering place for all rural/urban resistance to whatever foolishness the military or water grabbers had proposed.  Jo Anne took on these monumental projects always optimistic that everything would turn out just fine.  Losing Jo Anne is like the fall of a  Bristlecone."