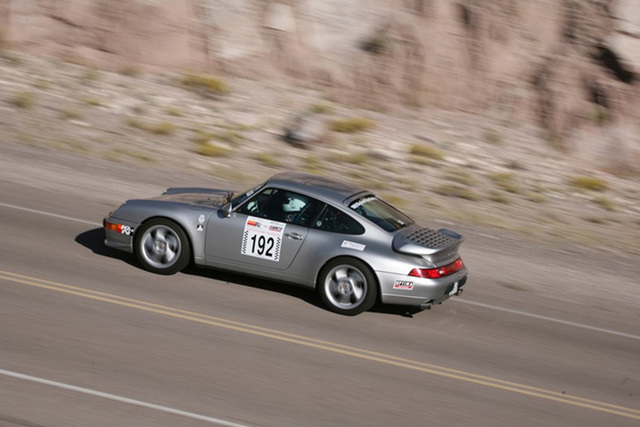 Philip Bowser, 71, was killed Sunday, Sept. 21, 2014, in a crash near the finish line of the Silver State Classic. Bowser died when his 1997 Porsche 998 rolled and burst into flames north of Hiko on one of the final curves of the race.
By HENRY BREAN – LAS VEGAS REVIEW-JOURNAL
A driver was killed Sunday in a crash near the finish line of an unusual race that shuts down a rural Nevada highway twice a year to let car enthusiasts drive as fast as they can.
Philip Bowser, 71, of San Jose, Calif., died when his silver 1997 Porsche 998 rolled and burst into flames about 120 miles north of Las Vegas on the final curve of the Silver State Classic Challenge, which runs along state Route 318 in Lincoln, Nye and White Pine counties.
Lincoln County Sheriff Kerry Lee said Bowser was entered in the 150 mph division so he was trying to complete the 90 mile course at an average speed of 150 mph.
Bowser's daughter, Amy, was riding with him as his navigator. The 44-year-old Reno woman escaped the crash with minor injuries, Lee said, but she was unable to get her father out of the car once it caught fire.
Bowser's brother also was entered in the race and was on the course when the crash occurred, Lee said.
The competition was halted after the accident, but racing resumed about three hours later before being canceled altogether by stormy weather about 3 p.m. Sunday.
Fatal crashes are comparatively rare during the Silver State Classic. Lee said he knows of only three other deaths in the 27-year history of the competition, including a crash in 2011 that killed a driver and his navigator.
That's not many "considering what they're doing," Lee said. "They take a lot of precautions."
Race organizers essentially rent out the highway from the Nevada Department of Transportation, turning it into a private, closed course from about 5 a.m. to 5 p.m. on race days.
The Nevada Highway Patrol doesn't patrol the road during the race, and any crashes that occur are not counted in the state's highway accident statistics, Lee said.
NDOT district engineer Kevin Lee said organizers must apply for a permit and follow several requirements aimed at protecting the public and the roadway. They also have to pay $4,500 to cover the cost of road crews and department managers sent to work the race and put up a $10,000 refundable bond to cover any damage to the highway.
He said race organizers maintain radio contact along the route and monitored the race from the air to look forany problems or any unauthorized vehicles encroaching on the highway.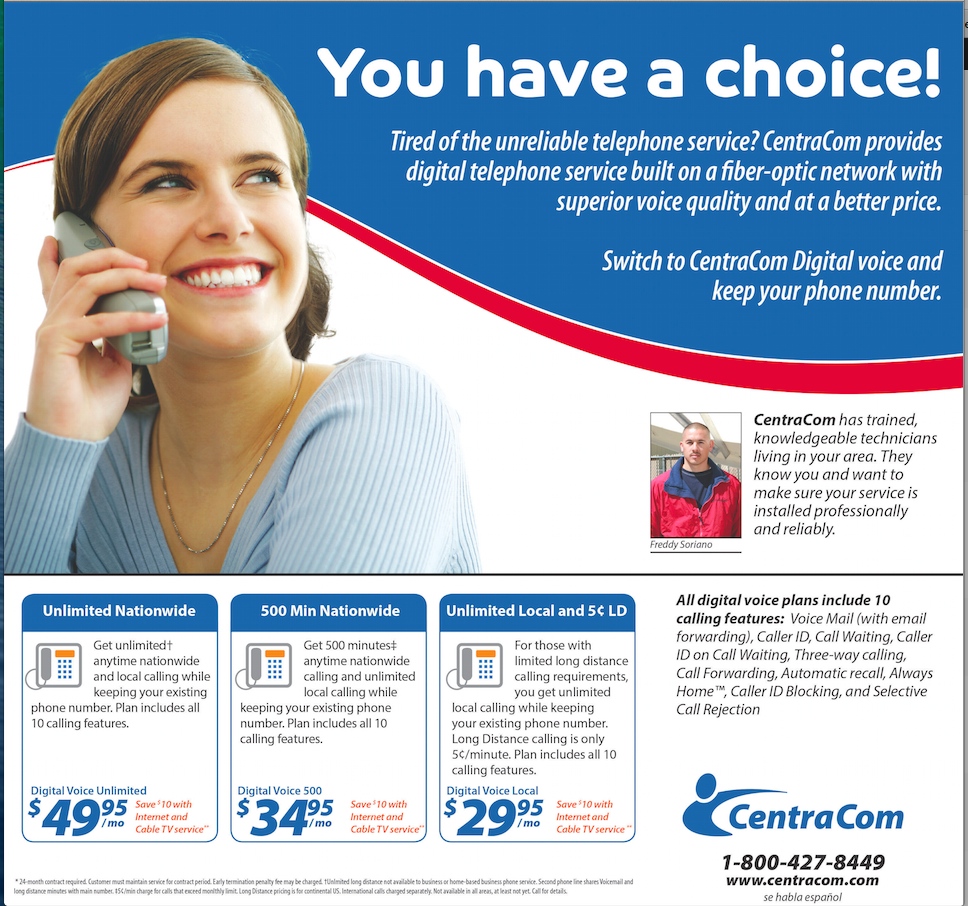 The event is held each spring and fall, and it's open to anyone older than 18 with a valid driver's license and a "roadworthy vehicle," according to the race's website.
Cars run in a variety of speed classes from 95 mph to 180 mph. There is also an unlimited division — as in unlimited speed — for "full race-equipped cars" and "very experienced drivers" older than 21. The current course record, set in 2012, is 217 mph, and that's an average speed over the entire 90 miles.
According to the website, the course offers "long straights, twisty sections and dips, which for faster participants may result in a brief airborne experience."
The race starts just south of Lund in White Pine County, and finishes just north of Hiko in Lincoln County. Drivers race against the clock, not each other.
Sunday's race drew more than 130 entries, Lincoln County's Kerry Lee said.
White Pine County Sheriff Dan Watts said his department helps secure the course and provide emergency response, but one year he took things a step further. About six years ago, he rode along as navigator in a Corvette in the 150 mph division.
"It was a blast," Watts said, but the race is not for everyone. "You have to trust your driver and your equipment."
NDOT's Kevin Lee said as many as three different promoters used to run similar races on other lonesome highways around Nevada, but those events have faded away over the years, leaving only the biannual competitions on Route 318.
Messages left for Silver State Classic Challenge officials were not returned.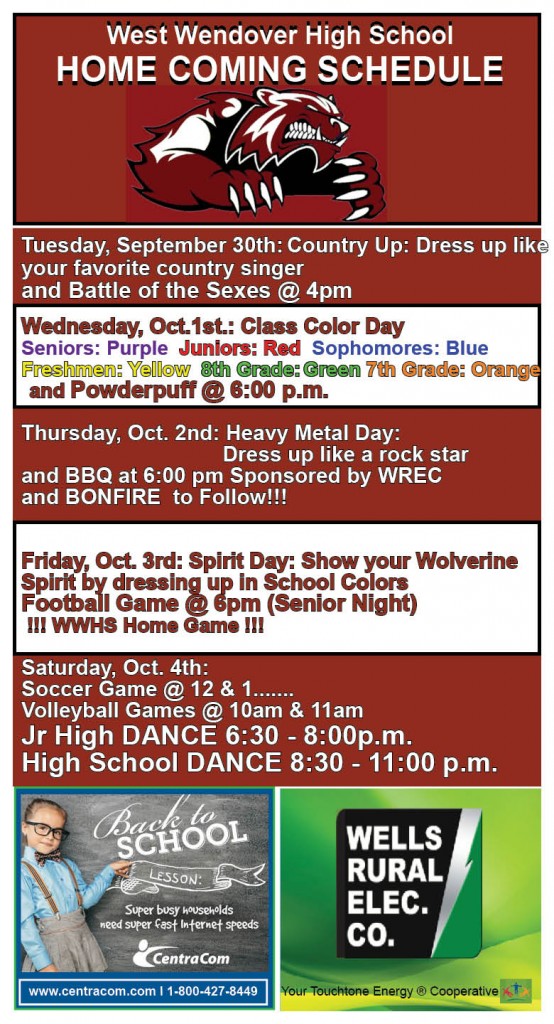 Race organizers told the Lincoln County Sheriff's Office that Bowser was a regular competitor in the challenge.
A May 2012 photo on Bowser's Facebook page shows him standing next to a silver Porsche on what looks to be a stretch of Nevada highway. The car is plastered with the number 91 and the words "Old Fart Racing."
In September 2013, Bowser wrote on Facebook that he was headed to Ely to take part in the challenge and that his daughter would be riding with him. "Amy will be my navigator in the 150mph class," he wrote. "Can't wait to go fast!"