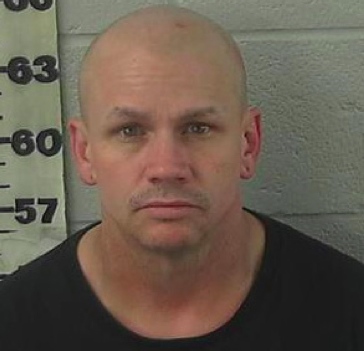 If you lose your bag of drugs and washed currency it is probably not a good idea to report it missing as Brian Lilly of Ogden found out Saturday night.
Lilly was in Wendover presumably for a weekend of fun when he discovered his back pack missing while playing at the Nugget Casino. The 46 year old Ogden man made a report to casino security and returned to the tables for more fun.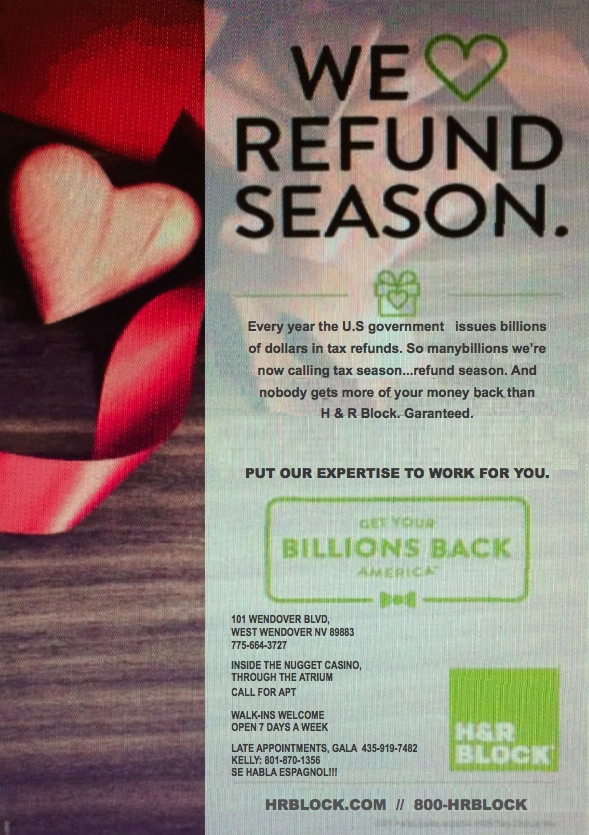 In the meantime the back pack was discovered and casino staff opened it to find its owner identification. They found it and some other items— Lilly's stash of illegal drugs. Security called West Wendover Police who upon arriving paged Lilly notifying him that his property had been found.
A happy Lilly did not remain happy when he saw it was police who greeted him and not casino staff. In addition to the drugs police also found a supply of just wash out dollar bills. The bills are used by counter fitters and illegal to even possess. He was booked into the Elko County Jail on combined $20,000 bail.