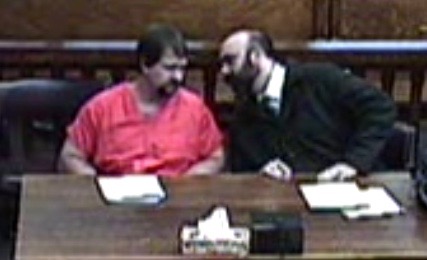 Accused wife beater Benjamin Delgrande trial date was set for May 31 by Ely District Judge Gary Fairman last week.
Delgrande was arraigned  on more than half a dozen counts, the most serious being attempted murder of ex-wife Shannan Breitrick.
He will also be tried for kidnapping in the first degree, kidnapping in the second degree resulting in substantial bodily harm, coercion, attempted murder, domestic battery causing substantial bodily harm and domestic battery strangulation. He is also separately charged with felony stalking in relation to an April incident where he left threatening texts on Breitick's phone and a voice mail that promised her severe bodily harm
According to police reports deputies investigation were called by Breitrick. Deputies reported that Breitrick had sustained multiple head injuries and requested an ambulance respond for medical treatment. Breitrick was taken to the local E.R. by ambulance .Due to the extensiveness of her injuries was life flighted to another hospital facility Utah. She identified Delgrande who had fled the area.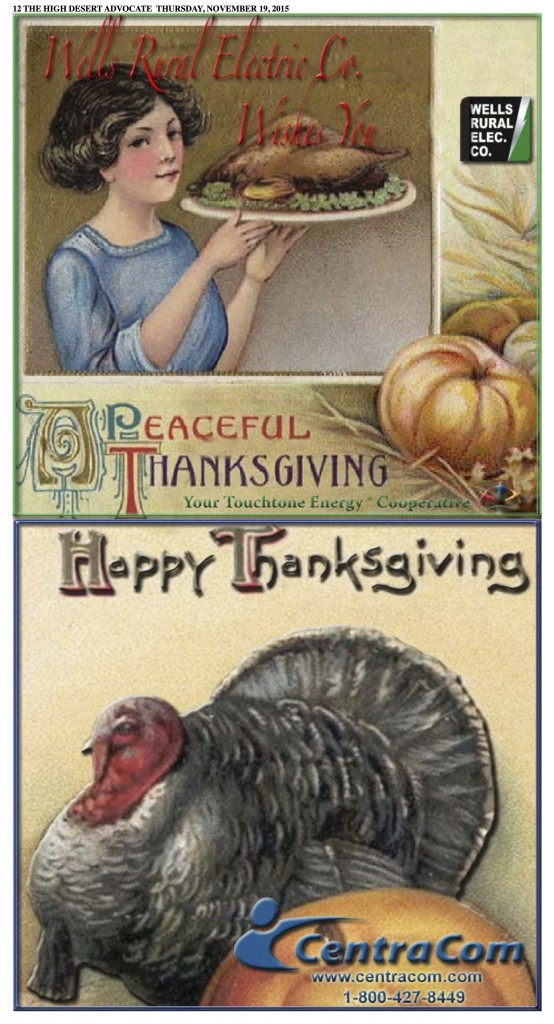 He evaded arrest for about a month before being captured in Ephraim, Utah.
Ephraim is less than 200 miles east of Ely in rural Utah.
Because of its proximity and isolation detectives speculate that Delgrande had help either getting to and/or staying in Ephraim while he was evading capture.
Located on US 89 there are no hotels, motels or any other lodgings available in Ephraim or any nearby towns.
The closest hotels are in Nephi, Utah about 45 minutes away by car. According to White Pine under-sheriff Scott Henroid, Delgrande surrendered or left Ely without any form of legal identification which would make checking into any hotel or motel problematic. He also may have left without any credit or debit cards which could mean he was either relying on petty theft, the kindness of strangers or more likely friends or relatives to escape the almost month long manhunt.
Since being returned to Ely Delgrande has retained Las Vegas attorney Alex Ghibaudo who has said Delgrande is neither the demon nor is Breitick the saint portrayed. The Las Vegas Attorney also questioned whether Breiteck's injuries were the result of a beating or a fall.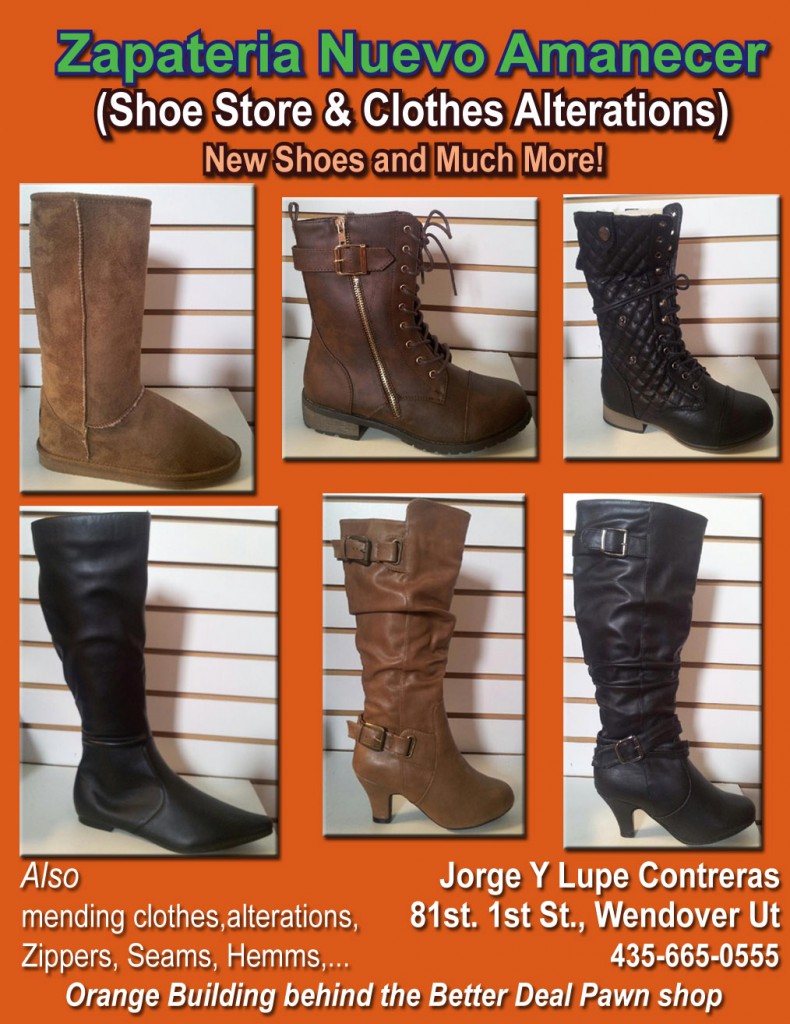 According to Ghibaudo there may be significant problems with that police report including the fact that Breitrick was significantly inebriated at the time she was found by deputies.
"Her blood alcohol content was 1.3 at least six hours after she was found," Ghibaudo said at the time. "The would make her very, very drunk at the time of the alleged attack. We have the her photos and to me I don't think they were inconsistent with falling down the stairs."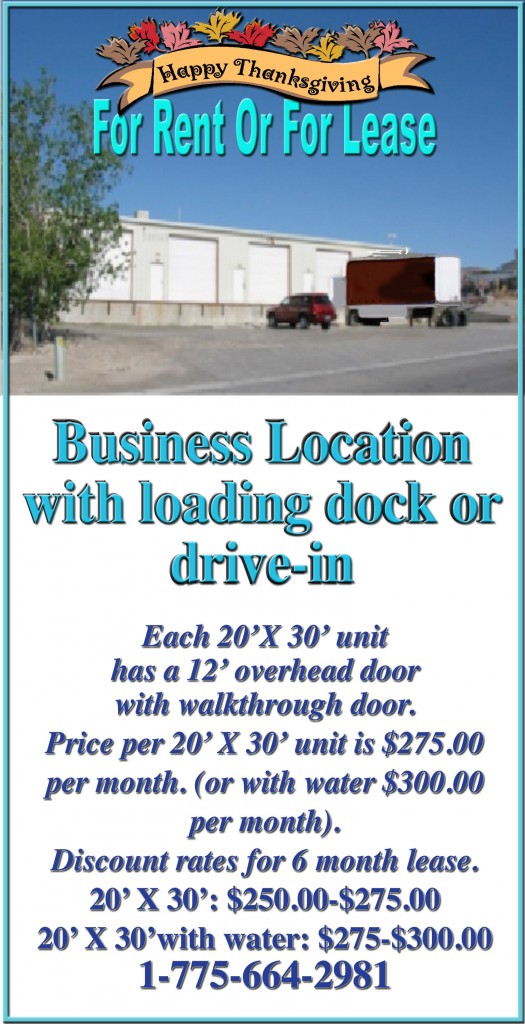 That is not to say Ghibaudo will suggest Breitrick deserved the beating but rather either she does not remember correctly or that she is seeking vengeance against her ex-husband.
"In the preliminary hearing when I asked her about the TPO (temporary Protective Order she said it was done out of spite," Ghibaudo said. "She said yes, no hesitation."
"She isn't the saint sh is made out to be," Ghibaudo said. While attacking the victim's reputation is a common defense tactic it might not work in Ely. A long time UPS driver Breitrick was known, liked some characterized as loved by just about every White Pine County resident.
"She drove and delivered in Ely and all the rural routes," said one resident. "She is just a wonderful person. Even during blizzards she brought us all our Christmas presents," said one resident.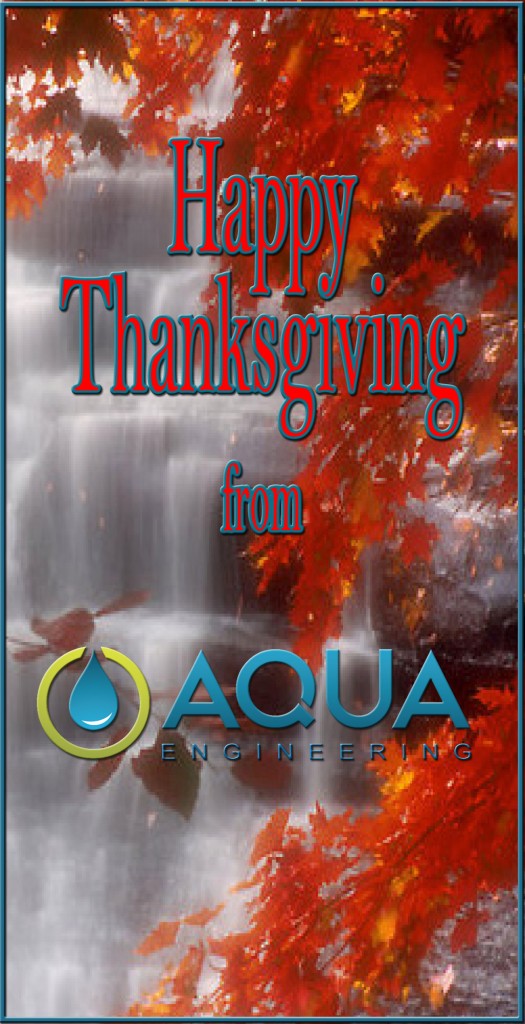 Ghibaudo has said in the past that he would file a change of venue motion on the grounds that his client cannot get a fair trial in Ely.
  Even if change of venue motions are rarely granted, all the las Vegas attorney has to ask is that everyone who received a package from Shannan Breitrick to please raise their hands. It would not be a stretch of the imagination that the only one in the courtroom with his hands down would be Ghibaudo.
"I think it is pretty obvious that emotions are running high in Ely," said Ghibaudo, this summer. "The press coverage alone is inflammatory and Ely is a small rural community. I think it would be very difficult to find a jury who have not heard about this case or formed an opinion."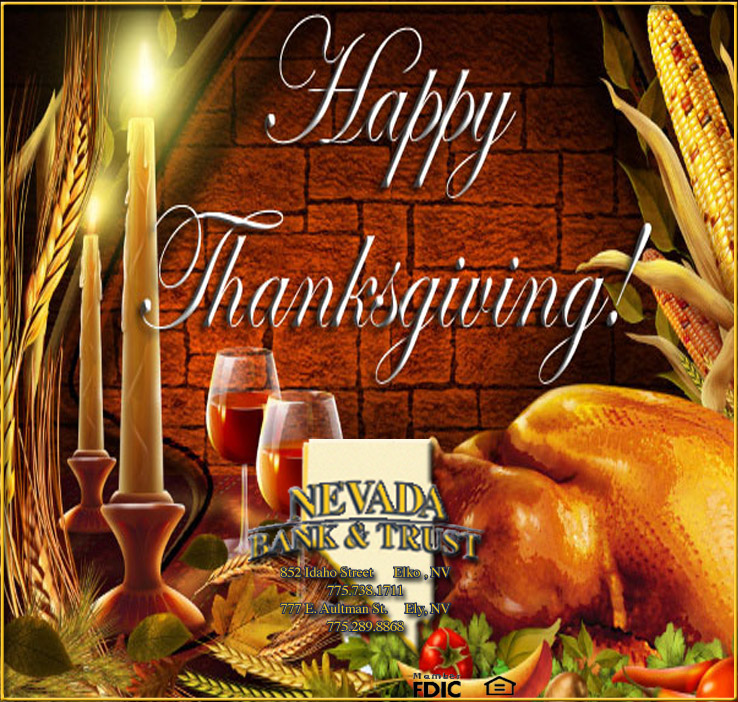 If the Las Vegas Attorney makes a change of venue motion it should come no earlier than a month from now and no later than March.
CLICK BELOW FOR HEARING