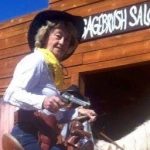 Philosopher Camus wrote "Always go too far, because that's where you will find the truth."
White Pine County
Economic
Diversification Council
October 18, 2016
  Update regarding White Pine County Commission's decision to become a member of the Northeastern  Nevada Regional Development Authority.
  Elaine Blackham "The Commission have seen fit to do away with Dohn's position, so Dohn will be leaving us on November 1. God only knows what they are going to do with me, they are in the process of revamping my job description."  "This is because when the Great Basin Rural  Authority disbanded this made our Inter Local Agreement  with the Governors office null and void. This agreement had covered Dohn's wage."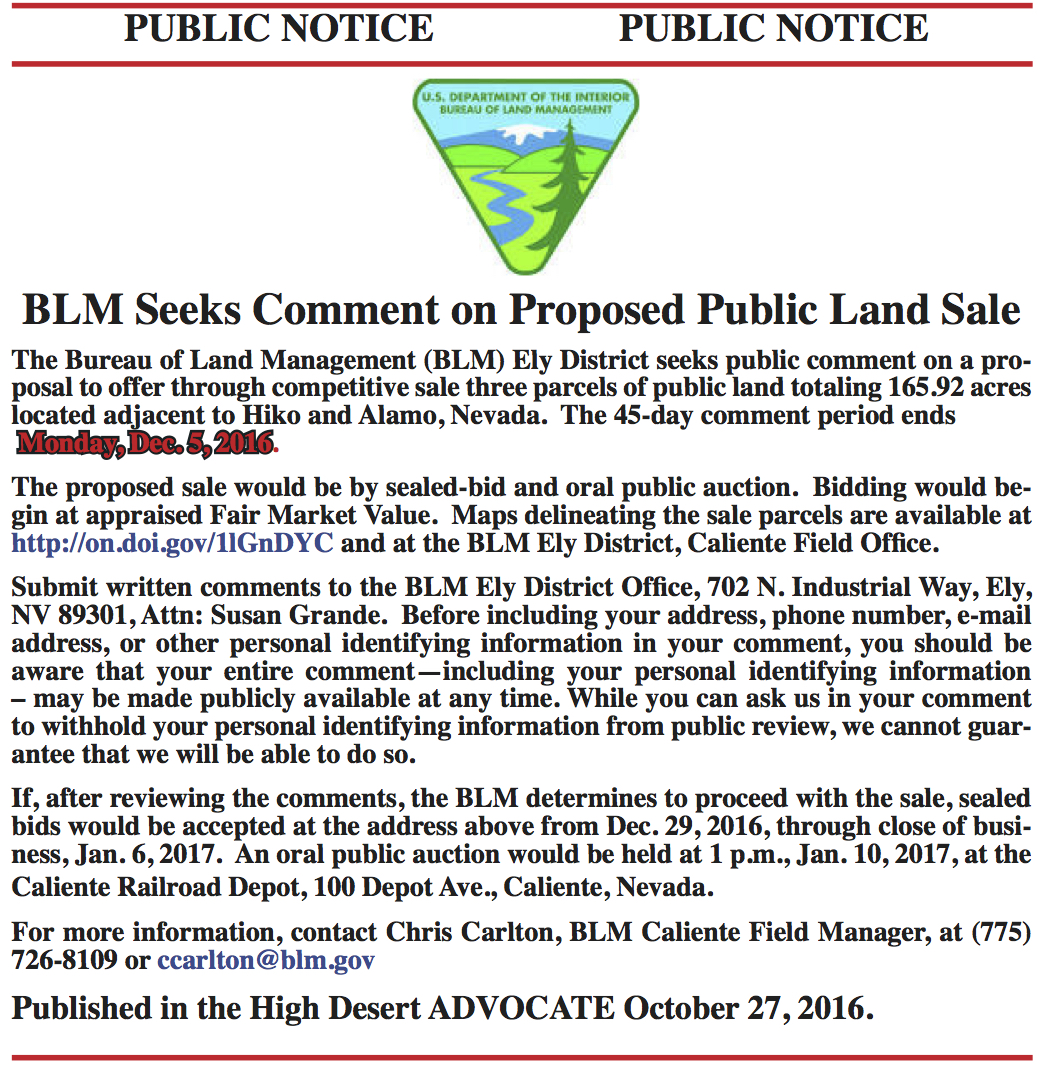 The dues to be members of this group will be $11,000 annually. The City of Ely was asked to join and they agreed. The dues will be split according to population, City of Ely  will pay $4,500 and the County will be paying $6,500. Meetings are held monthly in Elko.
  Elaine made a very good presentation to the County Commissioners about joining the Northeastern  Nevada Regional Development Authority earlier this year and the Commissioner voted to join.
  (I have great hopes for this new group to help White Pine County advance economically. We do need economic development, we have relied heavily on only tourism.)
   The NNRDA will be handling all reports and grant writing for White Pine County. Elaine will be the contact person, as needed. With Elaine's new job description, she will have other activities to preform.
  The question was asked by Virginia Terry "Is this more for economical development rather than tourism?" Both will be included, (tourism is a big part of our community, but we do need some economic development).
   Elaine will have a new title as Community Coordinator.
The EDC board is short five people and will be asking people from the mine, the newspaper the prison and other business owners to join.
BDC board is also asking for someone to be advanced support services, which includes minutes and agenda posting for white pine county.
Contact Wayne Cameron  at the Chamber if you are interested in any of these for positions.
White Pine County Tourism and Recreation Board
October 20, 2016
Report on The Fair Labor Standards Act. This new labor act states any employee who learns less than $45,476 must be converted to nonexempt status and paid overtime wages. This rule goes into affect on December 1, 2016. This would mean a salaried person becomes a hourly paid person. If you're salaried normally you do put in overtime and do extra activities.
  Wade Robinson spoke about a new event. Guess that would have mountain and street bike to race the train from Ruth back to the station.
The event was approved to proceed.
  A letter was received from the State Bar of Nevada, concerning family law section executive Council as decided to move the 2017 family law convention. They plan to try out a new location with larger convention facilities.
(I heard previously that this could  happen. One of the things I did was talk to some employees of hotels and motels (who did not receive tips.). The impressions the guest gave them was that the prices have gone up and they could no longer afford to stay in Ely. A truck driver that I work with, also said that he had to change where he stayed overnight or had to drive to another town. He went to check into his usual $35 a night room, only to find that his room had more than doubled. This is a problem for Ely, are we pricing ourselves out of business. This is not a reflection on the Tourism and Recreation Board.)
Public Comment
Mike Coster stated he received emails form Lawyers who attended and none had seen capacity as being a problem, but they did mention expense and not feeling welcome.
Geri Wop