The tapes from last week incident at the Peppermill Casino Poker room do not corroborate the statement of Mr. Alan Benjamin and  him not being 60 years old until next July 2018, he also cannot claim battery and assault on an elderly.  Therefore after promptly reviewing those tapes, the Elko County District Attorney declined the pursuit of any charges against the two peppermill body guards, and there will be no arrests.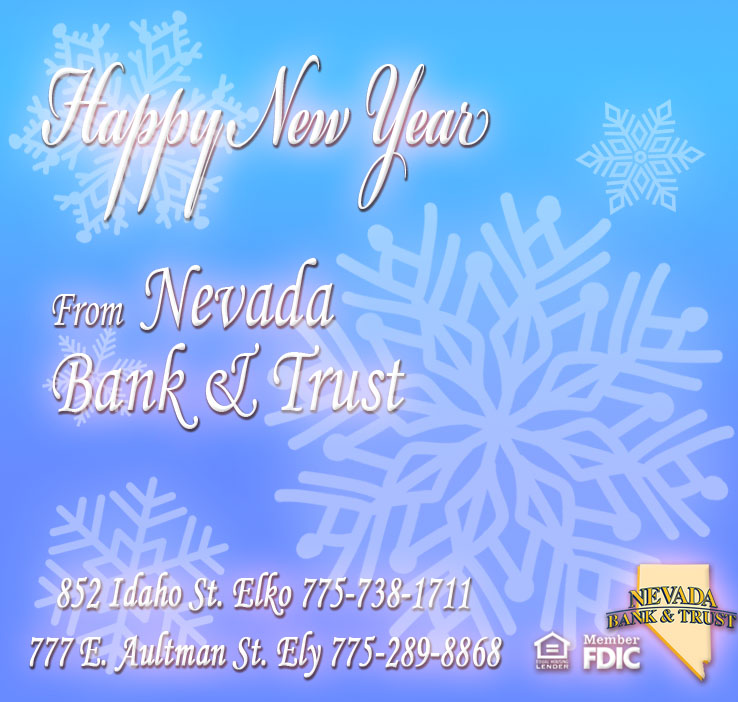 On Saturday, December 30th 2017, a local Wendover resident, Alan Benjamin, said he was gambling at the Poker room of the Peppermill Casino and at 2:00 a.m. there was a little brake for a change of shift.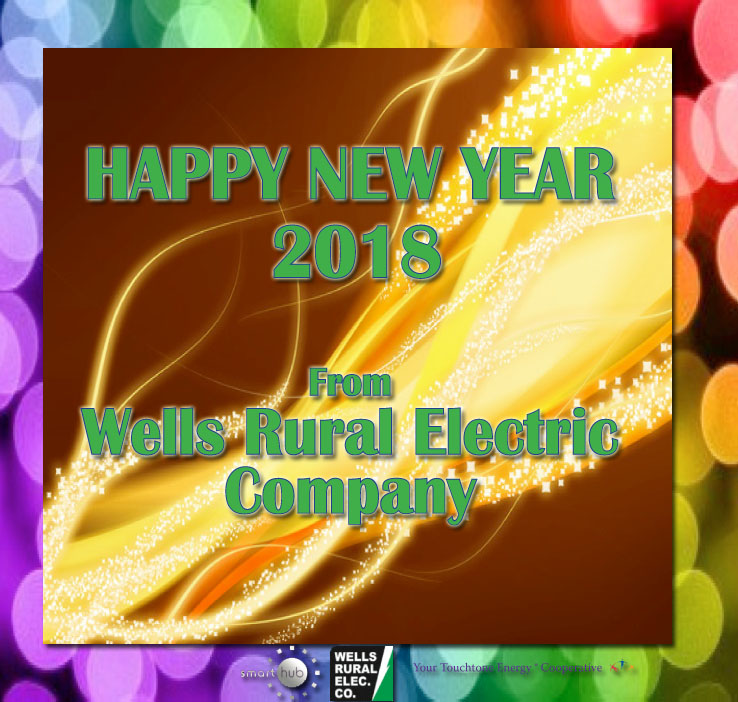 Mr. Alan Benjamin said to the High Desert Advocate that he was talking on his left to someone, when a security guard came to take the money box and pushed him on the side to access it. Mr. Benjamin said he would have fallen to the floor if not for bracing himself at the table, and for another gambler holding him firm, also to stop his fall. He was surprised and thought the guard was very rude for not saying "excuse me" prior of his action or even for not saying he was sorry afterward. So that made Benjamin upset, and probably loud about it. So the security guard helped by a colleague tried to make him leave the Poker room, but since he wouldn't, they put him in handcuffs. 
That was Mr. Benjamin version of the events. Benjamin is a veteran from the first Golf War and Operation Desert Storm who ended in February 1991. He told us that "the two security guards had been  charged with battery and assault on an elderly and would lose their jobs." We talked to the Elko District Attorney office last Wednesday, January 3, and Attorney Tyler Ingram said to us (the High Desert Advocate) that "since the allegations in the case that the complaining witness (Alan Benjamin) makes reference to occurred on December 30, 2017…" that basically their office was closed until Tuesday morning and they received the initial report from the West Wendover Police Department on Tuesday, January 2, at 2:49 p.m., PST(3:49 p.m. Mountain Time). Last week, the attorney continued  "We have yet to receive any surveillance video and body worn camera video.  At this point, the file is incomplete until we receive the videos.  Those videos are normally mailed to my office which may take a day or two". He added that they would do everything they can to make sure that the case is handled promptly. But only when they receive all of the necessary information, will they make a charging decision. In the meantime, given the fact that they just had received the report and the file was incomplete, nobody had been charged with anything at that point arising out of the alleged incident.