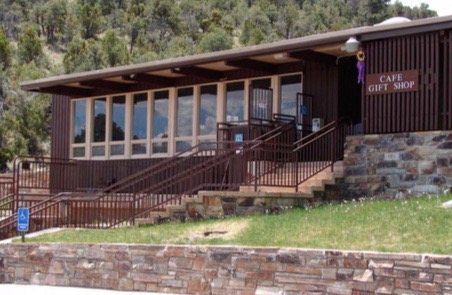 With no serious takers to manage the concessions stand at the Great Basin National Park, Rangers extended the application deadline and sweetened the deal according to a press release this week.
"The National Park Service) is soliciting for proposals in response to a business opportunity to operate food & beverage and retail services at Lehman Caves Visitor Center located within Great Basin National Park." read the release. "A Prospectus was issued on June 4, 2015 that outlines the details of the business opportunity and how to apply. The Prospectus has been amended to reduce the concession franchise fee from 5% to 1.5% and extend the deadline to October 14, 2017."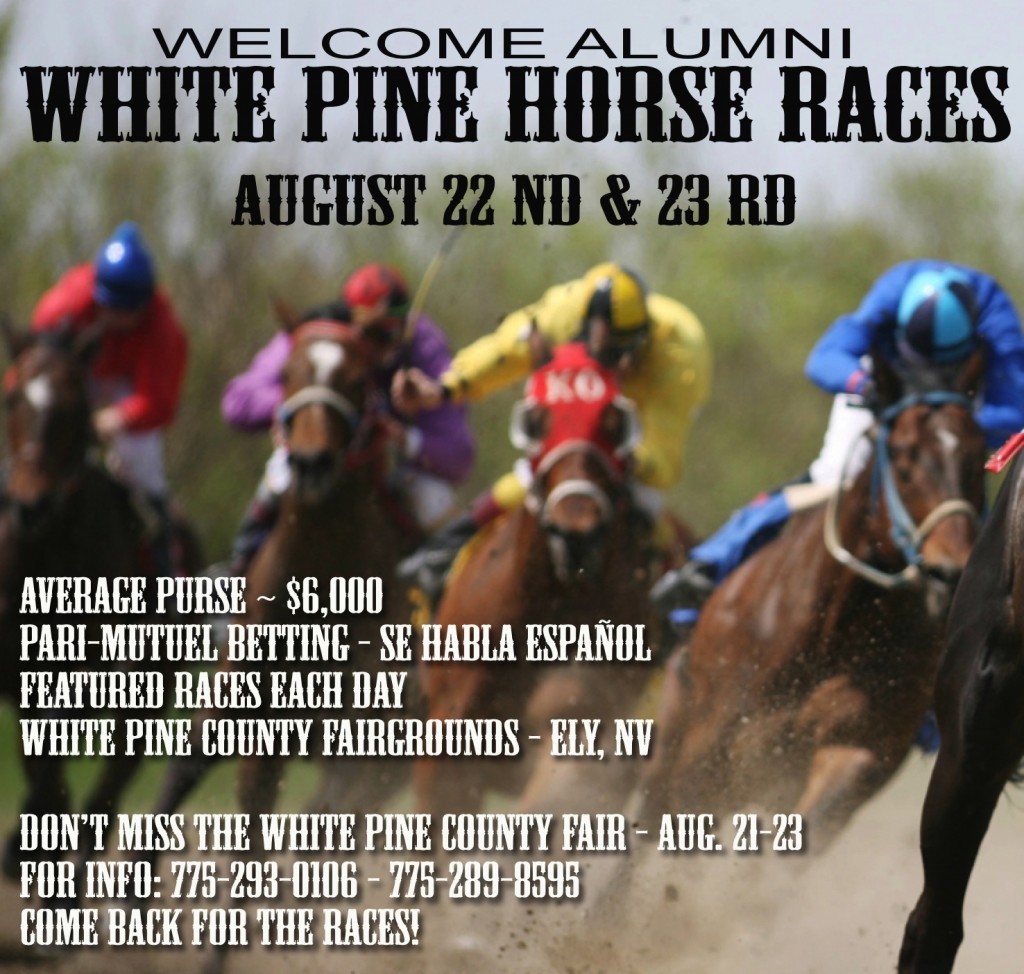 "It is really a great opportunity," said Ranger Steve Mietz. "Last year it grossed of $175,000 in revenue. Of course there are expenses but with the reduction of the franchise fee from 5.0 to 1.5 percent it could be very profitable."
According to the National Parks Service webpage, Concessioners fill a vital role in helping the National Park Service (NPS) carry out its mission. Private companies are drawn to working with NPS in order to offer services to park visitors, which are not provided directly by the government. Concessioners specialize in these operations and are thus able to provide quality services at reasonable prices. By welcoming the private sector as a partner in park operations, the National Park Service broadens the economic base of the region and communities surrounding the parks.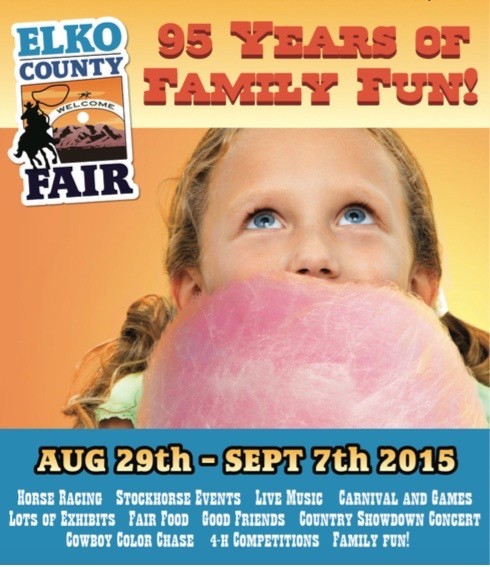 In concert with other NPS divisions, the Commercial Services Program administers more than 500 concession contracts that, in total, gross over $1 billion annually. NPS concessioners employ more than 25,000 people in a variety of fields during peak seasons, providing services ranging from food service and lodging, to whitewater rafting adventures and motor coach tours. As stated in the Concessions Management Improvement Act of 1998, concession operations "are consistent to the highest practicable degree with the preservation and conservation of resources and values of the park unit."
The downside of being a concessioner particularly for Great Basin is of course the isolation. The closest community is the hamlet of Baker and the closest town is Ely 100 miles to the west. The current concessioner is retiring.