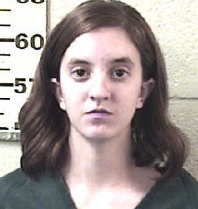 Confessed killer Toni Fratto comes off as an incredibly naive girl with little if any idea of what she was doing when she made her confession to murder of 16 year old Micaela Costanzo.
Portions of the Fratto's confession were released Tuesday as part of motion in limine by Elko County District Attorney Marc Torvinen. In this case Torvinen's motion is an attempt to preempt a defense move that would seek to throw out Fratto's confession on the grounds of attorney/client privileged conversation and therefore inadmissible in court.
Patten was arrested for the March 3rd murder of Micaela Costanzo three days after she had gone missing and within a few hours after her body was discovered in a shallow grave some 5 miles west of Wendover.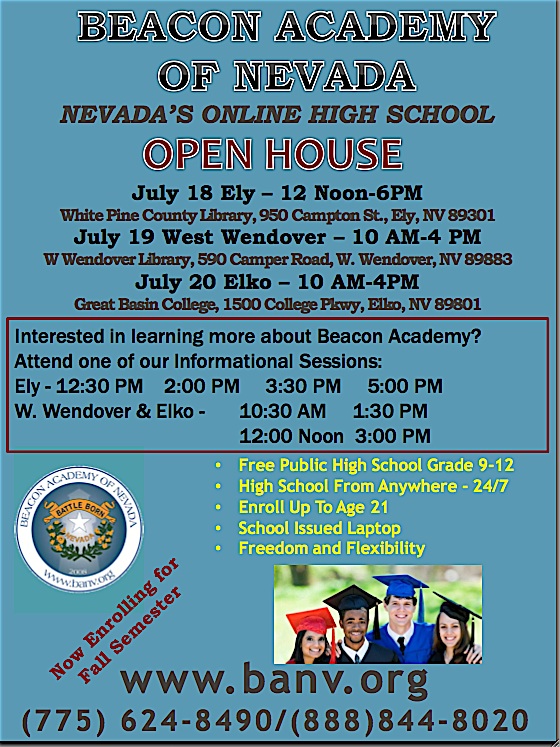 Patten cracked and admitted to killing the young girl after an all night interrogation session and a phone call to his father Kip. According to police reports at no time during the intense 8 hours of so of questioning did Patten implicate his live in girlfriend Fratto in the crime and indeed may have even used her as his alibi.
For the first six weeks after his arrest, it was the position of the Elko District Attorney's office and the Elko Sheriff's Department that Kody Patten was the sole suspect in the case and would alone stand trial for the murder of Micaela Costanzo.
All that changed early last month when John Ohlson, Patten's lead attorney released the bombshell confession from Toni Fratto in which she claims it was she and not her lover who killed Costanzo. Within 24 hours of Ohlson's release of the taped confession to the court, Fratto was arrested and charged with the death penalty eligible open murder of her classmate.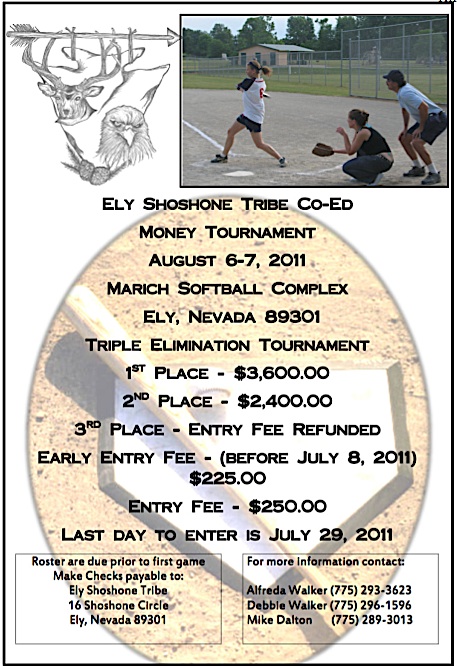 Until a very partial transcript was released in Torvinen's motion details of Fratto's confession were not released to the press or the public. While that portion details only the first few minutes of the interview it does confirm the general belief that whether lying or not Fratto confessed not because of any overwhelming guilt to the crime but rather to "help" her boyfriend.
It is also clear that Fratto is under the impression that she, her boyfriend Patten and Patten's attorneys are on the same team and even if they cannot officially represent her, they will take care of her.
In their response to Torvinen's motion in limine, Fratto's attorneys John Springgate and David Lockie allege that Fratto was lied to and manipulated by Ohlson and Jeff Kump to put herself possibly on death row while giving her vague assurances that anything she said would be more or less confidential.
Apart from revealing details about the confession itself, the motion indicates the deep rift between Fratto's lawyers and Patten's. Far from being on the same side the legal teams are seem to be gearing up for a legal version of "royal rumble" with every side for itself.

At least in the battle over the DA's motion, it appears the prosecution and Patten's lawyers have the mutual goal of seeing Fratto's confession placed in evidence and Toni Fratto be tried for the murder of Micaela.
Time and time again Ohlson is mentioned in support of the DA's assertion that Fratto's confession is not protected by the attorney/client privilege. And for their part Fratto's lawyers accused Ohlson of blatantly misleading their client and perhaps even violating the attorney rules of conduct.
Ohlson is not the only one to come harsh criticism from Springgate and Lockie. Kip Patten, Kody's father also comes under the gun for unduly influencing Fratto. According to the response Kip Patten took the opportunity the absence of Toni Fratto's parents Cassie and Claud, from town to drive their daughter from Wendover 110 miles to Elko for that fateful meeting in Kump's office.
Since her arrest the imposed separation sources relate to the Advocate, Fratto insistence that she was the "real killer" has wavered and may soon recant her confession.
According to Fratto's Elko attorney David Lockie Fratto will plead not guilty to the murder at her preliminary hearing.
Even before it leaked out that the girl might be changing her mind sources close to the investigation doubted the former Wendover Junior Miss' tale, simply because Fratto may simply not have had enough time to do what she claimed to have done.
While the girl's whereabouts is not known from 5 pm, she and her mother were recorded as being in attendance at a West Wendover Recreation District meeting at 6 pm and witnesses report they arrived a few minutes before the meeting was gaveled to begin.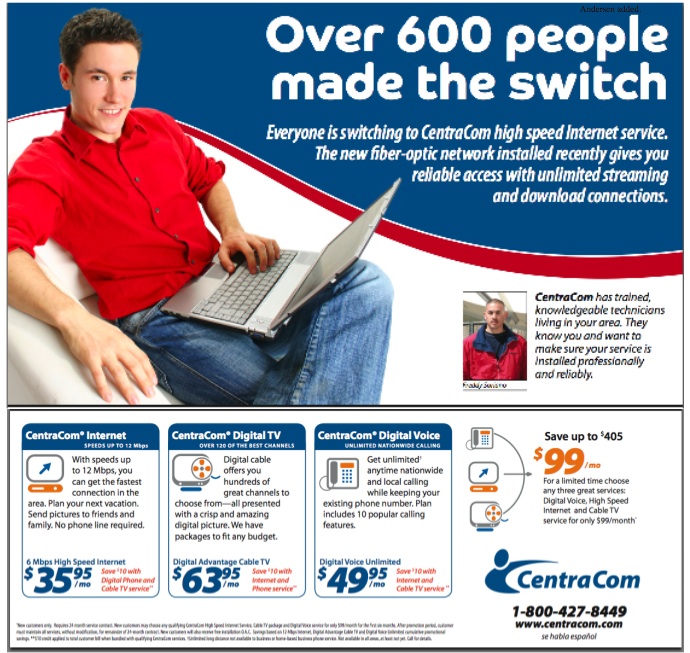 A run through conducted by the High Desert Advocate suggested that 55 minutes was enough time but just barely. Following Fratto's version of events in the police report the Advocate timed the drive involved. The drive from the West Wendover High School to the Nevada gravel pit, the murder scene took approximately 10 minutes. The drive back through Wendover to the Utah gravel pit took approximately 15 minutes and the drive back from the Utah gravel pit to the Fratto house another 15 minutes. With the drive times subtracted the couple if Fratto's account is true had about 20 minutes to commit the murder, destroy the evidence across town and then return home to cleanup before Toni Fratto was seen again with her parents.
However even if Fratto's confession is thrown out or she publicly recants and is absolved of the crime her confession and the District Attorney's resulting charging may have severely weakened the case against Patten. A jury might be very well asked how could anyone believe the police or the prosecution when they contradict each other on a weekly basis?
Editors note: the District attorney's motion in liminen as well as the response are available for down load in the entirety at www.coyote-tv.com.
In a related development: Kody Patten was declared competent to stand trial.Patten was evaluated for two weeks at Lakes Crossing, District Judge Andrew Puccinelli ruled last Friday that Patten was fit to stand trial. He was remanded back to Justice Court to await a date for his next hearing scheduled for July 13.
The competency hearing lasted for only 15 minutes.