For two Hemet, California men a stop at the Ely Arby's proved to be a life changing experience, one is in the hospital and the other is in the white Pine county Jail on attempted murder charges.
According to a WPCSO press release the incident had occurred Tuesday night just before 7:30 at the Arby's Conoco . When officers arrived they contacted the victim who was identified as Matthew Anderson of Hemet, CA.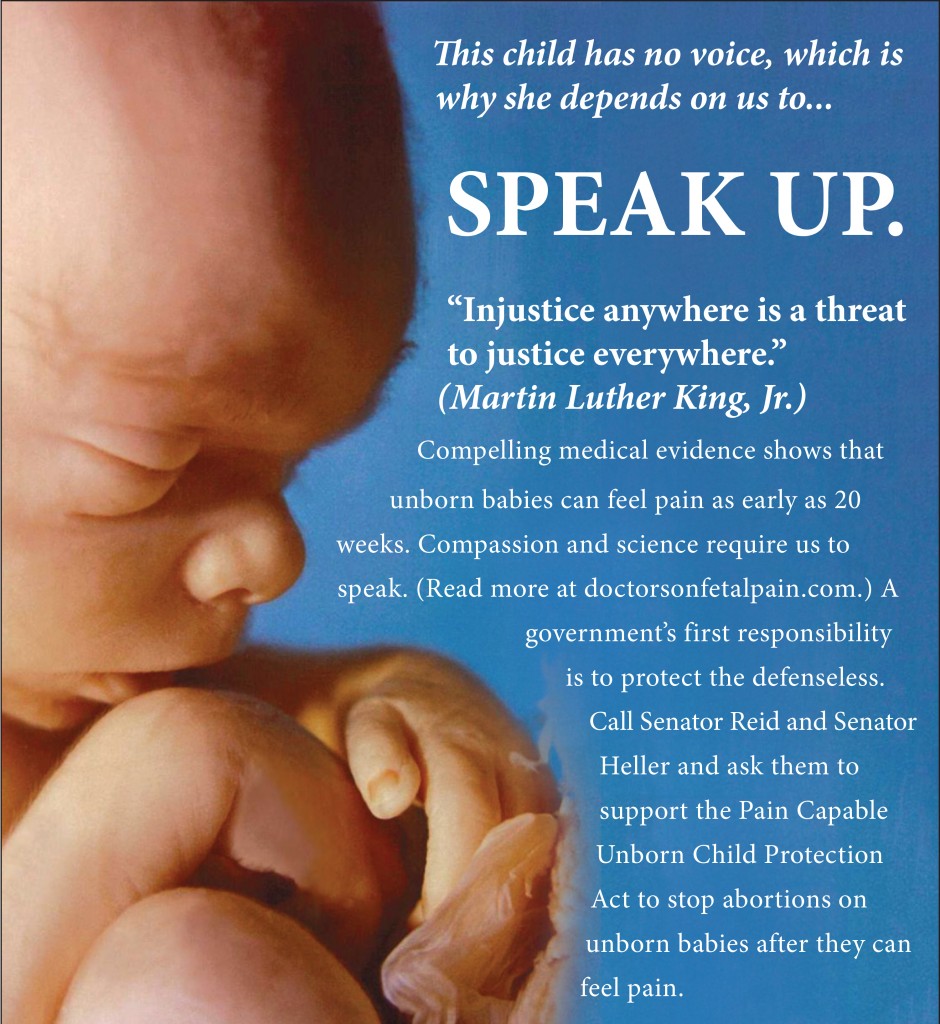 Anderson had been stabbed in the upper shoulder area and in his hand. Anderson was taken to the William Bee Rire Hospital for medical attention. A suspect was identified as Jeromy Rude age 40 also of Hemet. Rude was arrested for battery with a deadly weapon and attempted murder. He is being held at the White Pine County Jail facility on $30,000 bail. The two men were passengers inside the same vehicle and had stopped at Arby's to obtain some food. Sometime during this stop Rude is accused of stabbing Anderson with a knife. Investigation into this incident continues.