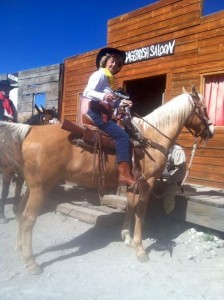 G Wop
Around the County
Veterans Day Honoring all Who Served.
  An out standing program honoring the people of Ely and surrounding area who served our country with honor, hosted by American Legion, White Pine #3.
  The music and speakers were inspiring. Richard Howe wrote and read  Greetings from County. It was a heart felt reading. I believe Richard said he wrote it for the Purple Heart publication. If you were not present, this would be worthwhile getting a copy. Thank you Richard.
Ely City Council
November 12
1. Judge Michael Kalleres – salary increase of $10,000.
Bruce Setterstrom- employees received a raise of 2 1/2%, Judge Kalleres is part time and already received $5,000 last year. An additional  $5,000.00 would too much. 2 1/2% would be about $520.00 a year.
Approved for 2 1/2 increase. One no vote by Bruce Setterstrom.
  Members of the high school golf team spoke about the city supporting the golf course.
  City Engineer – Carson sewer line under way.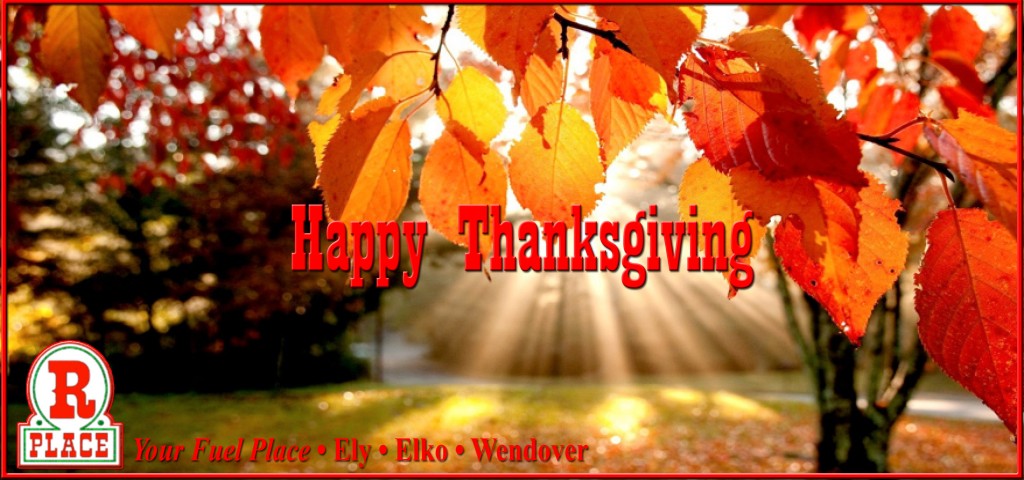 Bruce Setterstrom reported on a dog park. Neighbors need to ok, but looks like a go ahead.
    Discussion and vote on Amendment to animal control. Dog owners must provide records of vaccines and medical certificate to animal control. Approved
  Discussion and vote on trapping cats. A private party is authorized to trap. Approved
  Discussion and vote on charging utility and land fill fee separate for business and apartment in same building. Approved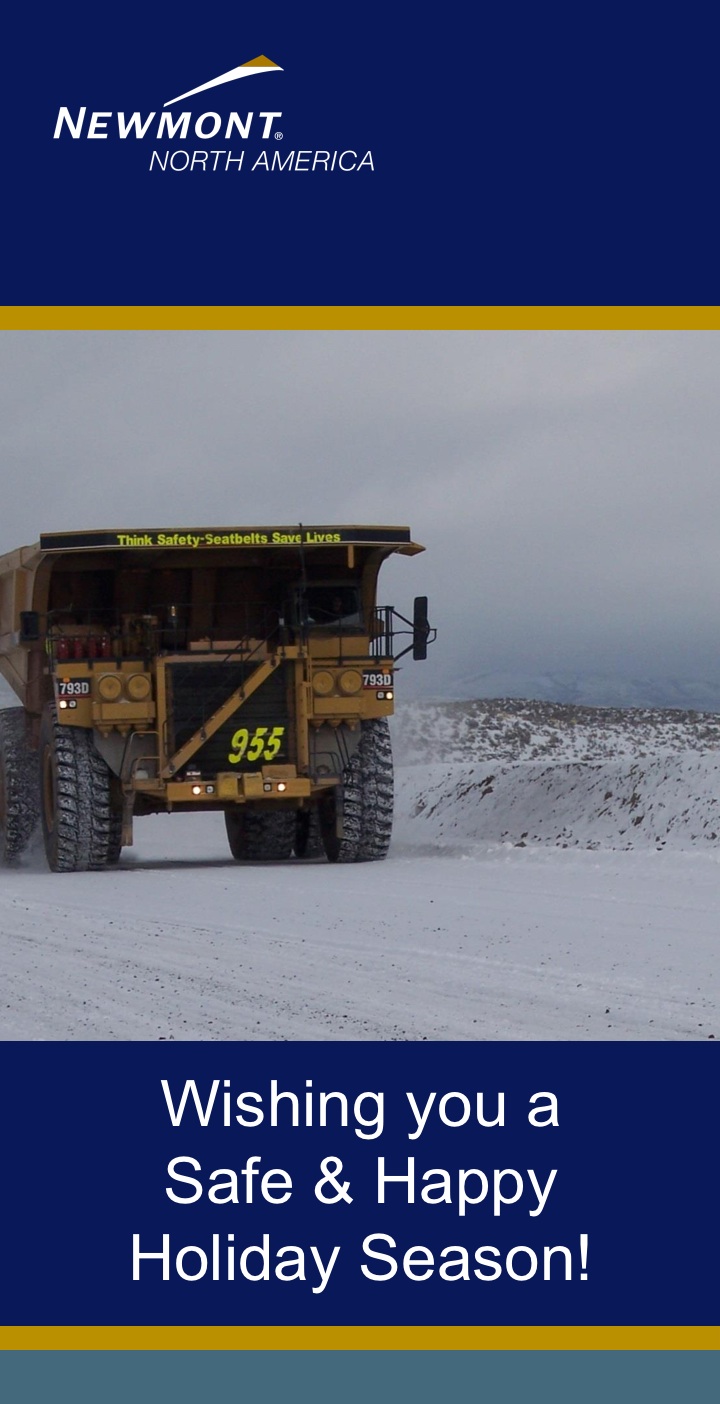 Discussion and possible vote on Landfill scales. Bruce Setterstrom – 6 months is to long, we have a good price and should go ahead. B J Almberg – we need to clarify the scale size with officials before going ahead.
Held for next meeting.
   The City has a new policy and procedures for filing Liens.
New business-
  Health insurance going up 5,000. a month. City pays 80% and employees 20%.
Extension of time for residence with RVs as primary living quarters to make application for special use to allow them to remain on their property.
  Solutions to current situations where City of Ely fire department is providing fire and EMS emergency services to White Pine County residents.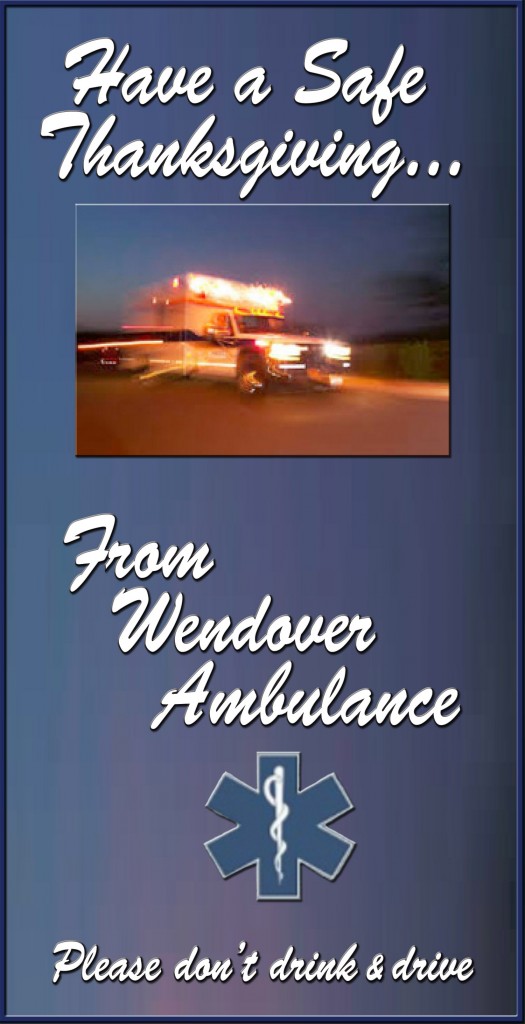 County fire station  #1'is 5 1/2 miles to Mineral Heights, the city is 1 mile. Why is the county being dispatched? There were many comments on why dispatch does not call the closest station. One comment, "The City payed for Sheriff service, should the county pay for fire service south of Ely?"
  Pat Stork commented on the need to have an agreement for the protection of the citizens of White Pine. He also said if people south of town would call 289-6633, the City Volunteers would be there.
  Most people commenting did say dispatch was a problem and being part of the county, an agreement must be made for the welfare of all.
  Comments were made by the volunteers of the City Fire Department. They wanted everyone to know they will come if called. You can call the department directly at 289-6633.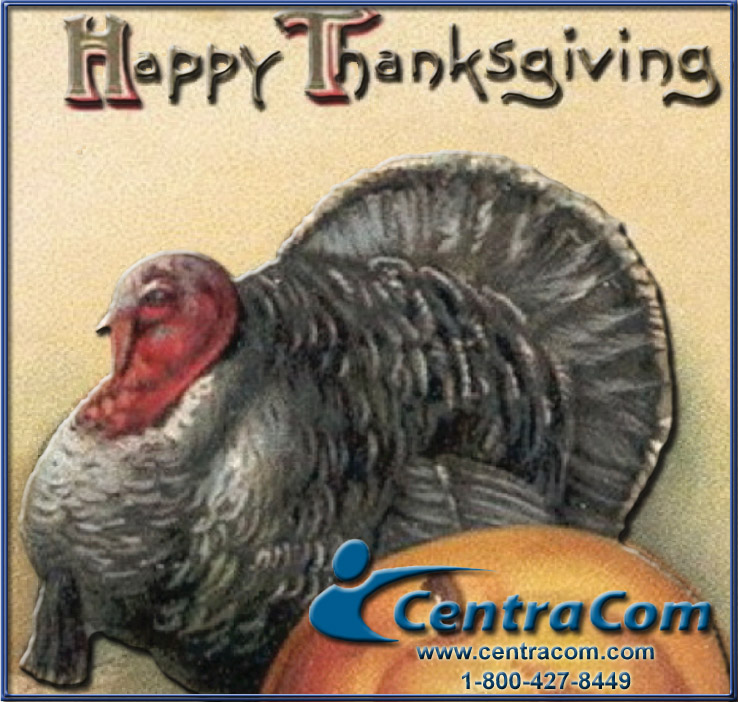 Sam Hansen stated he would like to know the response time for each station, from dispatch time to the arrival in Mineral Heights. This information is to come from passed records.
  Bruce Setterstrom stated he has requested a meeting with the county concerning a Inter-local agreement 6 months ago. He did meet with Gary Perea and Elizabeth Francis once. Both did attend this city council meeting. Gary addressed the council and said he would get answers to the councils questions. Gary and Elizabeth agreed to arrange a meeting before November 23 to discuss this matter.
This was tabled until November  23.
  Discussion/ Possible Action – Determination to pursue collecting a percentage of the .35% Tax currently being assessed to all residents in White Pine County and going only to White Pine County EMS.
Tabled until November 23 after meeting with Elizabeth Francis and Gary Perea.
Last weeks question and answer: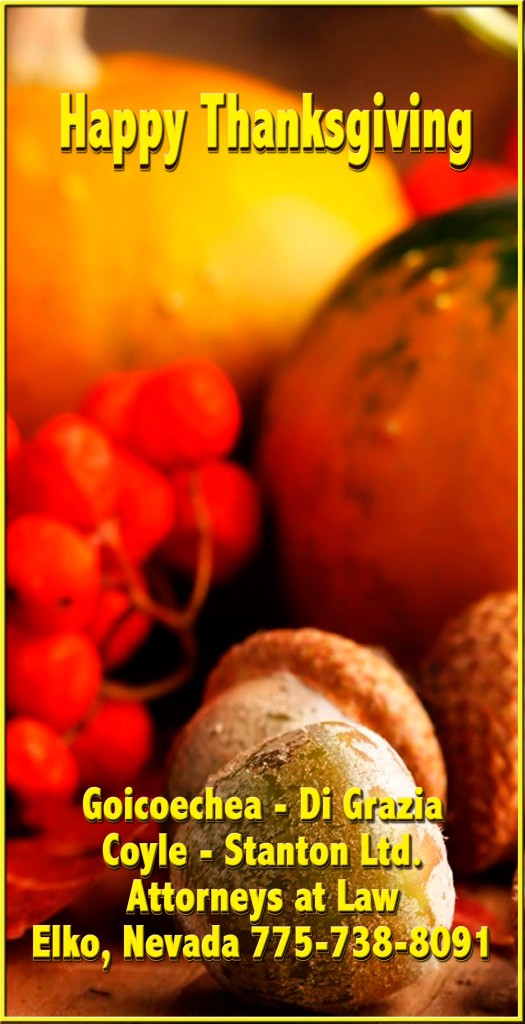 Geri Wop
Opinion
G Wop
Philosopher Camus wrote "Always go too far, because that's where you will find the truth."
The City Council is going through ordinances and bring them up to date. It is always a good thing to stay on top of things, you need to know any changes. The best way to know is attend the meetings.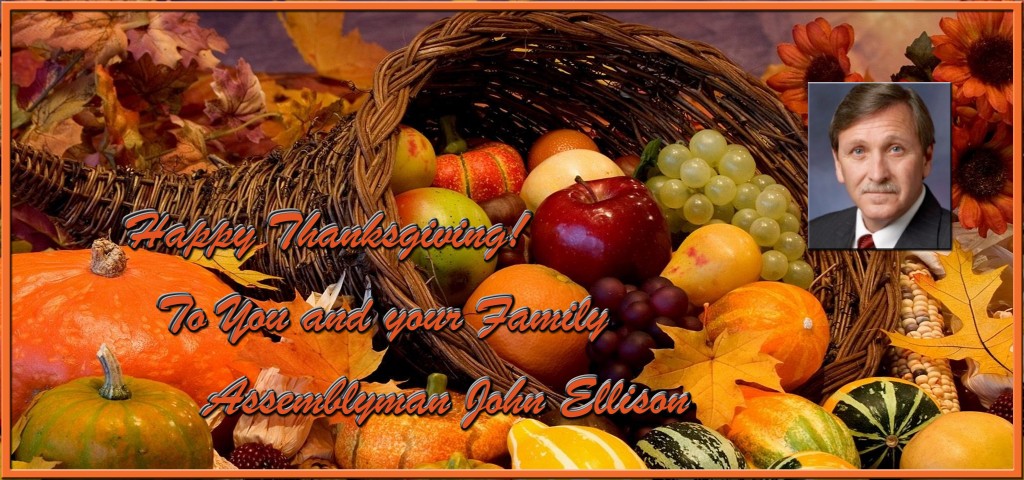 Judge Michael Kalleres salary increase was discussed last year. The amount discussed was $10,000. The City Council decided that was to much and gave him a $5,000 raise. Judge Kalleres asked the council to reconsider and give him the extra $5,000 this year too.
An inter-local agreement must be established between the city and county.
The City, lead by Bruce Setterstrom, has been requesting a meeting and  agreement for some time. There was one meeting with Gary Perea and Elizabeth Frances, then on October 27, Bruce sent a letter to the Commissioners, lawyers and City Council. "is it possible to have a joint meeting with county commissioners and the City Council on November 12 starting at 4 PM. Regular city Council could start 5 PM. To discuss fire departments" County representatives arrived at 5:00.

Gary Perea replied on October 28. "White Pine County has already begun their Financial Strategic Planning process and is working to complete the process by late December Although White Pine appreciates the City of Ely's request, any changes to County departments will be handled after this process."
Gary and Elizabeth did attend the regular meeting at 5:00. They were not prepared to discuss the situation. An agreement to meet before November 23 was agreed to.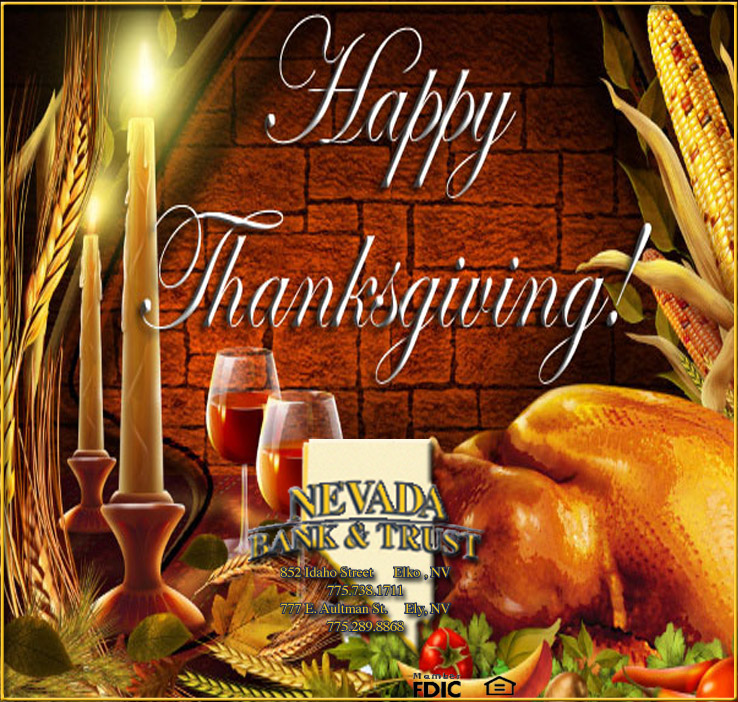 Many questions were raised about who is in control of dispatch. I feel the County Commissioners are ultimately in charge and need to look into why the closest emergency service is not called. Then they need to address the situation.
I can guarantee you that all volunteers in the city or county are willing and eager to go where needed. This is a political problem and needs to be solved.
The EMS .35% Tax? I don't think you need my opinion on who should  benefit from this tax. Anyone who pays it.  This is another item the county and city should have discussed a long time ago.
Communications is definitely a problem in White Pine County. To communicate one must listen and understand each other. Total agreement is not necessary, understanding is a must.
Geri Wop